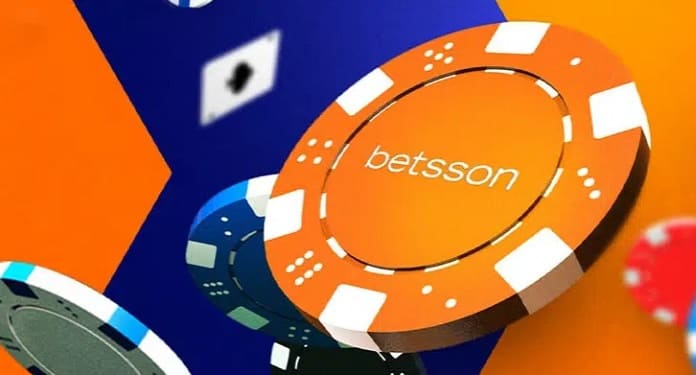 Betsson expects to report between €199 million ($195 million) and €201 million in group revenue for the third quarter, which would constitute its second consecutive quarter of record revenue.
Likewise, Betsson's anticipated EBIT (earnings before interest and taxes) for the third quarter would also constitute an all-time high. This is estimated to be in the range of €37.5 million and €39 million.
If these predictions are confirmed, Betsson's revenue will have grown by at least 17% year on year, while EBIT will have increased by at least 18%. On a sequential basis, meanwhile, Betsson's revenue will have grown by €186.3 million, an increase of at least 7%, while EBIT will be 28% higher.
Overall, customer activity remained high throughout the third quarter and accounts for this expected increase in profitability, Betsson said, along with a "favorable revenue mix" and "scalable business model."
Several markets experienced particularly high growth, including Latin America as well as Central and Eastern Europe and Central Asia (CEECA). This would be consistent with Betsson's Q2 performance when both regions were the main drivers of growth.
Sports betting continues to become a more important part of Betsson's total business
However, the third quarter also benefited from an early start for most major European football leagues due to the upcoming World Cup in Qatar.
Betsson also said it continued to develop its sports betting business, although the sports betting margin is expected to remain at 8.3%, consistent with Q2 and Q1 levels.
But that, the company noted, is "slightly higher than the historical average." Betsson stated: "Sports betting continues to become a more important part of Betsson's total business, thanks to investments to strengthen the product in recent years and geographic expansion into several new markets."