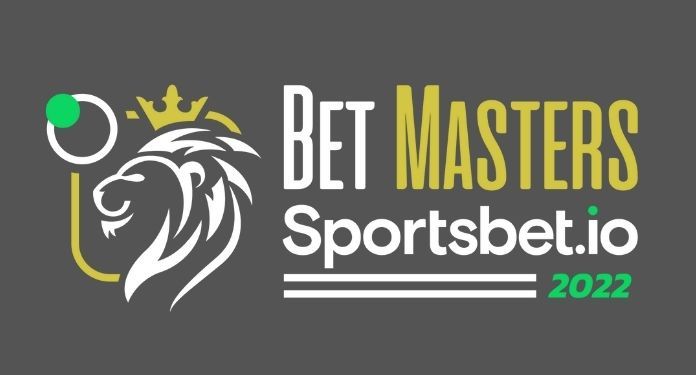 The second edition of the Bet Masters takes place this Saturday, 16th, and will bring together the big names in the sports betting scene in Brazil. The event will be at the Hotel Mônaco, in Guarulhos/SP (near the airport), a place with easy access to all of Brazil.
Bet Masters 2022 is already considered a great success, with the confirmed presence of important personalities and brands in the national sports betting sector, in addition to the expectation of 400 participants.
With a program full of content and opportunities for networking, the event will provide great insights into the future of the Brazilian betting market, bringing relevant information and enriching debates.
Danilo Pereira is the creator of the event, being a professional sports bettor with over 14 years of experience in the iGaming market. Talking about the event, Danilo cites his inspiration for holding it:
"The event is the realization of an old dream of mine. Working as a professional gambler for more than 14 years, I was able to meet, learn and exchange experiences with great Brazilian and international professionals, in addition to the privilege of training more than 3000 students in my value bet course, not to mention the thousands of people who interact with me on my channels".
"The first edition in 2019 was a great success and now with the possibility of meeting in person again, I am sure that we will have another day in the history of sports betting in Brazil", adds Danilo.
Bet Masters 2022 is also officially sponsored by Sportsbet.io, a betting brand with great recognition around the world.
Check the Bet Masters 2022 schedule
07:00 – 08:00 – Accreditation; 08:00 – 08:30h – Coffee Break; 08:30 – 08:50 – Official Opening; 08:50 – 12:15h – Lectures; 12:15 – 13:15 – Lunch; 1:15 pm – 4:00 pm – Lectures; 16:00 – 16:30h – Coffee Break; 4:30 pm – 5:45 pm – Lectures; 17:45 – 18:30h – Closing with Danilo Pereira; 18:30 – 19:30h – Giveaways raffle.