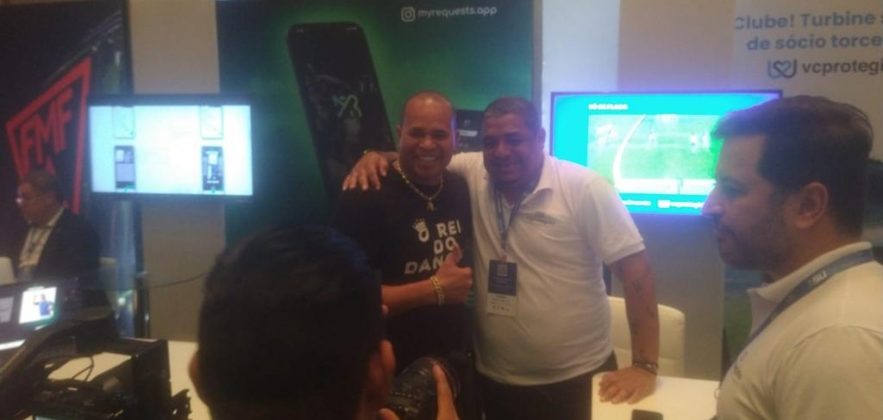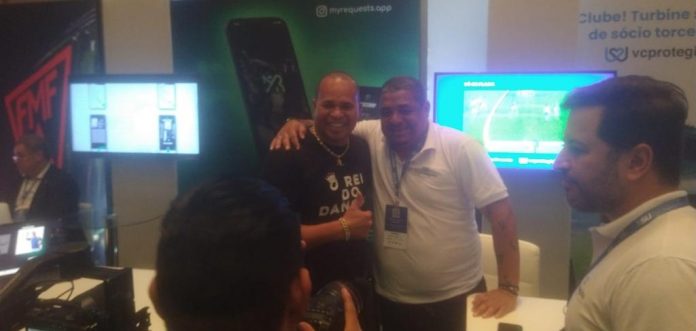 The South American Football Conference (CONFUT) took place this Thursday and Friday, in São Paulo. The event offered an exceptional experience for generating contacts and business, aiming to bring together the players that work in the South American football industry.
The meeting served to discuss the main challenges and trends of a market so identified and important for the culture of South America. Notable personalities, companies and professionals exchanged ideas on numerous topics related to sport.
It should be noted that the business fair was designed to provide a space for the presentation and exhibition of results achieved in cases of the most different dynamics of the football market. CONFUT has fostered the creation of valuable connections and partnerships to advance the development of football across the continent.
Check out some images from the two days of CONFUT
Meeting of the main brands of the football industry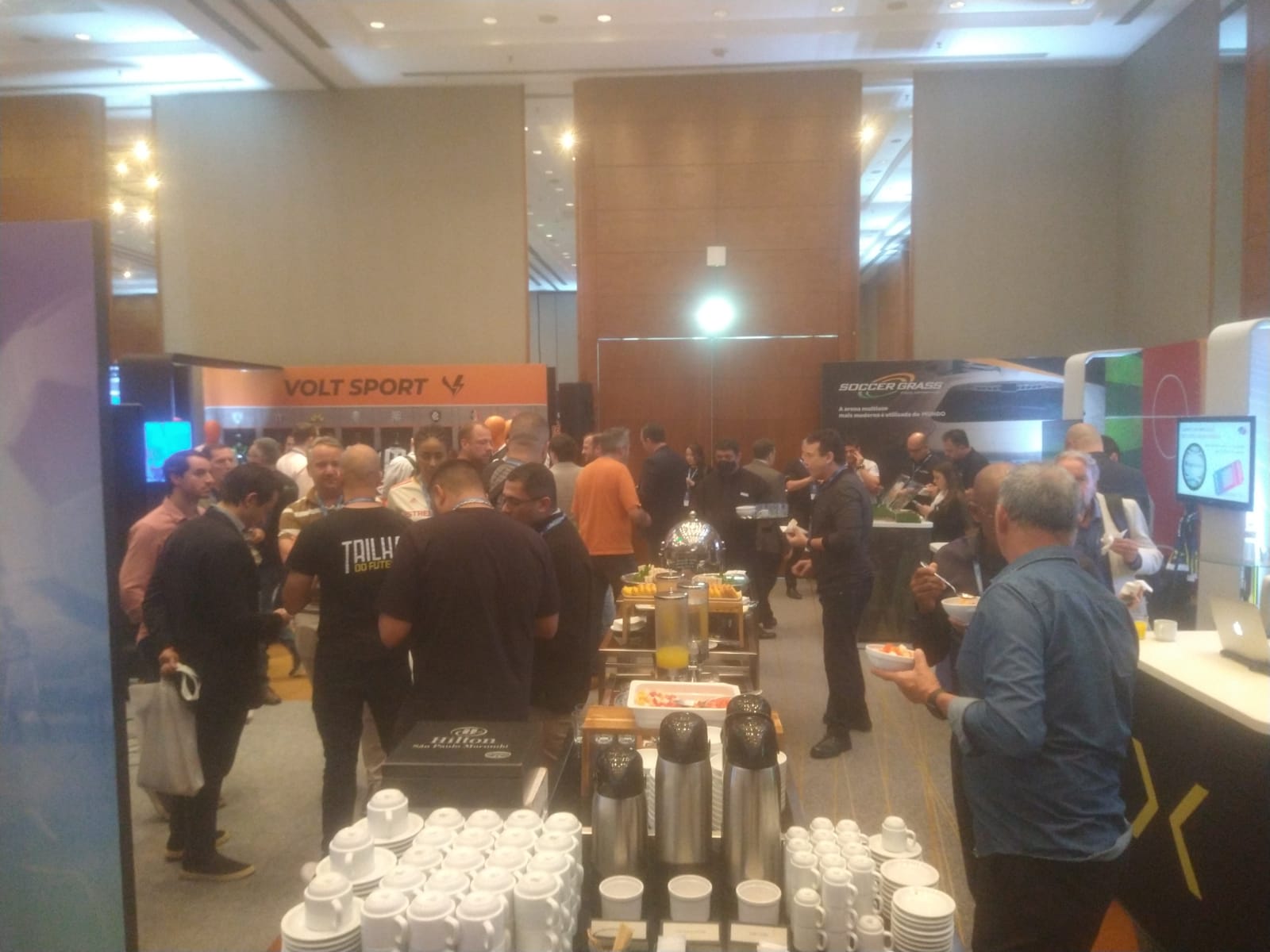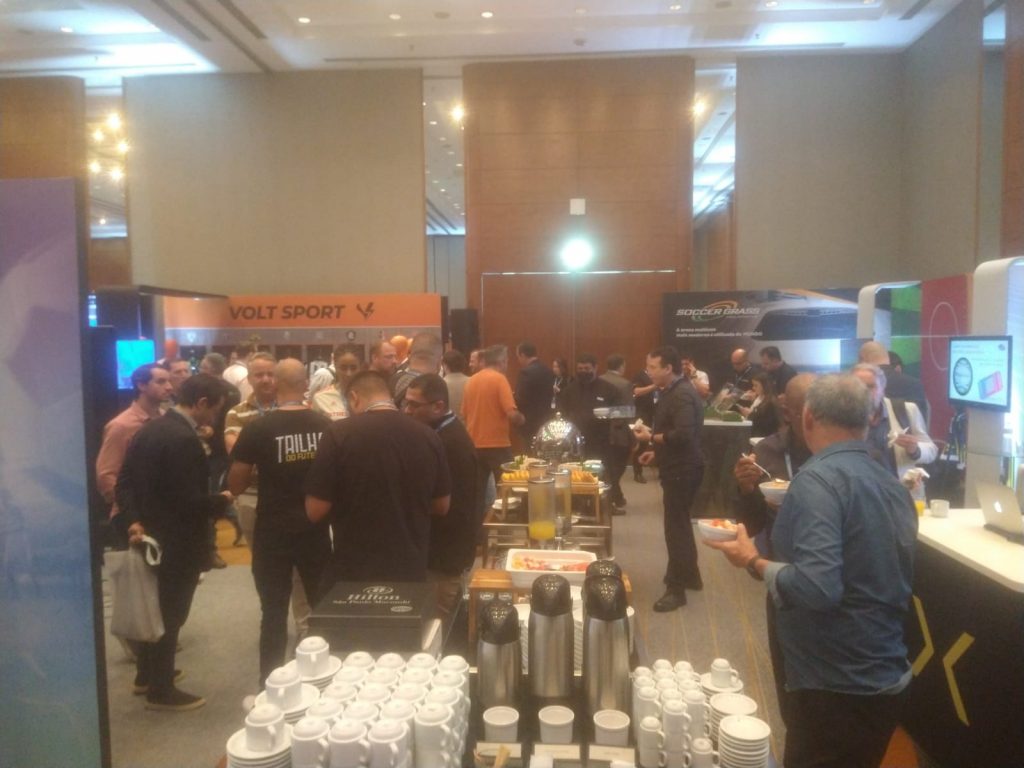 VCProtegido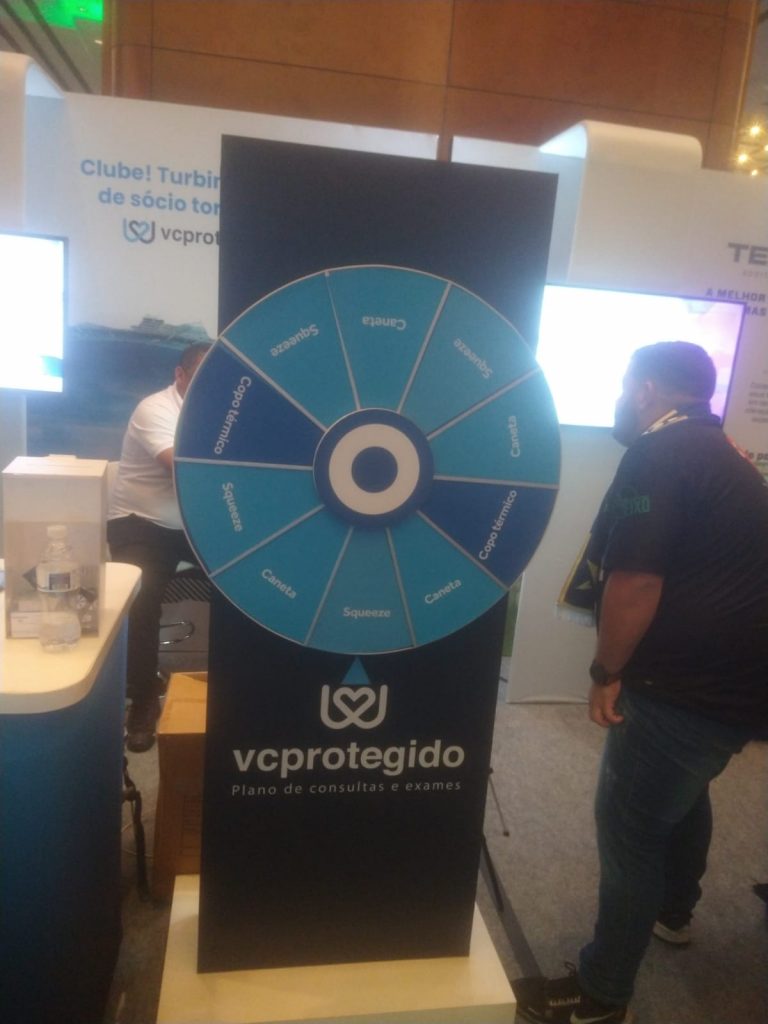 eFan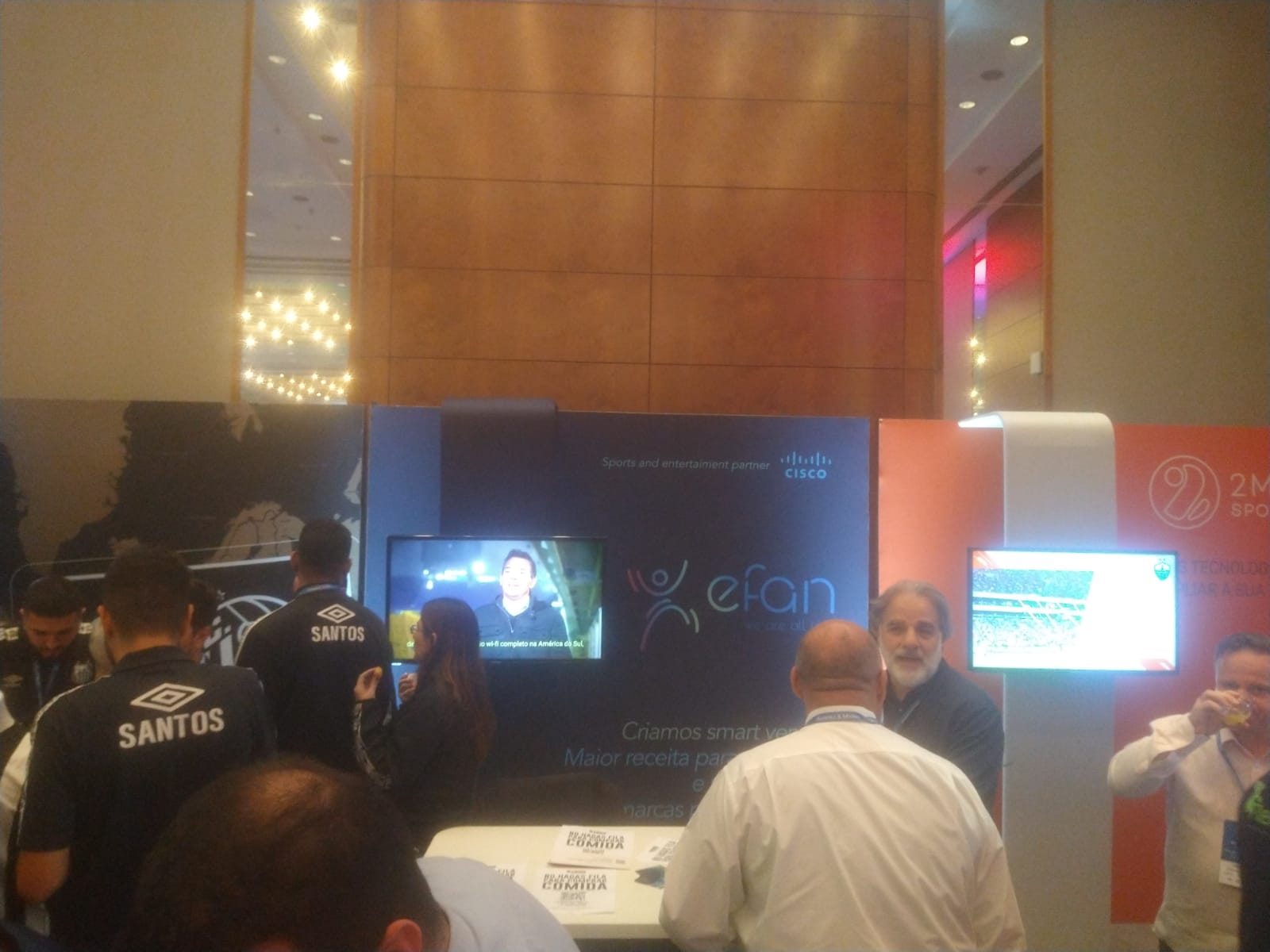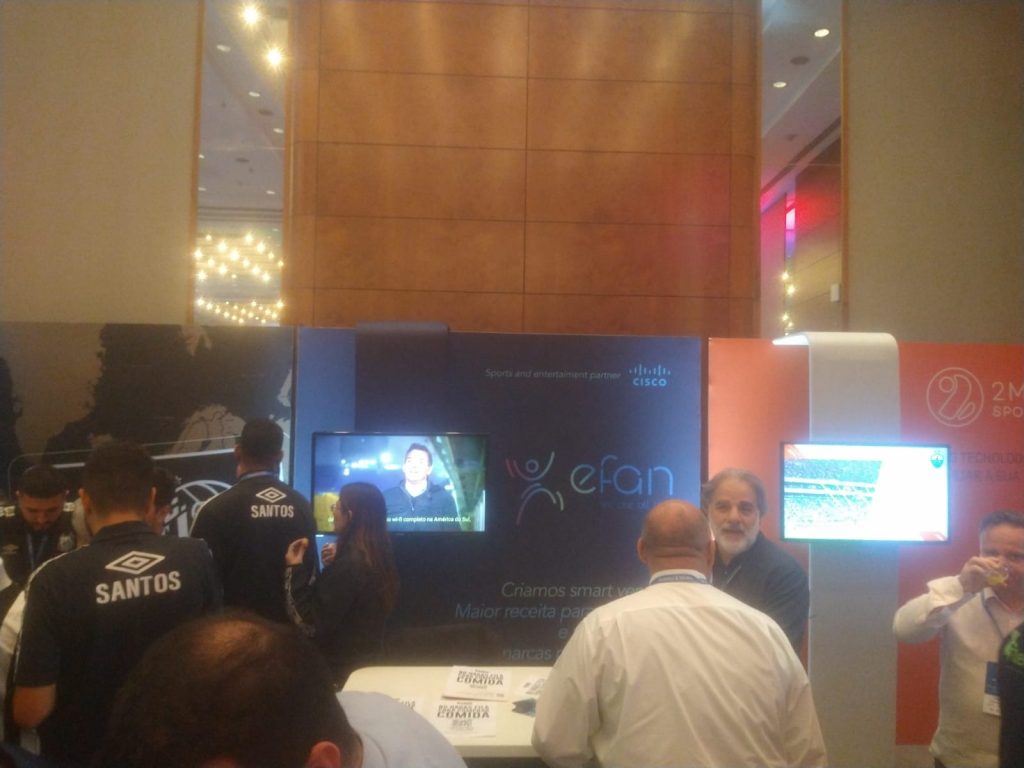 Santos do Mundo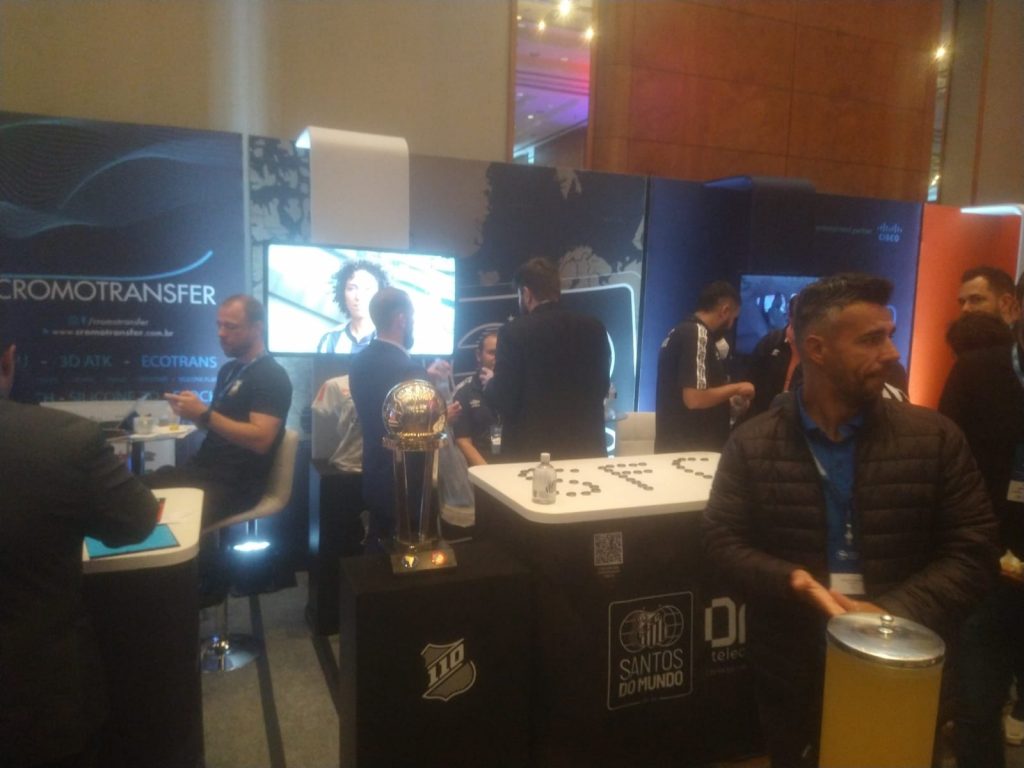 EstrelaBet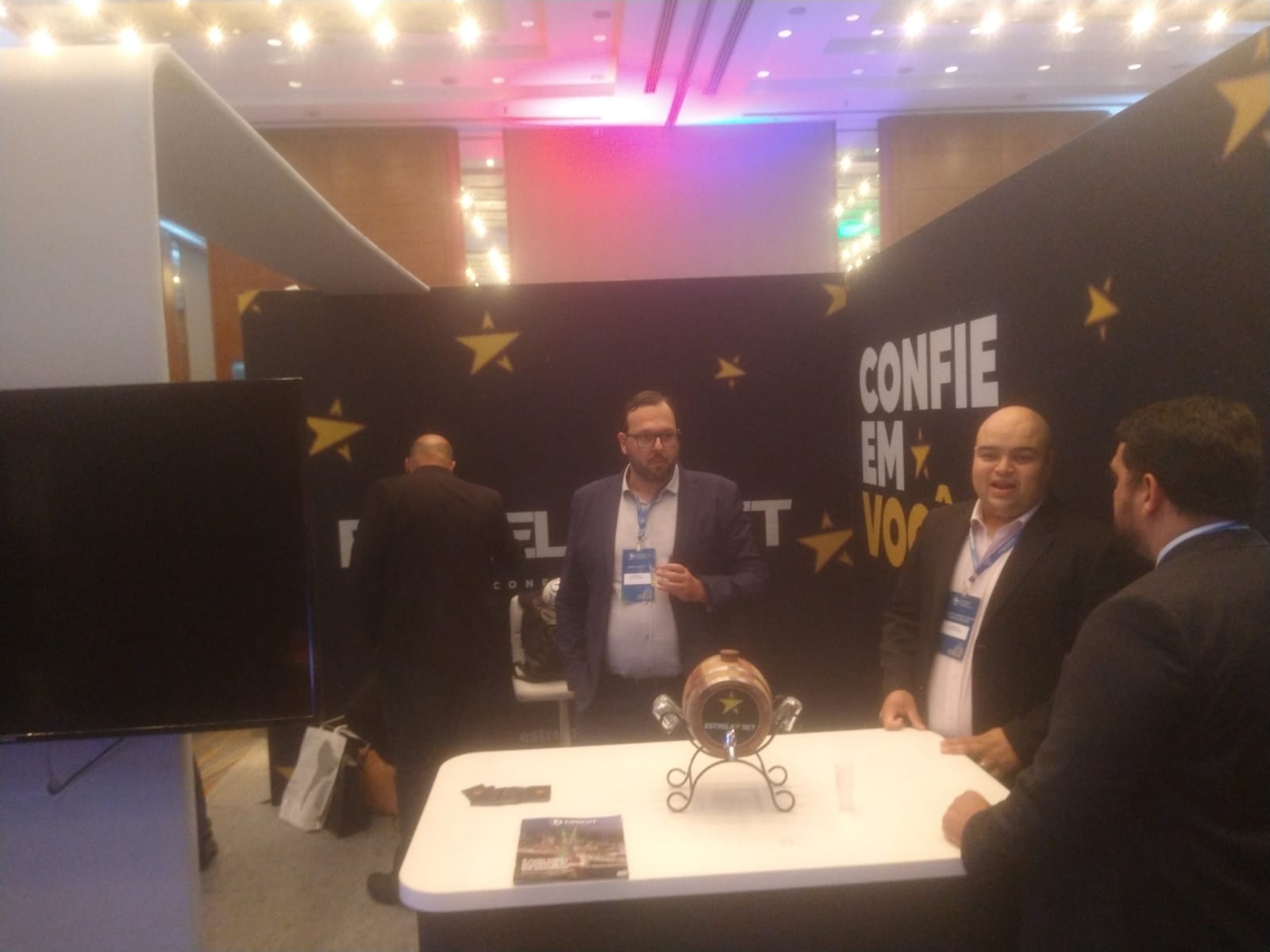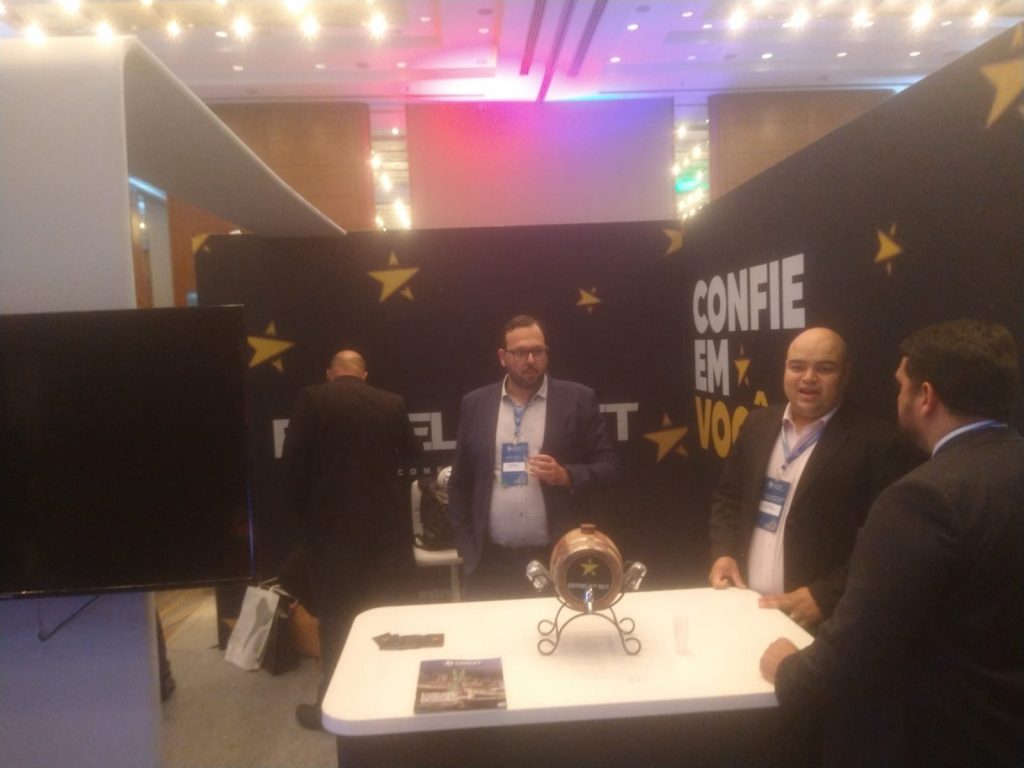 SportsAlliance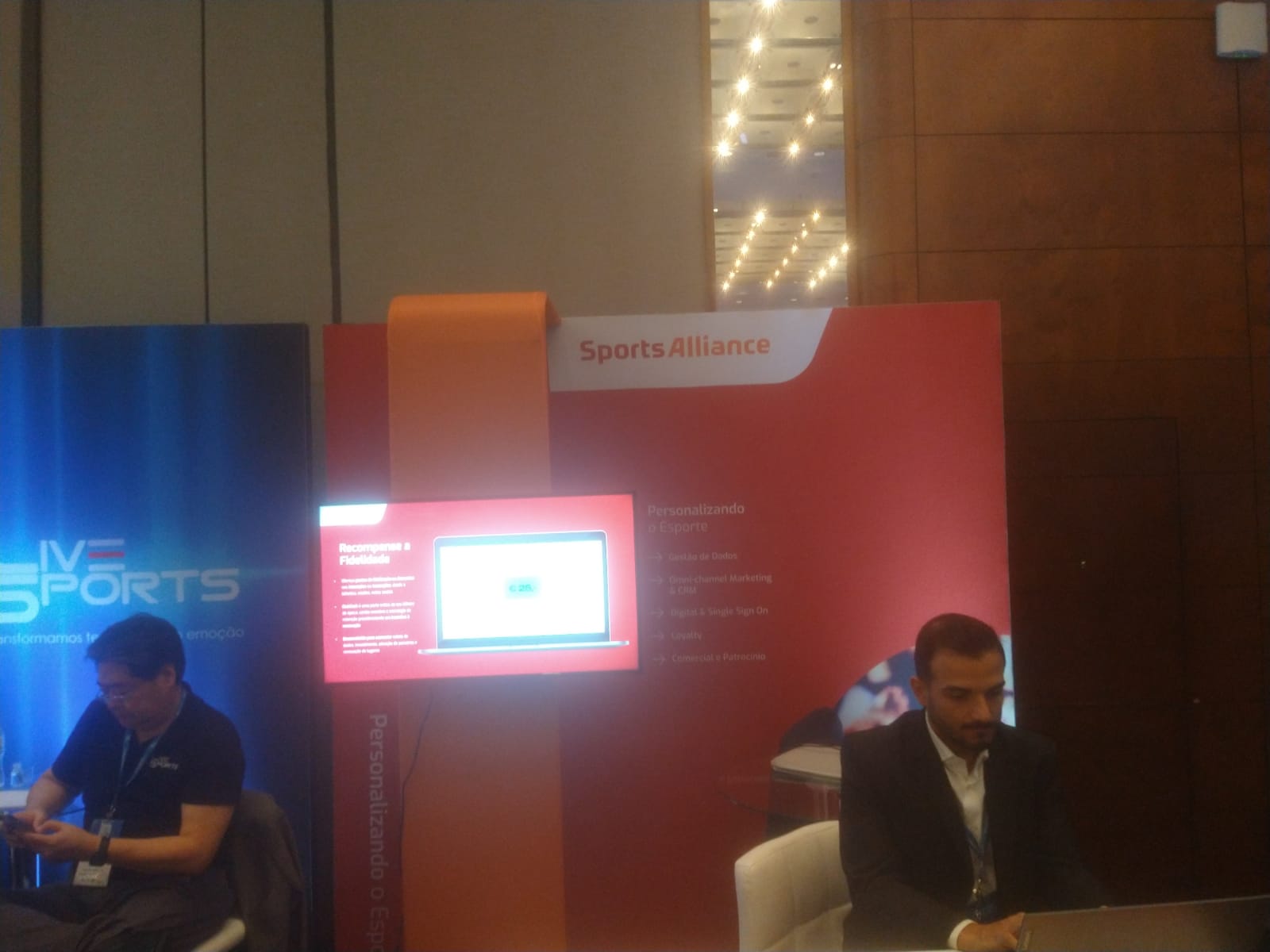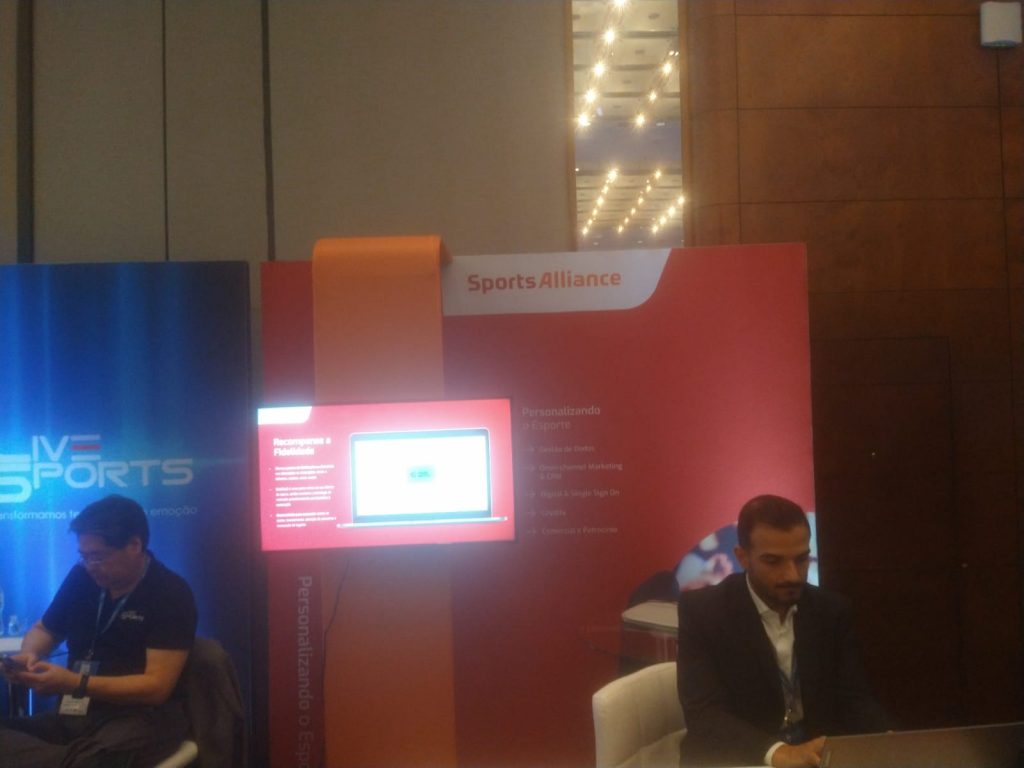 Live Sports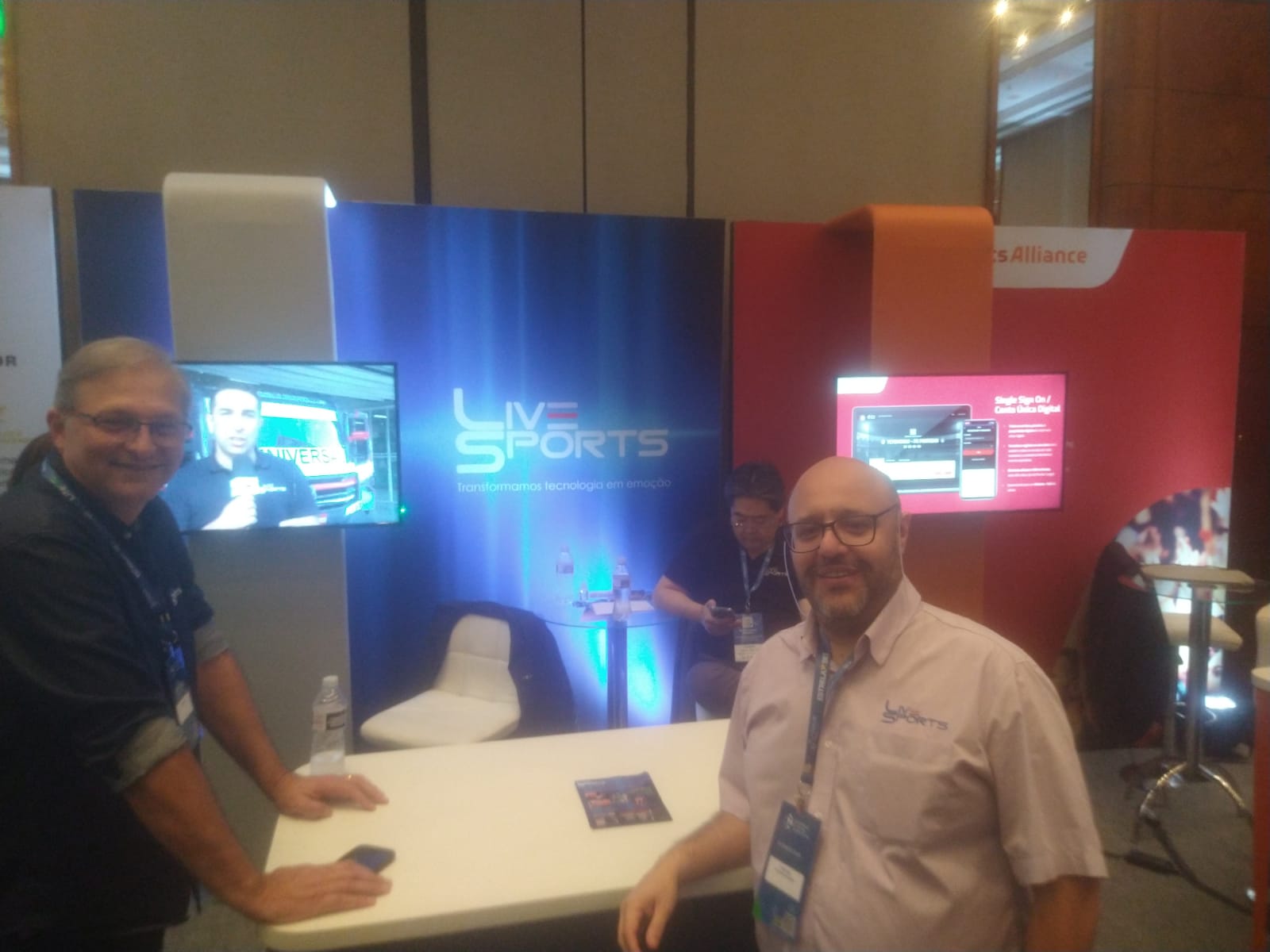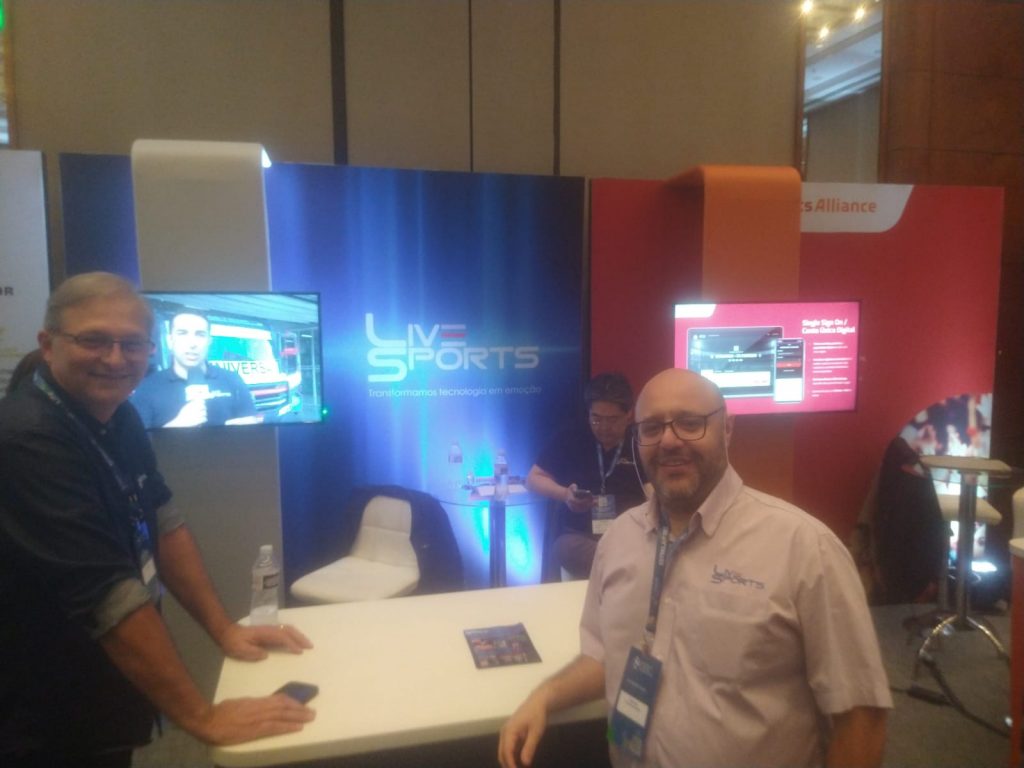 GoAlmanage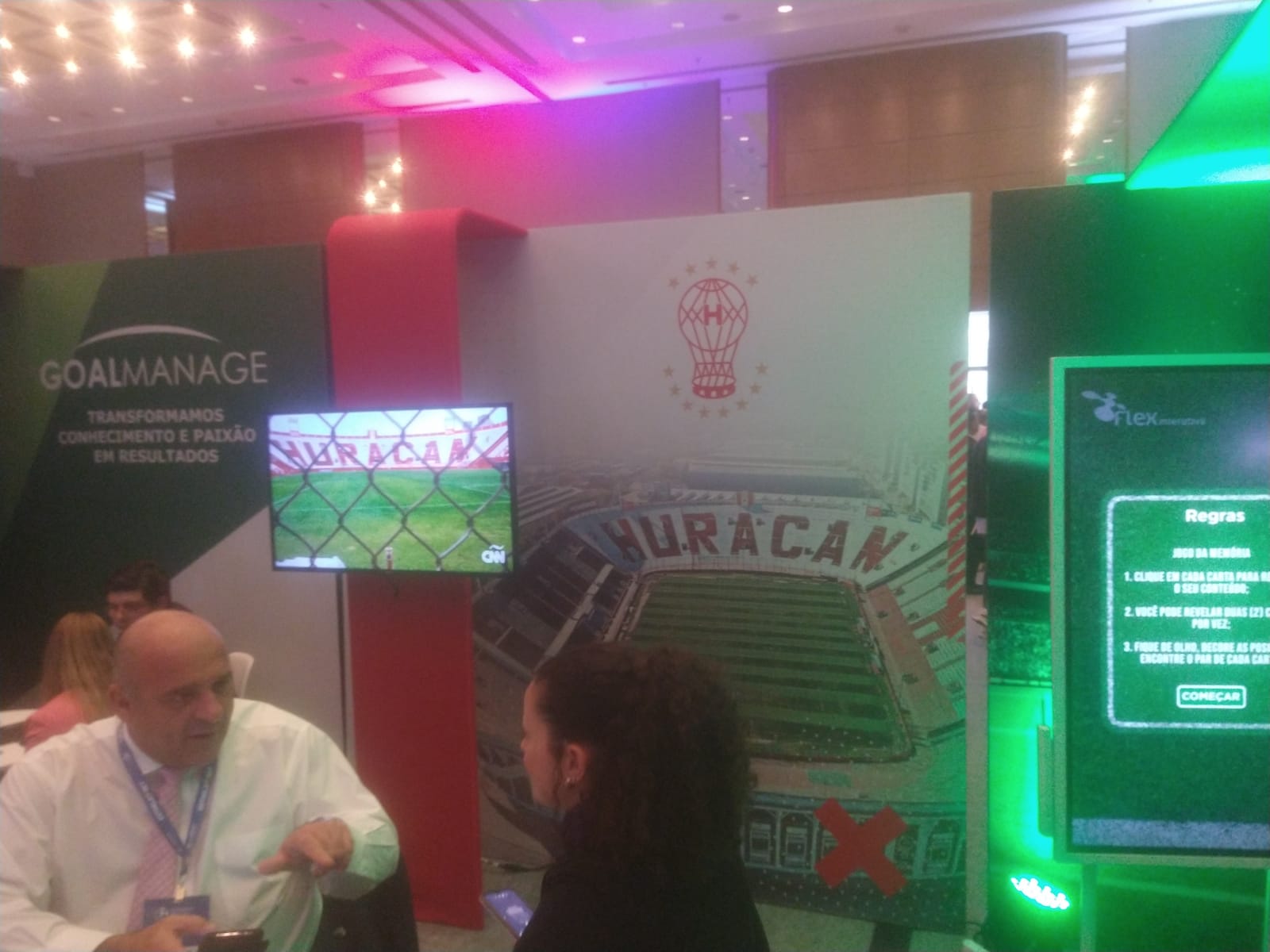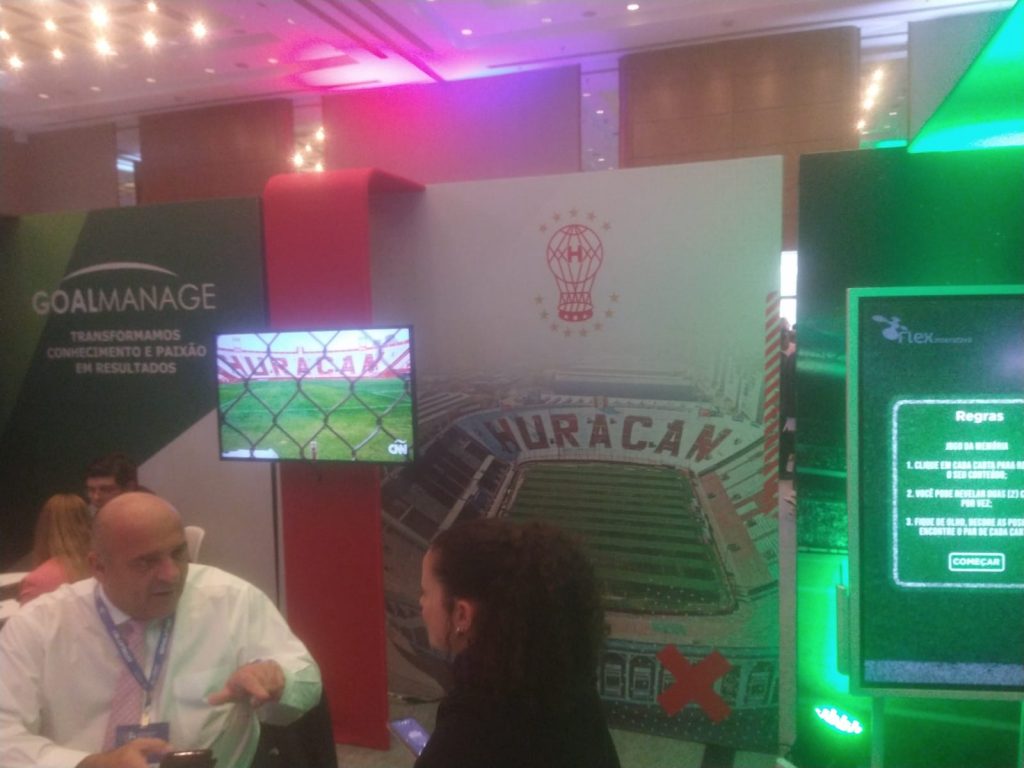 SuperCraque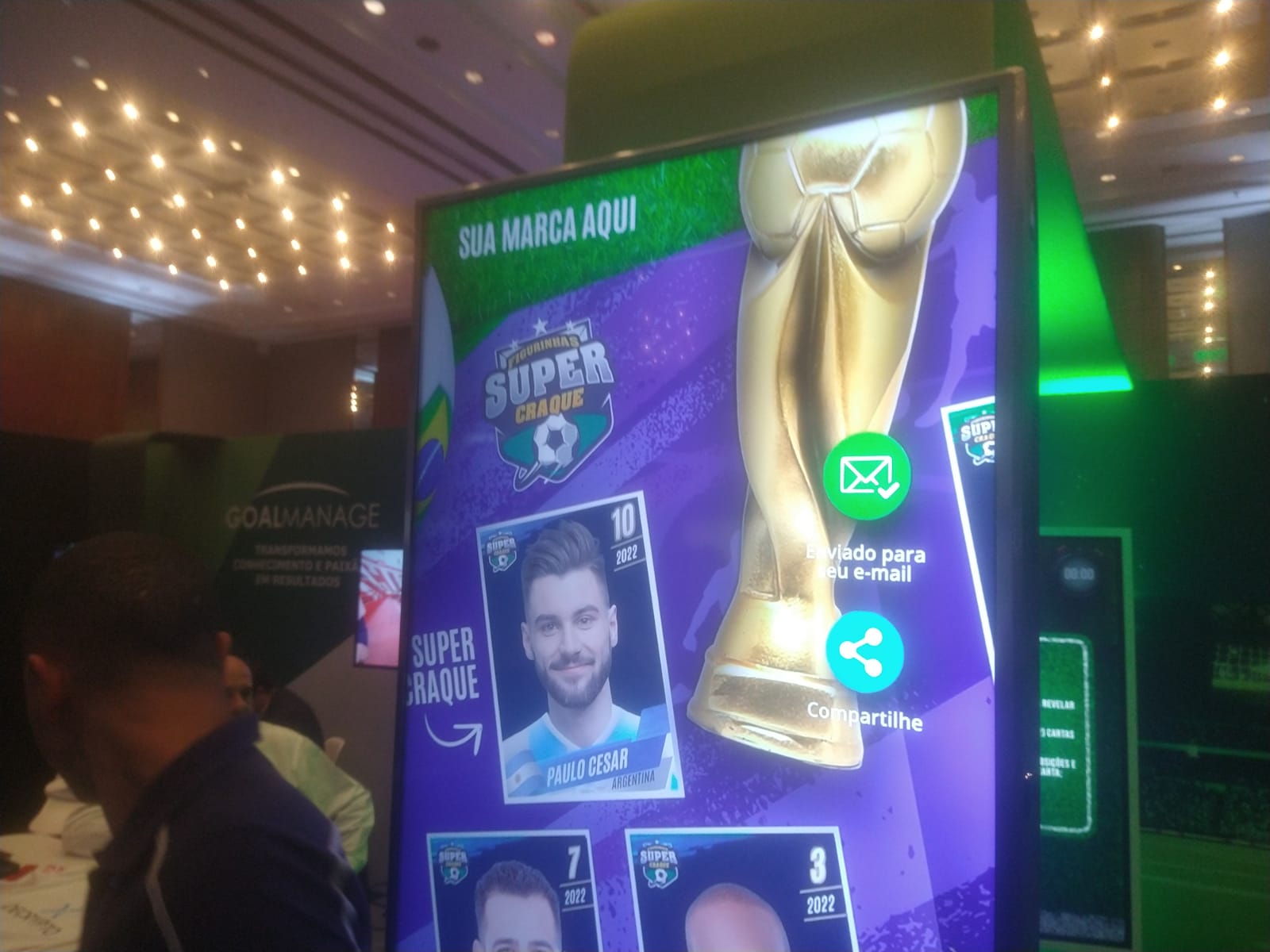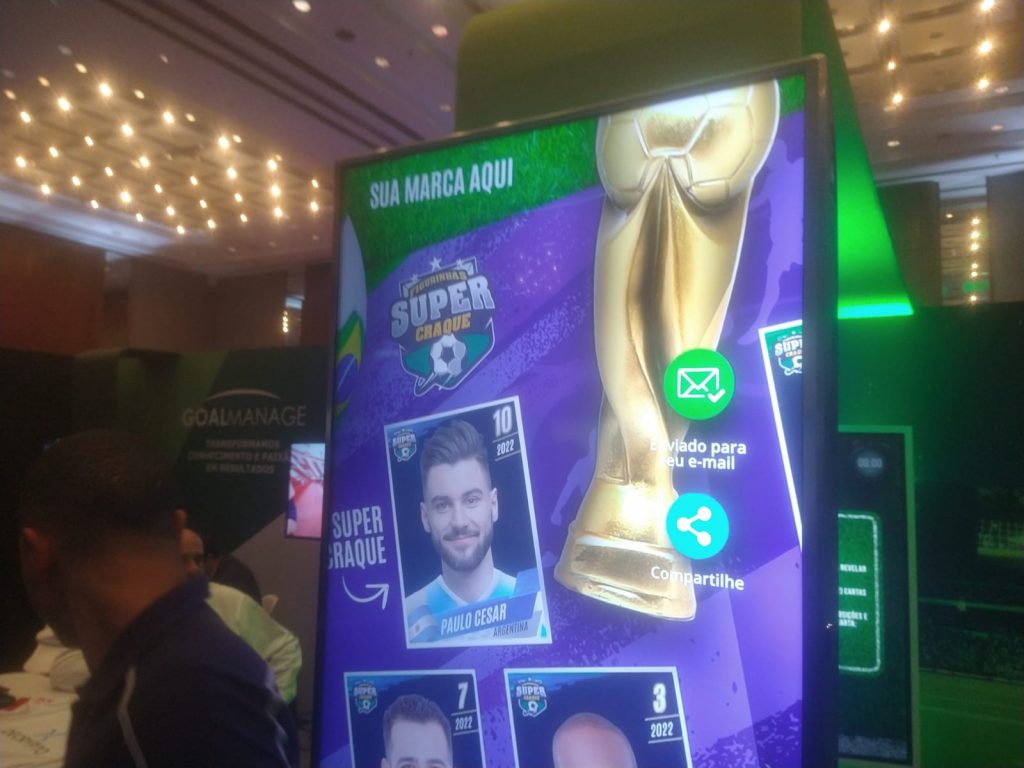 NSX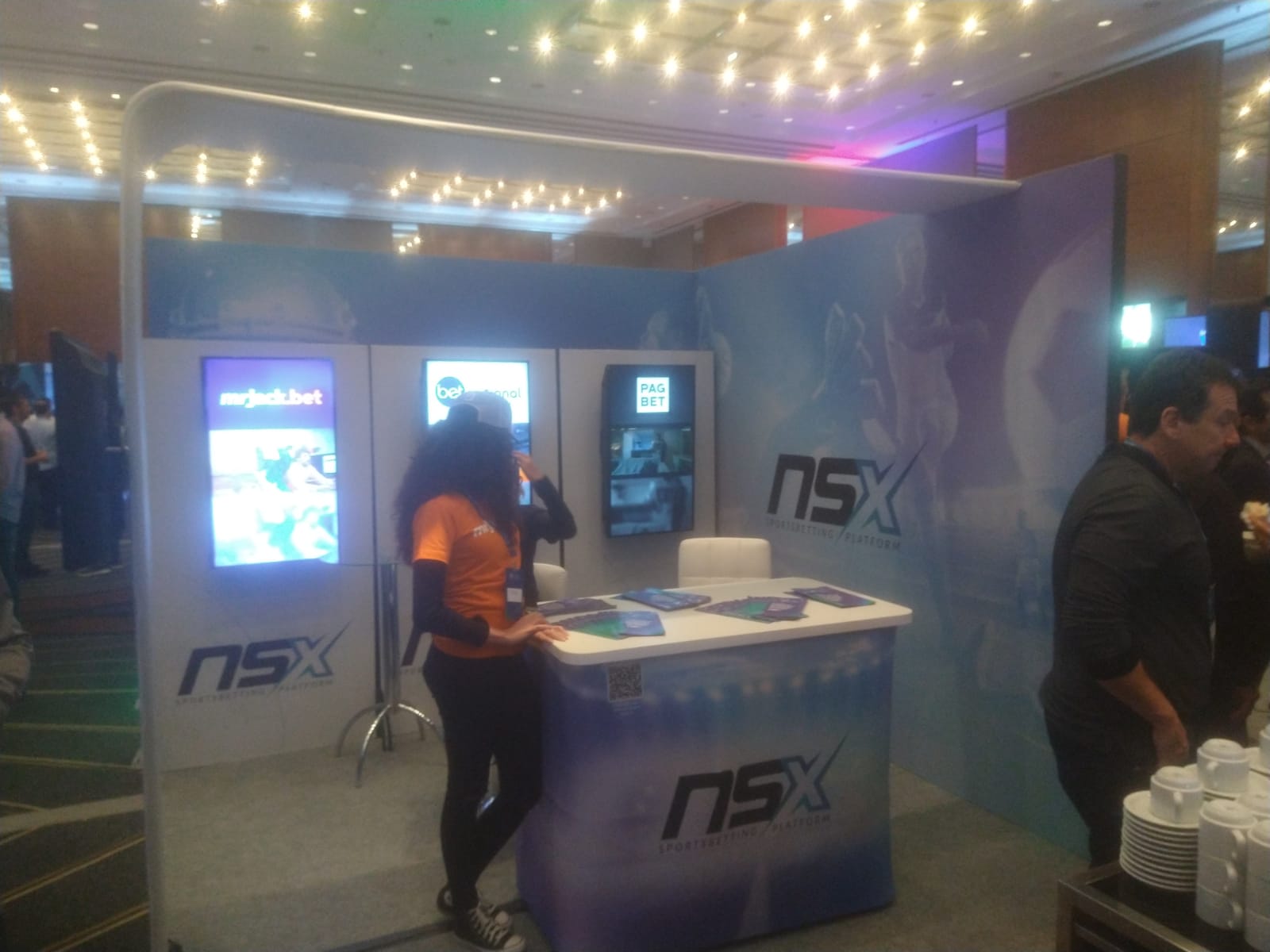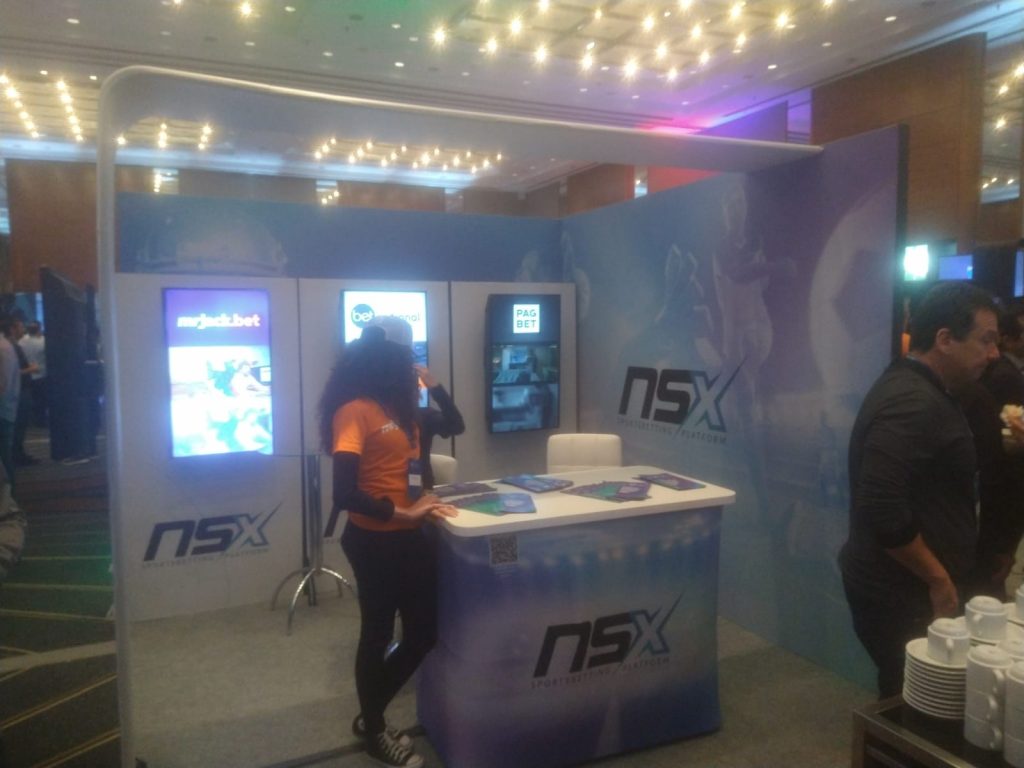 South American CONFUT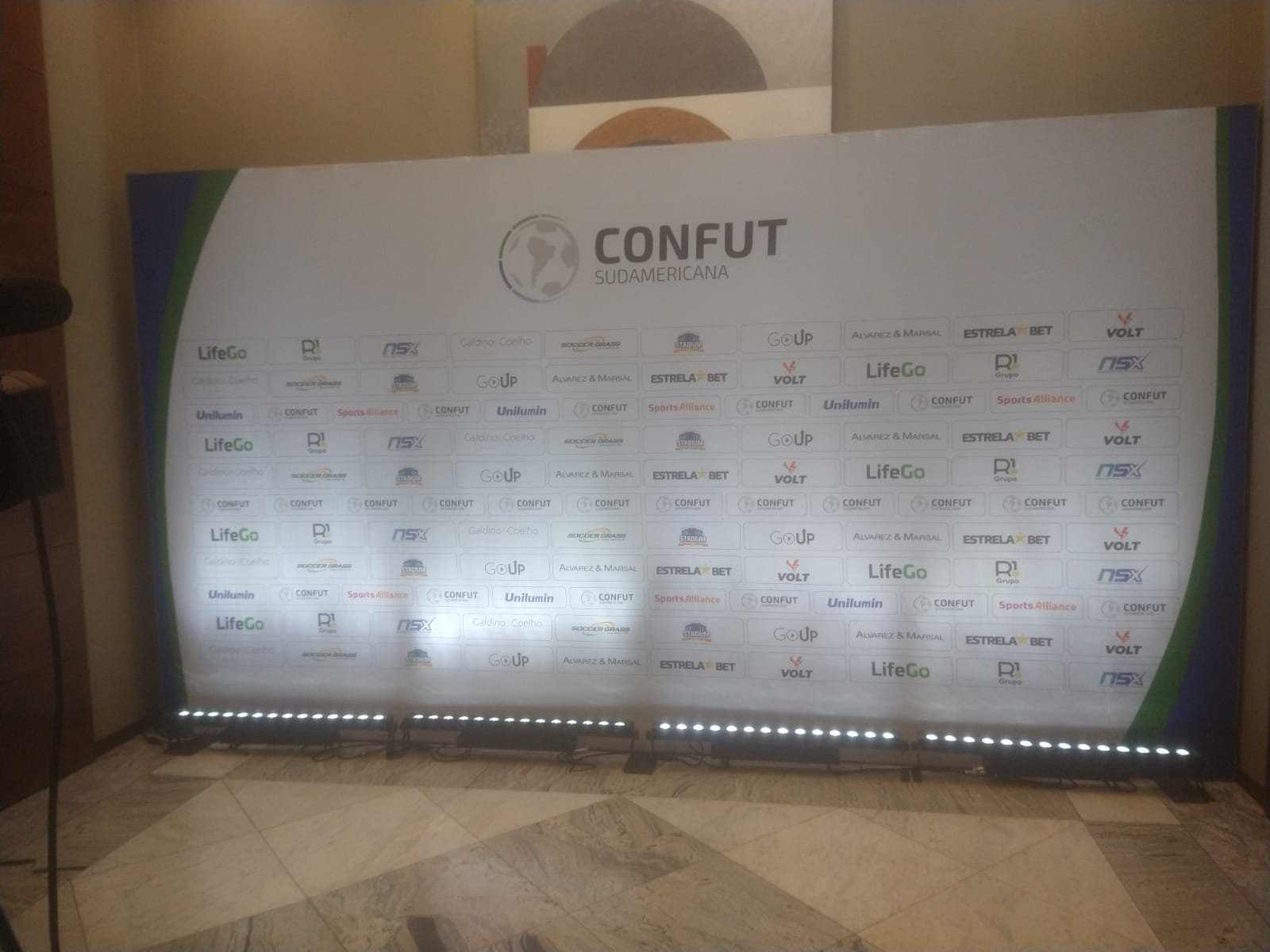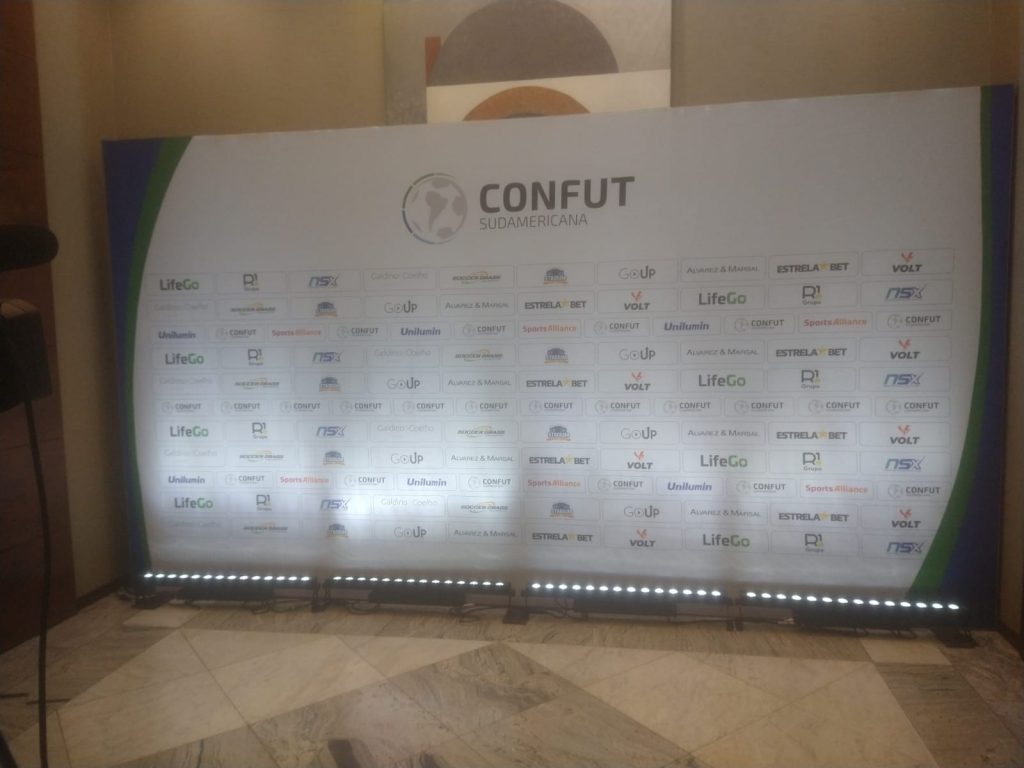 Soccer Grass e Ingresso S.A.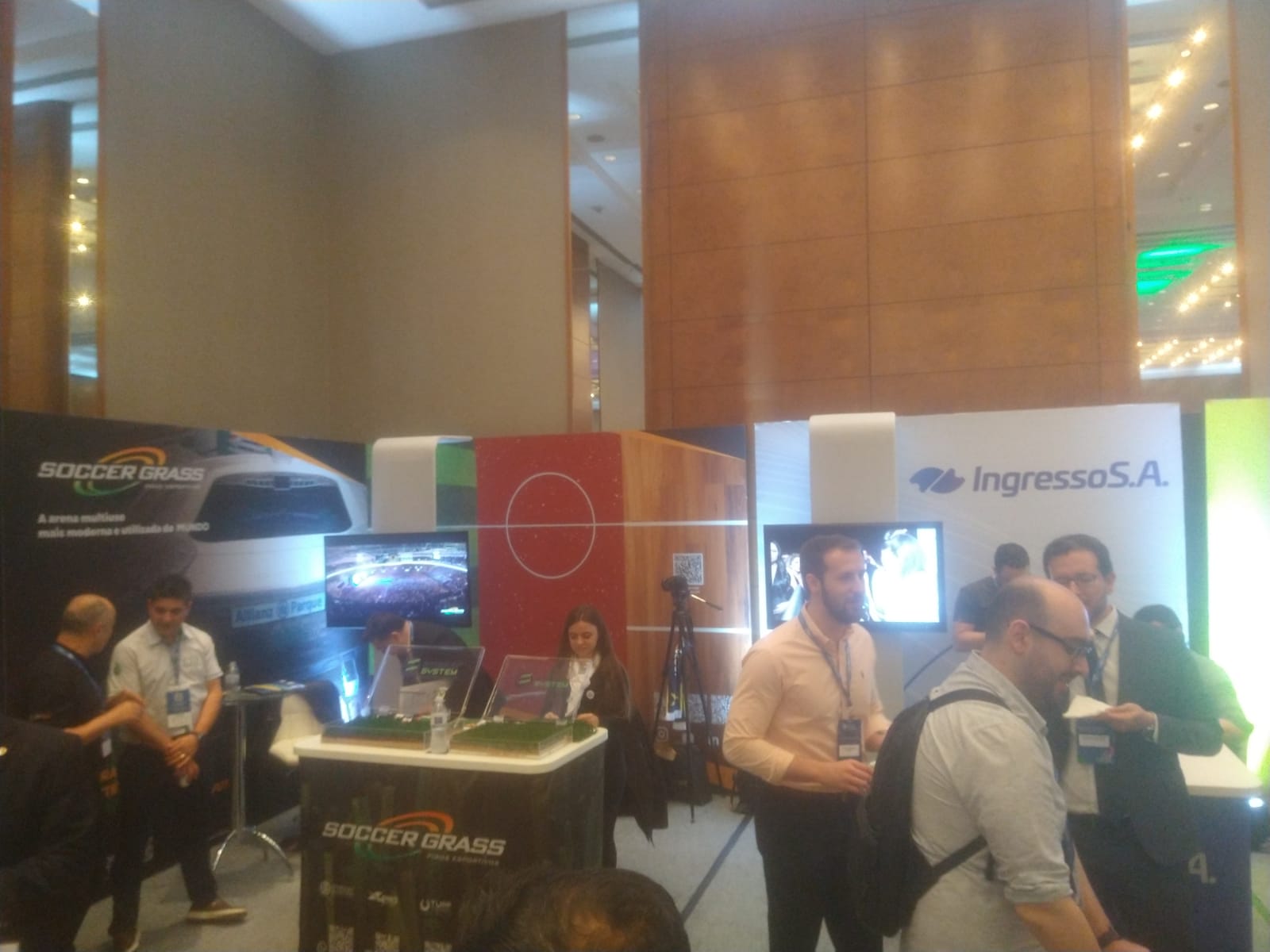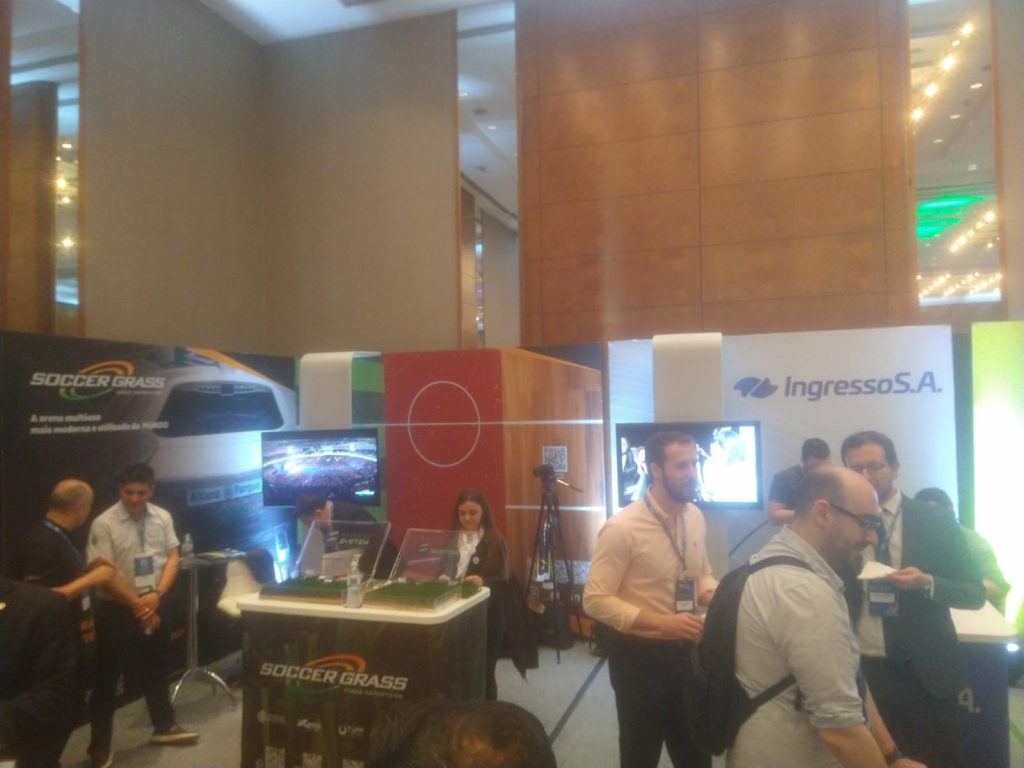 Ginvest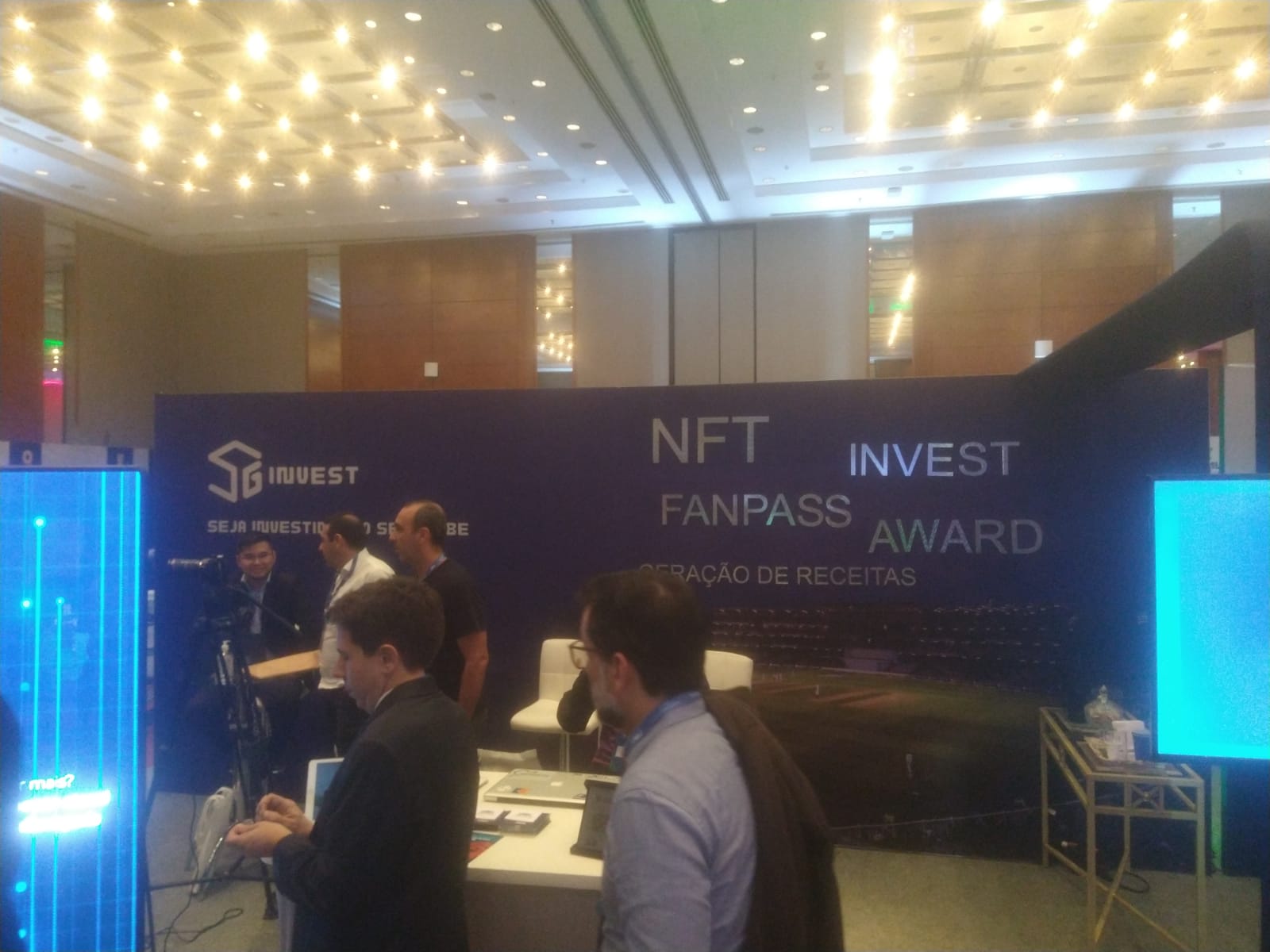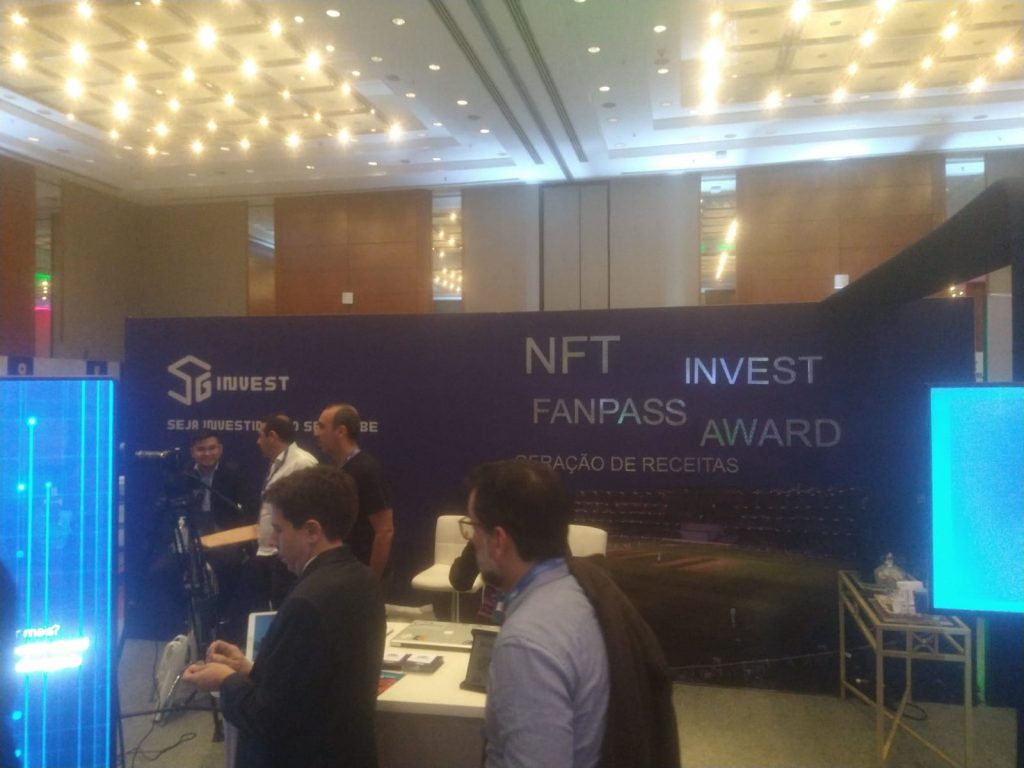 Volt Sport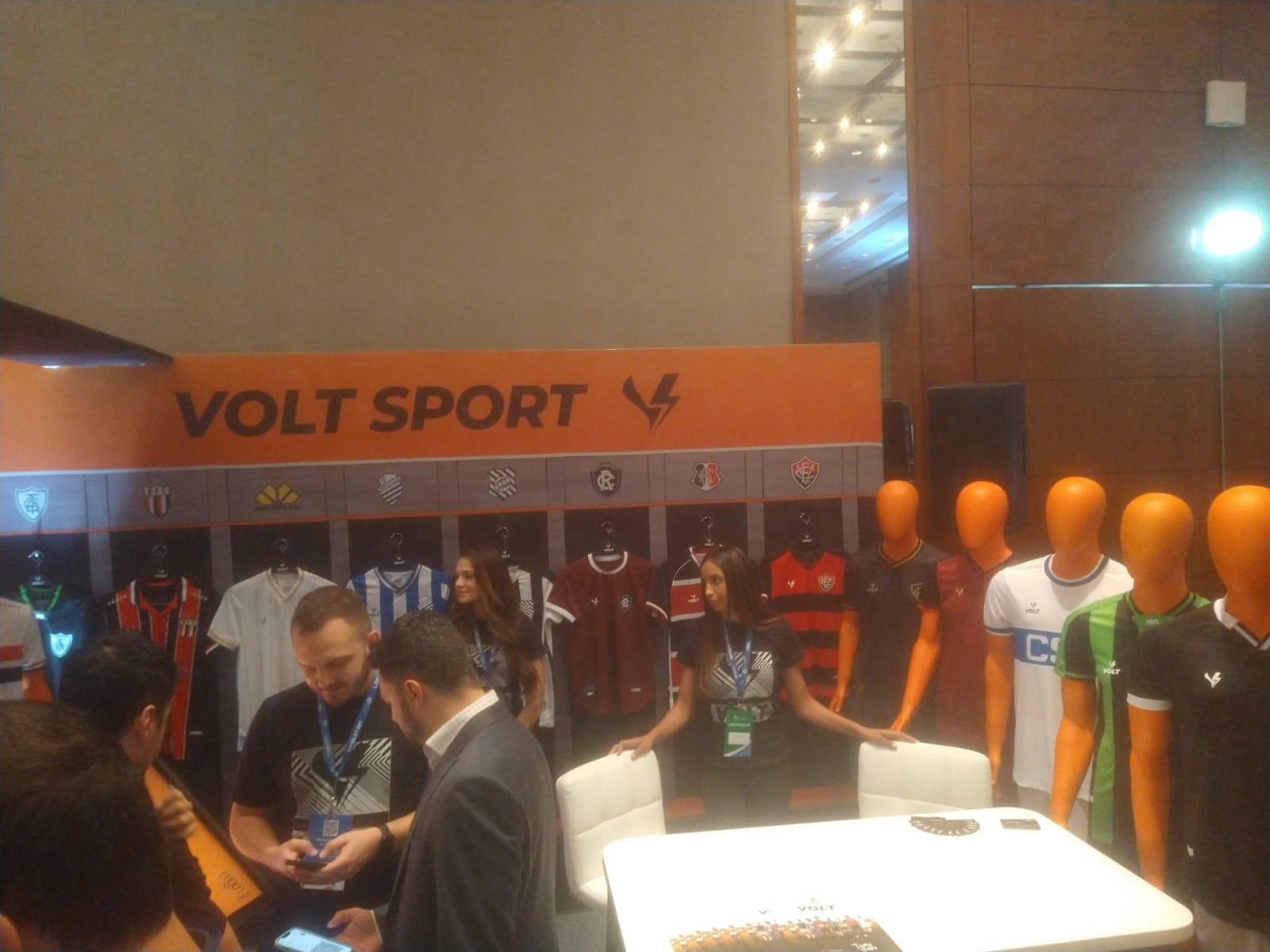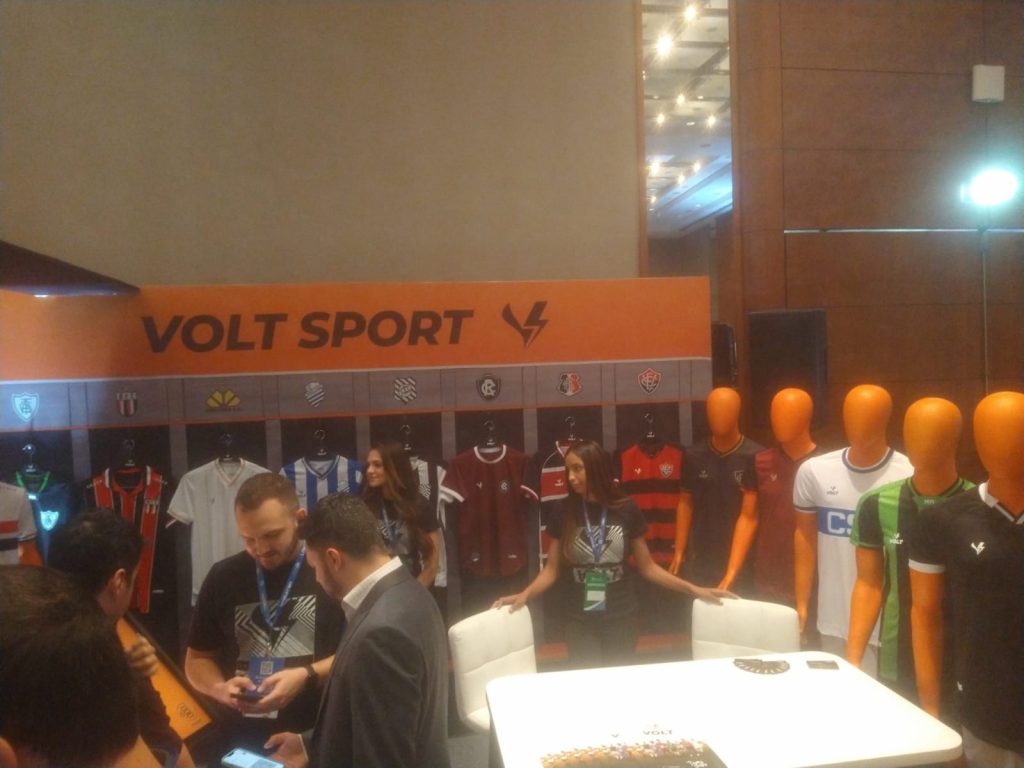 MotBot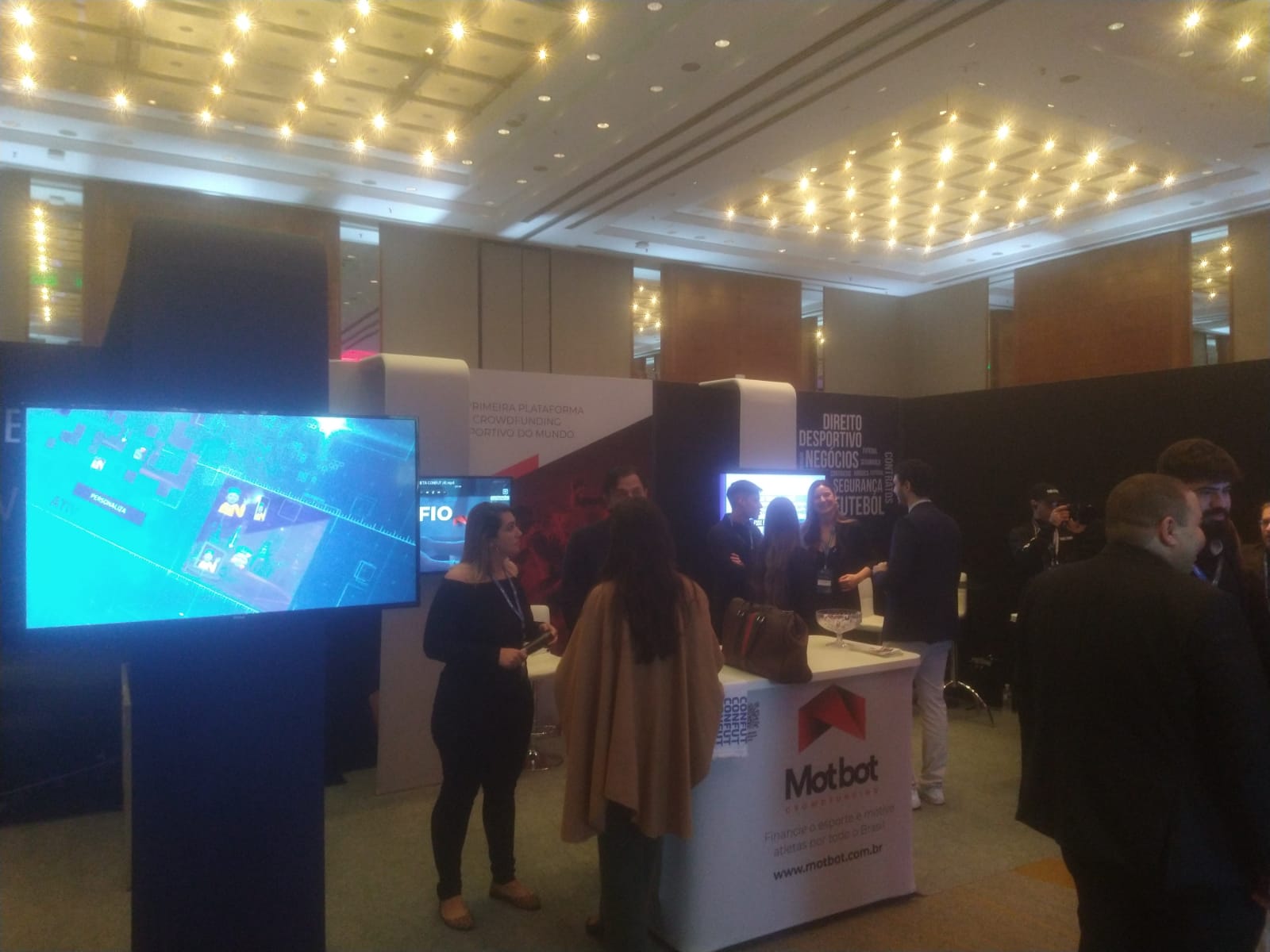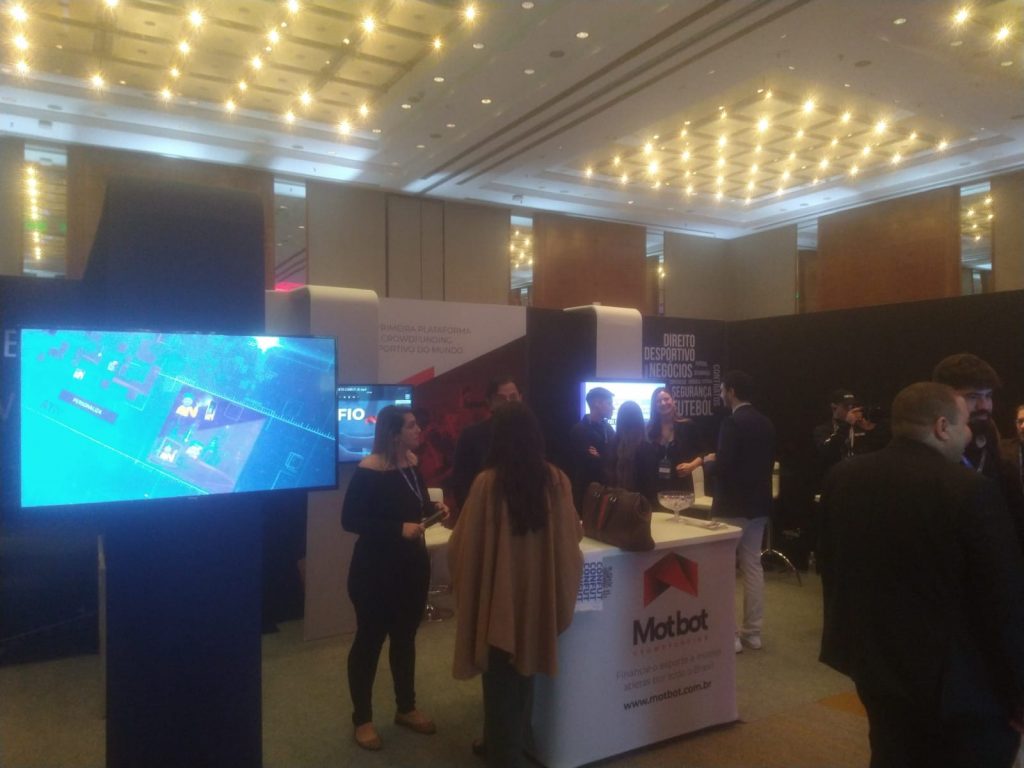 Business fair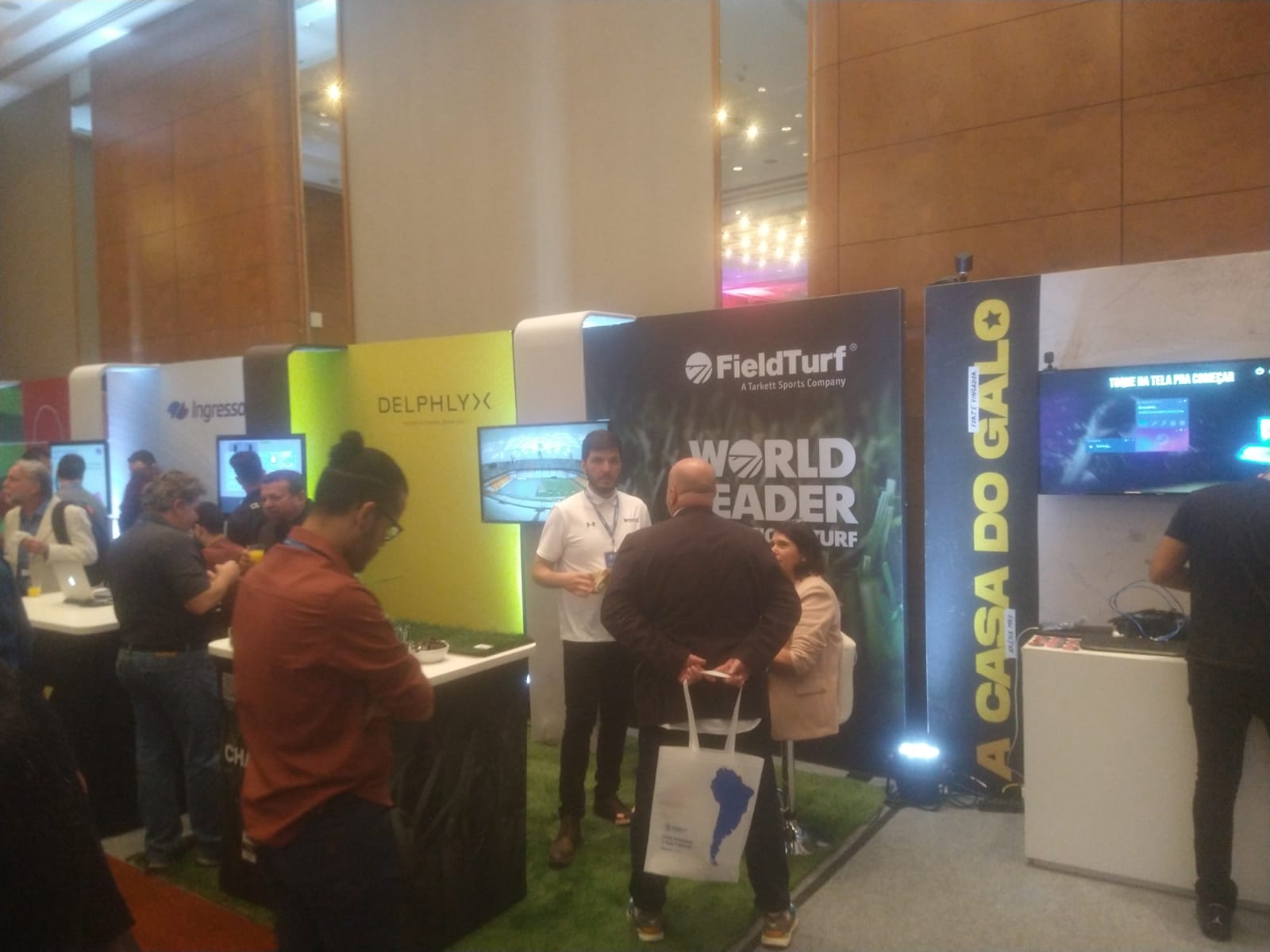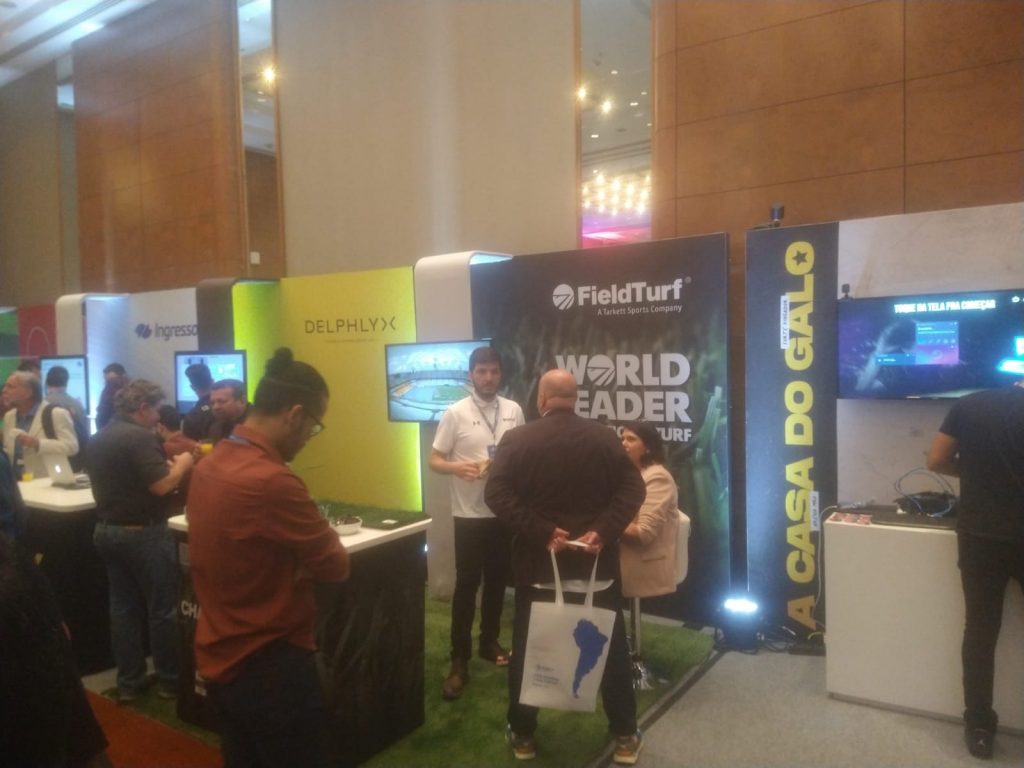 Aloisio Chulapa and Vampeta