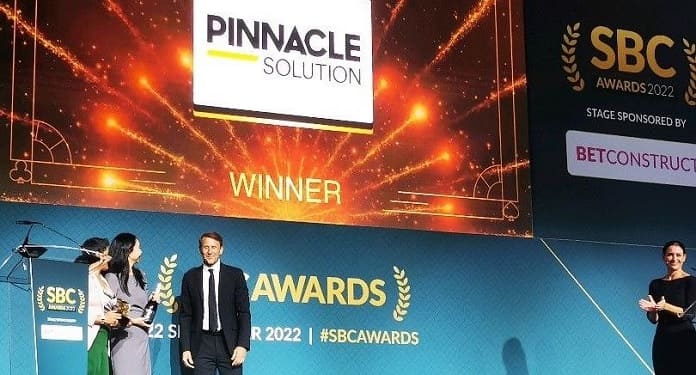 Last week, Pinnacle Solution won an important award from the world gambling industry for the fourth time in a row. The company was named 'eSports Provider of the Year' at the 2022 SBC Awards. This year's SBC Awards took place in the city of Barcelona, ​​Spain.
In an official note published on social media, Pinnacle celebrated yet another global achievement and thanked its team for their efforts. "2019, 2020, 2021…and now 2022! We are honored to have been named eSports Provider of the Year for the fourth time in a row at the 2022 SBC Awards in Barcelona.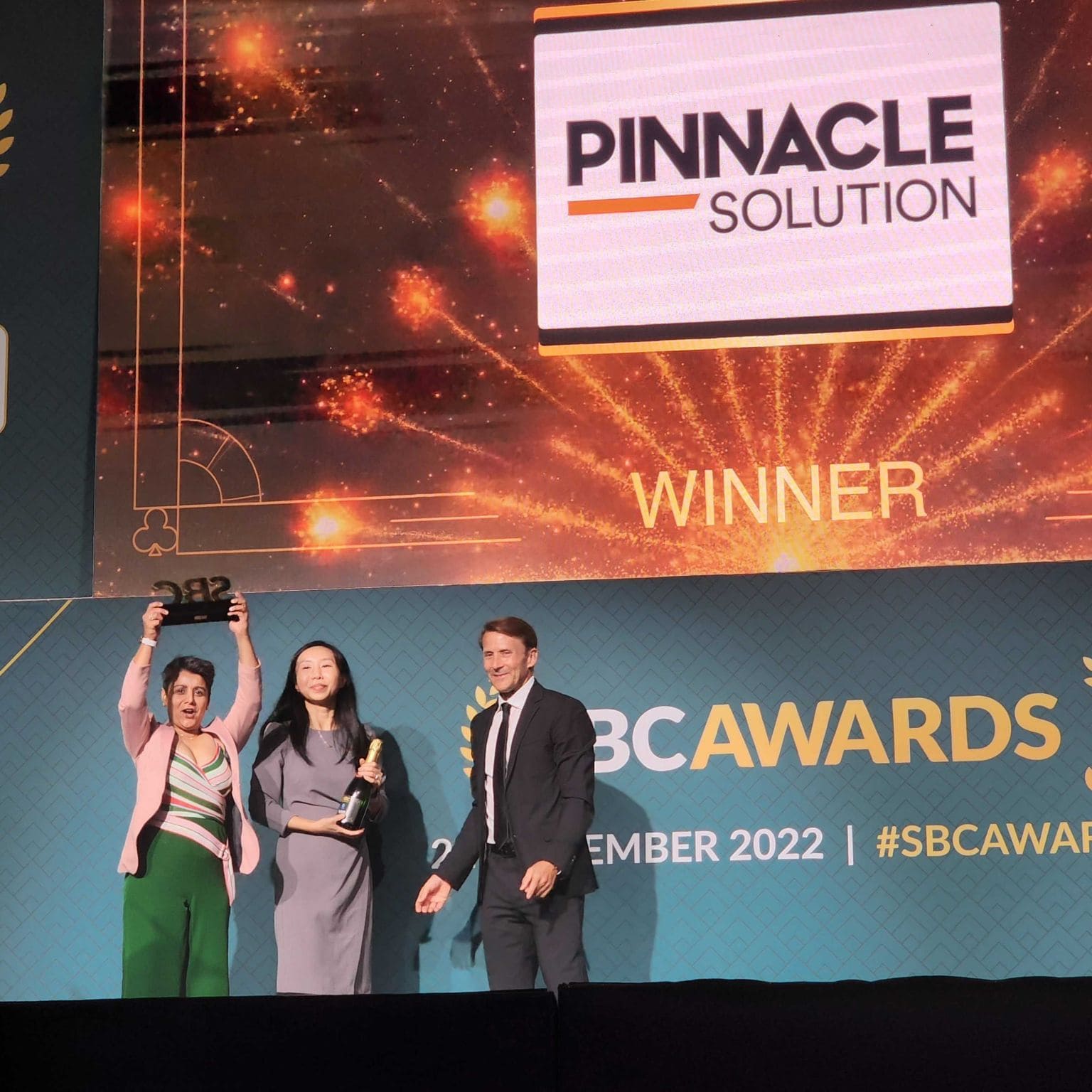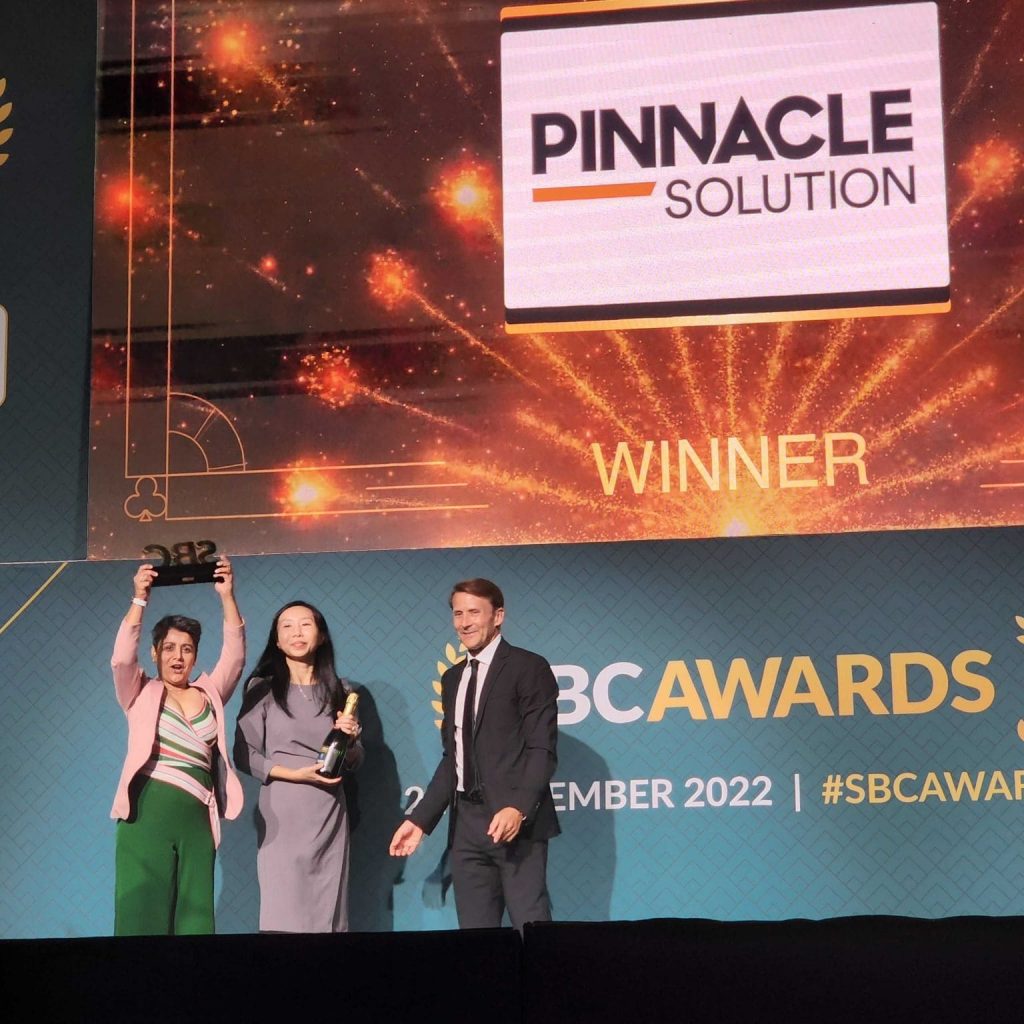 At Pinnacle Solution, we always strive to stay ahead of the game when it comes to sports betting innovation, and with the pace of growth in eSports, this is even more important.
Over the past year, we've launched a number of mobile esports titles, refined our eSports innovation offering, and delivered massive revenue growth to our global partners.
Congratulations to the team at Pinnacle for their efforts working on this market-leading product, and congratulations to everyone at the awards helping to shape a better future for our industry. The roadmap for 2023 looks even better, so fingers crossed for our fifth achievement in a row."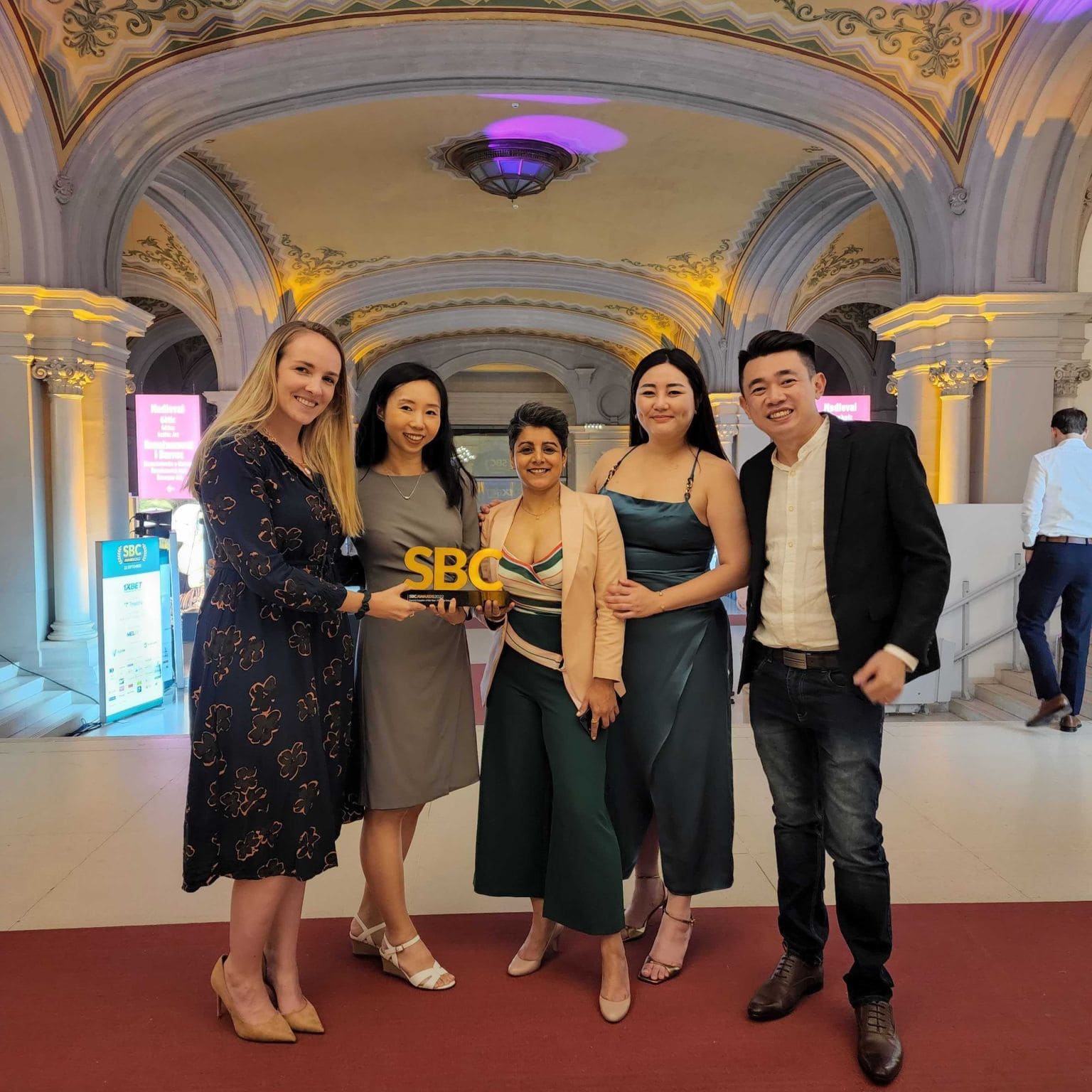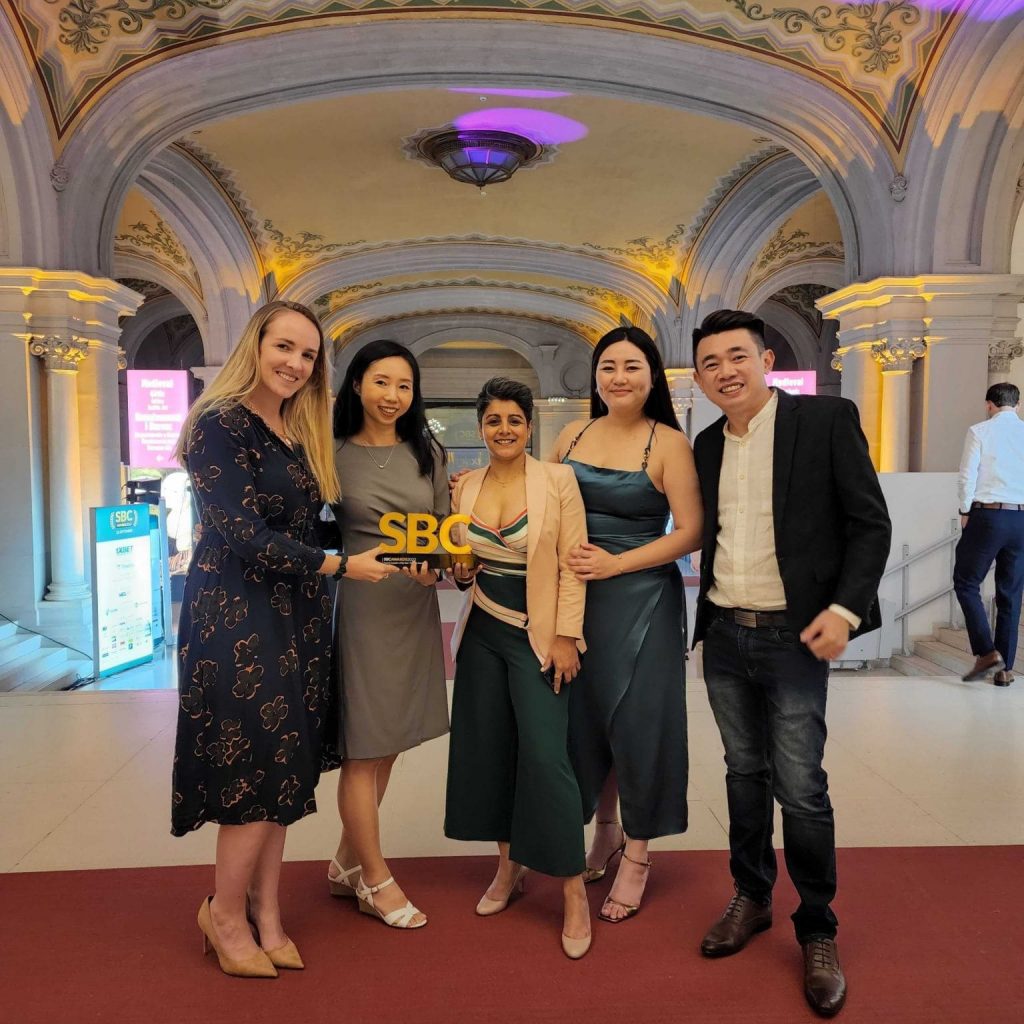 About Pinnacle Solution
Pinnacle Solution offers a comprehensive B2B sports betting service built on unrivaled risk management expertise. Coupled with the unique ability to leverage the company's more than two decades of industry experience, Pinnacle Solution continues to deliver above-market retention and improved revenue to customers.
In addition to its extensive traditional esports offering included in its iFrame Solution product, the company is also known for being the leading provider of eSports betting, earning numerous industry awards for its world-class eSports content and trading service.