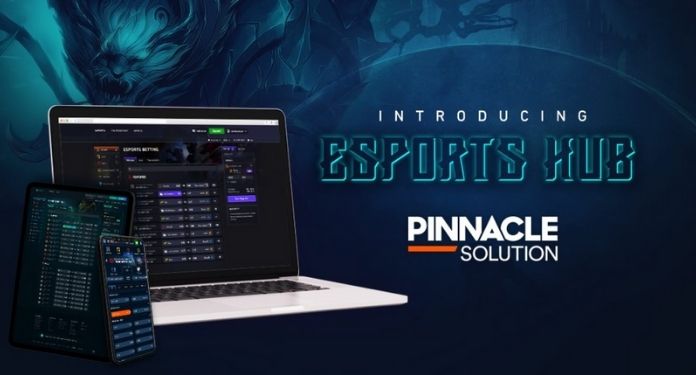 Pinnacle Solution, B2B arm of bookmaker Pinnacle, announced the launch of the Esports Hub platform, focused on betting on eSports.
As per the launch, the platform was designed specifically for eSports fans to provide "the best content available for eSports betting".
The Esports Hub features over 100 unique eSports marketplaces with over 2,000 live events per month, 7,000 pre-booking events per month, embedded live streaming and seamless iframe integration tailored to the customer's brand.
In addition, the platform plans to introduce data-rich scoreboards aimed at educating betting decisions.
Paris Smith, CEO of Pinnacle, spoke of the announcement in a statement: "As the only commercial service directly related to eSports, we know firsthand the challenges operators face."
"The Esports Hub allows partners to leverage this knowledge and offer their eSports customers a top-notch product designed for their needs."
"eSports betting is a vertical in its own right, not a traditional extension of sports betting, and this B2B tool provides the community with a betting destination tailored to how they like to engage with competitive eSports, while at the same time provides operators with new revenue streams and improved retention potential."
About Pinnacle
Pinnacle is a respected industry leader with over 20 years of experience in online gaming. In addition to the established reputation for always offering an unrivaled betting experience, the online bookmaker is also considered the pioneer of eSports betting.
Pinnacle enabled its first eSports bet in 2010 and has been committed to developing the competitive segment ever since, focusing on providing the best possible experience for its customers.