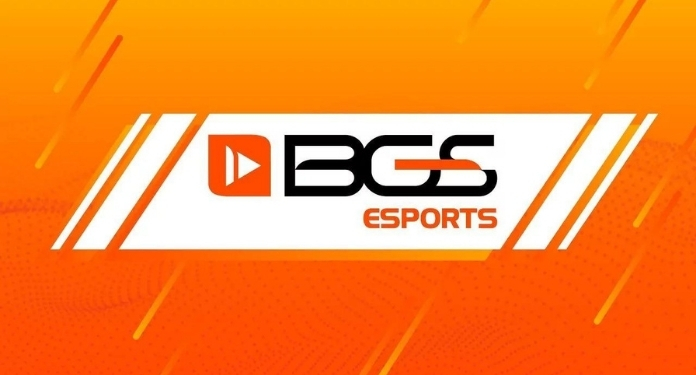 As one of the main partners of Brasil Game Show (BGS) since 2017, Vivo once again demonstrates its support through another sponsorship of all BGS 2021 eSports competitions, starting with the Brawl Stars mobile tournament, which will have the finals held in August, on the 2nd and 4.
As well as the face-to-face version of BGS, Vivo is responsible for the entire technical and internet infrastructure of the Brasil Game Show studio, where competitions and other digital actions are broadcast online.
The CEO and founder of BSG, Marcelo Tavares, said: "The sponsorship renewal demonstrates Vivo's confidence in BGS and in the games market and encourages us to promote even better, more disputed and high level competitions".
"Vivo is considered the preferred brand of gamers and the renewal of the partnership with BGS further strengthens our performance in this universe. Providing all the infrastructure for an event of this size to happen – offering the best of ultra speed and stability – is a unique opportunity", added Marina Daineze, Brand and Communication Director at Vivo.
Due to the exponential growth of the last decade and projections for the coming years, the interest in eSports is justified.
The eSports market is expected to grow 70% by 2025, from global revenues of US$2.1 billion to US$3.5 billion and reach an audience of 1 billion viewers worldwide, according to the survey 'eSports & Games Streaming: Emerging Opportunities & Market Forecasts 2021-2025'.
About the partnership between Vivo and BGS
Currently, Vivo is a reference among operators in the gamer world and invests to be each day closer to this audience.
Supporting BGS since 2017, the brand produces several relevant content related to the gaming world and has the naming rights of one of the most important and traditional clubs in electronic sports in Brazil, 'Vivo Keyd'.
In addition, the company offers 'Games 4U', a platform with hundreds of games to download and play online, and Vivo Original Stories, a mobile game aimed at the female audience.