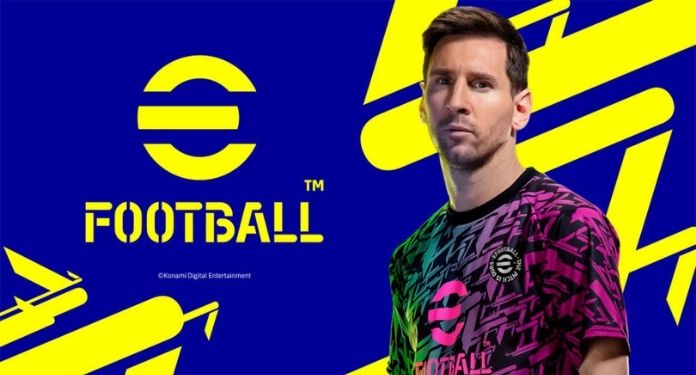 The formerly known as Pro Evolution Soccer (PES) or Winning Eleven will now be called simply eFootball. In the official announcement, Konami brought more news than we expected when the football series debuted on the next-gen console.
The new game also abandoned the Fox Engine graphics system and was "completely rebuilt on Unreal Engine." The business model also drew attention: the game will be free to players, being released only on digital media, and will have versions for iOS and Android.
eFootball will be released for PS5, PS4, Xbox Series X|S, Xbox One and PC, as well as being released for mobile phones later this year, revamping the classic way of playing electronic football.
The game will feature a new technology called Motion Matching, cited in the eFootball launch video; the new technique "converts the wide range of movements players make on the field into a series of animations, selecting the most accurate one in real time". Konami's competitor in this segment, EA, is implementing a similar technology, being called "HyperMotion" in FIFA 22.
Although the game is free, it will feature paid modes and competitions, but the base version will be completely free to download on the platforms mentioned above.
Konami is now focusing on eSports, planning to release iOS and Android versions, which will work in an online environment apart from consoles. The launch also follows the line of established games such as Free Fire and Wild Rift, available for mobile phones.
The new 'eFootball' branding was introduced by PES in the 2019 edition. The series was renamed eFootball PES 2020 as part of the product update to highlight the growing interest of publishers in the eSports market.
Thus, eFootball will be another game that adapts to the "game as a service online" model, following successful competitive games such as Fortnite and League of Legends.