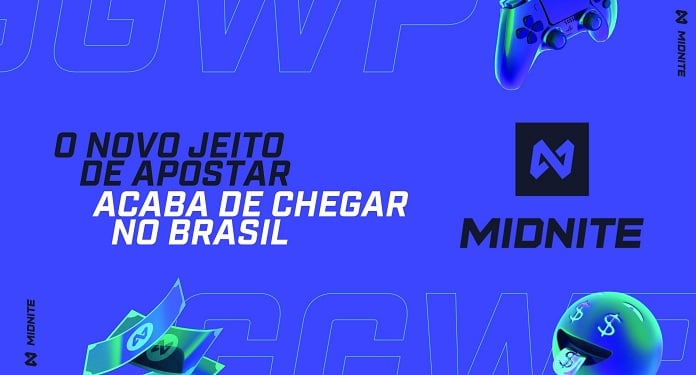 Midnite's eSports betting platform is close to being officially launched on the Brazilian market. Therefore, the Business to Gamer agency, DRUID, carried out a special campaign. From the technological experience provided by the brand to the electronic sports sector, the agency established different approaches.
In addition to the betting service, which has the conventional form of betting, the action highlighted the 'Cash Mode', a product completely focused on personal entertainment that gives the player the possibility to be the protagonist of the challenges he chooses to perform in the Call of titles Duty, Dota2 and Counter Strike: Global Offensive, instead of just placing bets on teams.
Another differential that Midnite provides to the Brazilian market is the special work of the SAC, which also performs an active service and can even contact users who use the platform excessively, with low positive performance, to try to understand their mental situation and , if necessary, refer for specialized help.
The campaign brings together prestigious creators in the game scene, such as Alexandre, The darkness, Renato "Djoko", Lindinho, Velho Vamp, Brunogameplay and Giovanni "Gio", aiming to support the launch of the platform, helping in the dynamics of learning to use and in the process of consolidating the connection with Brazilian fans.
"Our communication strategy is to ensure that Midnite will be responsible for its presence in the Brazilian betting market in electronic sports, generating identification with the public and promoting new ways of relating to sports matches and even to their favorite games," said Felipe Felix, Director of Games and Entertainment at DRUID.
About Midnite
The company uses state-of-the-art technology and proprietary resources to deliver a world-class e-sports platform focused on honest, community-centric betting.
The goal is to constantly push the boundaries and create products that users can enjoy responsibly. Midnite is headquartered in London, England, and licensed by the Gold Standard Gambling Commission regulator.