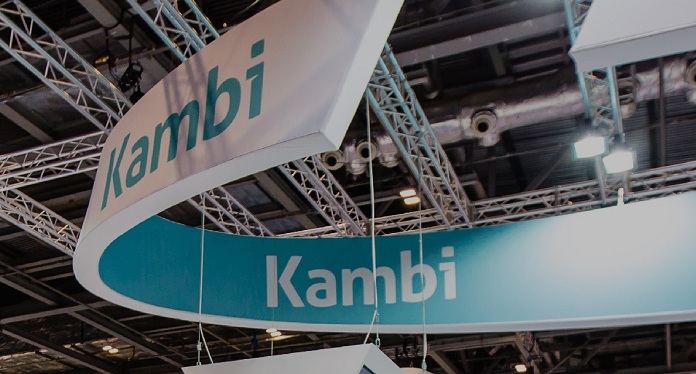 Kambi reported revenue of €42.8 million in the second quarter of 2021, an increase of 189% over the same period last year.
EBIT (earnings before interest and income tax) for the 2nd quarter of 2021 was €16.6 million, with a margin of 39%, while earnings after tax totaled €13.4 million. Earnings per share for the period were €0.432, with cash flow from operating and investing activities amounting to €11.4 million.
The group recorded several highlights in the quarter, including a 9.3% operator trading margin and a net cash position of €84.5 million, as well as expanding its US presence, supporting Churchill Downs Incorporated, Penn National Gaming and Kindred with sports betting launched in four states.
Kambi also extended its presence in the South American sports betting market by driving the launch of Olimpo.bet in Peru, while the company's quarterly performance was leveraged by "strong operator trading margins in Euro 2020".
In addition, the group reported its financial results for the first half of 2021, with operating revenues increasing 102% year-on-year to €86 million. EBIT for the period was €35.3 million, while income after tax totaled €28.4 million.
CEO believes Kambi will continue to grow
"I'm delighted to say that Kambi's positive momentum continued into the second quarter of the year, with strong financial results driven by Euro 2020, making up for the lack of NFL and collegiate sports in the US," said Kambi CEO Kristian Nylén.
Nylén added: "In June, we held a virtual 'Capital Markets Day', which allowed us to present our strategy for the future, including our position in markets with strong growth potential, the global opportunities ahead and how we plan to capitalize on these opportunities".
Kambi's CEO concluded: "I believe that Kambi, more than any other company on the market, has what it takes to be the #1 sports betting provider in today's increasingly regulated and competitive landscape."