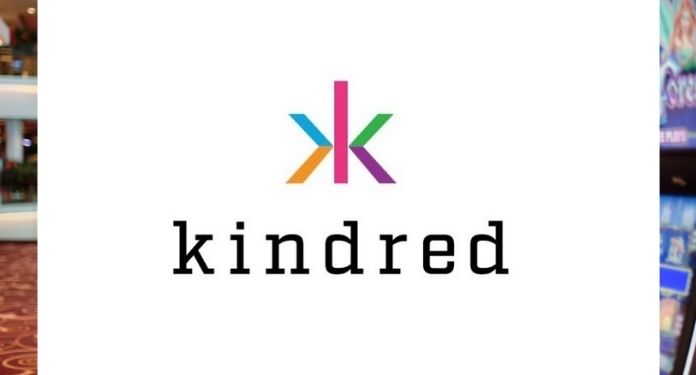 Kindred Group reported revenue of £363.7 million (US$499.6 million) for the second quarter of 2021, an increase of 55% over the year-ago period.
Underlying EBITDA increased from £51.7 million to £114.3 million, with free cash flow of £82.1 million. Profit before tax was £102.5 million and after tax closed at £87.1 million. However, the number of active Kindred customers grew from 1,313,399 to 1,907,276.
The group noted that the result for the second quarter of 2021 was impacted by M&A costs of £3.7m linked to the Relax Gaming acquisition, and a £4.2m credit following a reduction of the contested regulatory sanction of the Swedish Gambling Authority.
Kindred also reported its financial results for the first half of 2021, with revenue increasing 48% yoy to £716.3 million. Underlying EBITDA rose from £94.2 million to £212.3 million, while free cash flow totaled £172.2 million.
"I am pleased to see another great quarter for Kindred with continued growth in both the sports and casino products segments and a new all-time record in active customers of over 1.9 million," said Henrik Tjärnström, Kindred CEO .
"The acquisition of the remaining shares outstanding in Relax Gaming, a fast-growing, high-margin B2B business, is an important part of our long-term strategy and further enhances our focus on product differentiation."
"I see great potential in this business, giving us the ability to provide customers with more unique content, increasing our flexibility and improving our end-customer experience," concluded Tjärnström.
About Kindred Group
What started as Unibet in 1997 is now Kindred, one of the fastest growing online gaming companies on the European continent.
In addition, it is an online gaming operator made up of 11 brands, including of course Unibet, Maria Casino 32Red and iGame. The products are online casino, online poker, online bingo and sports betting.
As an innovative operation, the company seeks to stand out in segments such as technological solutions, mobile resources, new product launches, player safety and improvements in responsible gaming.