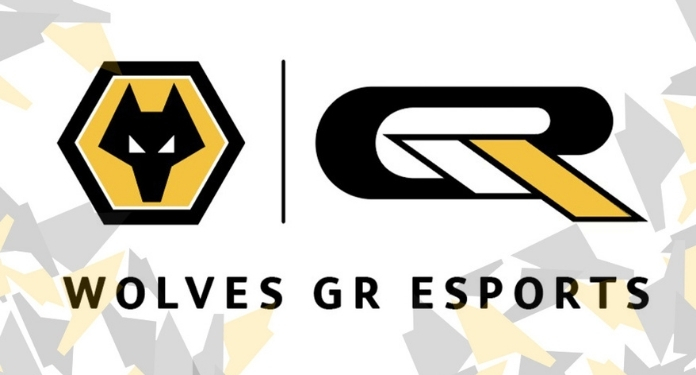 Taking up a partnership that started last year at Le Mans Virtual 24 Hours, Wolves Esports and GR Racing teamed up once again to participate in racing simulations like Wolves GR Esports.
According to reports, two riders have joined Wolves GR Esports to compete in tournaments. At the age of 23, Adam has been running online since 2011, and has participated in various events. His most notable ending was winning the GPVWC Superleague title last year, both individually and as part of the constructor's title.
The other driver on the team will be Liam de Waal. The 22-year-old Dutch driver has been racing from time to time since 2007, and over the past year has had a number of strong performances, having secured several podiums in The Race All-star Esports Battle and was also Adam's teammate. in the GPVWC Superleague series last year, helping the team win the constructor's title.
The Wolves GR Esports team will make its competitive debut in the Formula Pro Series, taking place on the rFactor 2 platform. The series will consist of six races, one every two weeks, with the team's debut race taking place on July 19 at the track from Spa-Francorchamps.
The partnership consolidates another moment of growth and evolution for Wolves, which has been consolidating itself in the electronic sports scene.
About Wolves Sports
Wolves Esports is the eSports division of the English football team Wolverhampton Wanderers. The sports organization is based in Germany and currently strives to be one of the main competitors on the German and European scene in the near future.
The brand, which originally hosted a FIFA pro team, entered the Rocket League scene on November 5, 2020, with the acquisition of Rix_Ronday, Oaly and LuiisP.