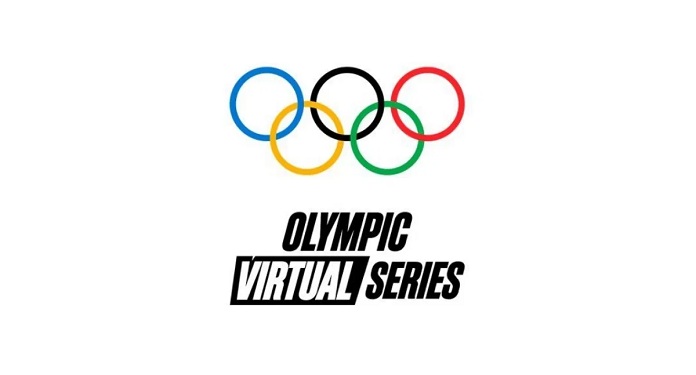 The Real Luck Group, a leading provider of licensed real money e-sports licensed bets, celebrated the International Olympic Committee (IOC) announcement to launch the Olympic Virtual Series.
The IOC announced a partnership with five international electronic sports federations for the first Olympic-licensed event in the history of eSports sports. Held before the Tokyo 2020 Olympic Games, the Olympic Virtual Series ("OVS") will start on May 13 and will run until June 23, 2021.
The OVS will mobilize virtual sports, electronic sports and game enthusiasts from around the world to reach new Olympic audiences and fulfill the objectives of the Olympic Agenda 2020 + 5 of the IOC, while encouraging the development of physical and non-physical sports.
The following International Federations and game developers will be part of the Olympic Virtual Series:
World Softball and Baseball Confederation (WBSC) – eBaseball Powerful Pro Baseball 2020, Konami Digital Entertainment;
International Cycling Union (UCI) – Zwift, Zwift inc .;
Rowing Federation – open format;
International Sailing Federation – Virtual Regatta, Virtual Regatta SAS;
International Automobile Federation (FIA) – Gran Turismo, Polyphony Digital.
Real Luck Group CEO celebrates global exposure for the sector
"It is fantastic to see the IOC recognizing electronic sports. We strongly believe that eSports deserve to be considered and respected alongside all traditional sports, "said Quentin Martin, the CEO of Real Luck Group.
Martin added: "This change not only serves to exalt the credibility and growing acceptance of eSports, but it also offers greater global exposure, especially in front of an audience with such a varied profile."
Increase in eSports bets
According to information from Newzoo, a consulting company focused on electronic sports, worldwide interest in the live segment should approach 730 million people this year. However, the announcement of the OVS can help to break this level both by the status of being linked to the Olympics and by the condition of unprecedented action.
With this rise in the sector's visibility data across the globe and the growing interest in online tips, the main bookmakers are paying much more attention and developing new betting options for competitions in the most different eSports modalities.