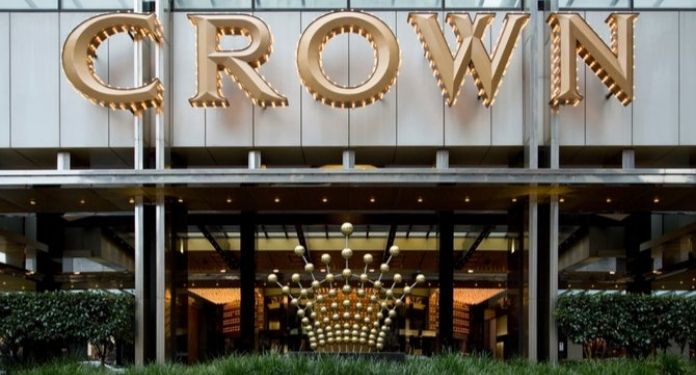 Crown Resorts says it could default on its debt if Victoria's royal commission rules against its casino license in Melbourne, Australia.
The operator's executive chairman, Helen Coonan, has denied any interference with the investigation despite a letter sent by Crown to Victoria's gaming minister Melissa Horne last week.
A version of that letter has gone public, showing that the company has told the minister that 12,000 people who work at the operator's site in Southbank could lose their jobs if there is a decision against Crown's interests.
Serious consequences for Crown Resorts
If an event of default does occur, "it could have serious consequences for Crown and all of its shareholders," it says in a letter from Crown attorney Arnold Bloch Leibler.
"This will affect Melbourne's shareholders, employees, unions, commercial creditors, patrons, the hotel chain and the tourism industry."
Such a situation may also "provide potential foreign suitors with an opportunity to take advantage of the situation," the letter continued.
With respect to Crown employees, the letter noted that most are "disconnected and have not contributed directly or indirectly to the former Crown's failures", and says that they "will suffer greater uncertainty if there is an event of default", having already suffered uncertainties. through the most severe period of restrictions due to the Covid-19 pandemic.
The royal commission comes after a recent inquiry in New South Wales  deemed Crown inadequate to run its new casino in Barangaroo, Sydney.
About Victoria
Victoria is a state in southeastern Australia. It is the smallest of the states and the second most populous state in Australia (after New South Wales), making it the most densely populated state.
The majority of its population lives concentrated in the area around Port Phillip Bay, which includes the metropolitan area of ​​its capital and largest city, éMelbourne, which is the second largest city in Australia.
Victoria borders the Bass Strait and Tasmania to the south, New South Wales to the north, the Tasman Sea to the east and South Australia to the west.