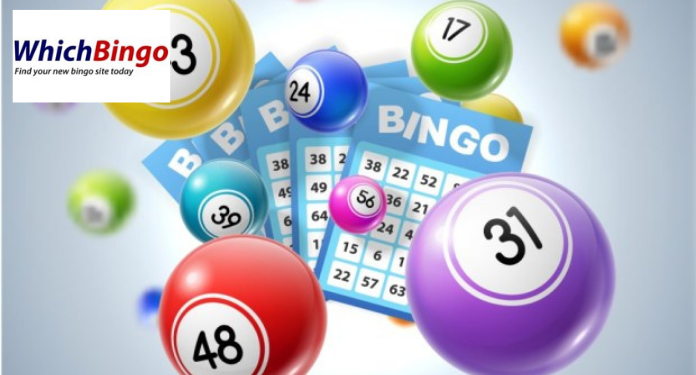 WhichBingo, the UK's number one independent online bingo review site, owned and operated by XLMedia, has partnered with Mecca Bingo and the Bingo Association to celebrate the UK's first National Bingo Day.
The United States has celebrated its own National Bingo Day on June 27th for several years now, and despite the huge popularity of bingo in the UK, the UK bingo industry has not followed suit until now.
Now for the first time, the UK will celebrate the game, paying tribute in all its forms with a commemorative day of games, prizes and promotions for all.
To mark the special occasion, and for the first time in WhichBingo's history, the site will open a free bingo room with a partner. The free bingo games will have prizes of £100 each and the room will be open at Mecca Bingo on Sunday 27th June from 5pm to 6pm. That's £1,000 in free bingo fun.
There will be different types of bingo to ensure all forms of bingo can be enjoyed. No deposit required to play, just the exclusive bonus code which will be posted on WhichBingo.co.uk and its social media channels on Sunday afternoon.
To help players celebrate, WhichBingo has also tracked some exclusive offers with which other brands are celebrating National Bingo Day, as this event is for the entire bingo industry.
Social media will also have events in the week before Bingo Day – there will be fun quizzes on Facebook and Twitter to get people in the mood to play bingo. And, WhichBingo will make the biggest donation ever made on the same day with a 2-night Staycation UK prize.