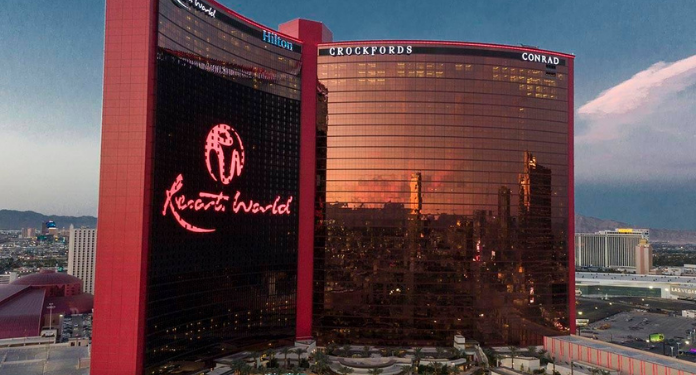 Resorts World Las Vegas is the most expensive resort ever developed in the US capital and, covering nearly 88 acres, is the largest new property in the region in over ten years.
The resort will have 3,500 hotel rooms and suites, one of the world's largest LED screens in one of its towers, and a 5,000-seat theater.
Malaysian casino operator Genting has partnered with Hilton Worldwide to establish the resort as the new attraction with the goal of providing a big boost to Las Vegas.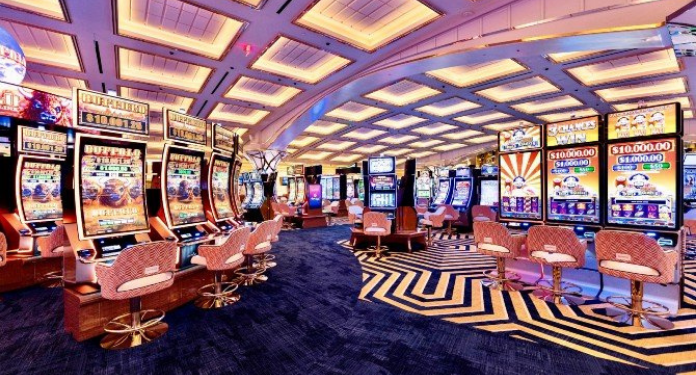 As tourists return to the region, visitor numbers remain well below 2019 levels, with those numbers dropping more than 50% last year amid the height of the pandemic.
According to the Las Vegas Convention and Visitors Authority, visitor numbers increased more than 15% between March and April 2021, but is more than 27% below the same period in 2019.
Novas expectativas com o Resorts World Las Vegas
Resorts World Las Vegas is located on the former site of the Stardust Resort and Casino, which was the largest hotel in the world when it opened in 1958, before being demolished in 2007.
Genting purchased the site in 2013 after a failed project by a previous owner, with the new resort's opening delayed on several occasions due to issues such as design changes.
About Genting Group
Genting Group is a company based at Wisma Genting in Kuala Lumpur, Malaysia. And it comprises the holding company Genting Berhad, its listed subsidiaries Genting Malaysia Berhad, Genting Plantations Berhad, Genting Singapore Plc, as well as its wholly owned subsidiary Genting Energy Limited.
Founded in 1965 by the late Malaysian businessman Tan Sri Lim Goh Tong, Genting is led by Tan Sri Dato Seri Lim Kok Thay, the President and Chief Executive, who joined the group in 1976.
Since its founding in 1965, Genting Group has accumulated over 52 years of experience in developing, operating and marketing integrated casinos and resorts in different parts of the world, including the Americas, Australia, Malaysia, the Philippines, Singapore and the UK.
The organization's pioneering integrated resort is Resorts World Genting, formerly known as Genting Highlands Resort. The resort's main attractions are its casino, theme park, concerts, food and beverage and retail shopping.