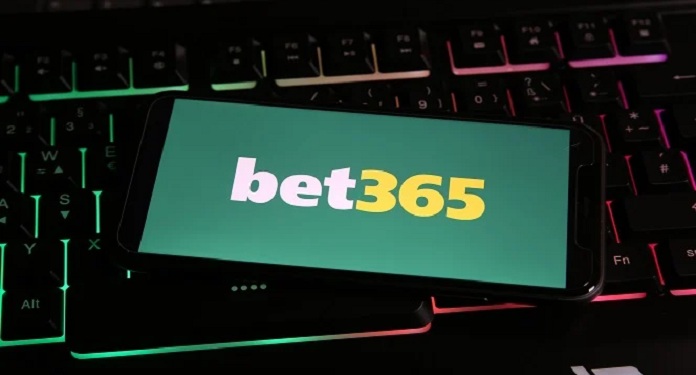 Bet365 changed the brand of its affiliate program, formerly known as Bet365 Affiliates; it will now be called 'Bet365 Partners'. The operator believes that this modification will improve its relationship with existing customers, as well as encourage potential advertisers to join the program.
The bookmaker says that the new affiliate system will feature a redesigned design and improved resources to expand the relationship with its partners.
In the coming months, the new partnership program will feature several important elements, such as a responsive website, a redesigned library, real-time statistics and an improved news and link management system.
The betting company also reported that it has entered a detailed compliance area to highlight its commitment to responsible gambling. This space will be filled with updated guidelines for each market.
A Bet365 spokesman stated: "Due to the ever-changing affiliate marketing, we were eager to establish a brand and platform that would demonstrate the company's continued commitment to this global digital marketing channel."
He added: "With more than 63 million players, it is important that our partners feel part of a brand that they can be proud of, that is representative and offers the proper support for everyone's growth. This led to the creation of bet365 Partners, which represents how we see our recent and longstanding relationships ".
The bookmaker's representative also commented: "With safer games and compliance, the new site brings better features, clearer communication and improved support. This is a determining factor for the business and our partners, and will help to place Bet365 in an even more relevant position in the market ".
About Bet365
Founded in 2000, Bet365 is considered one of the leading bookmakers across the globe, with millions of customers in 200 countries. With its official headquarters in the city of Stoke-on-Trent, in the United Kingdom, the group currently has about 3,000 employees.