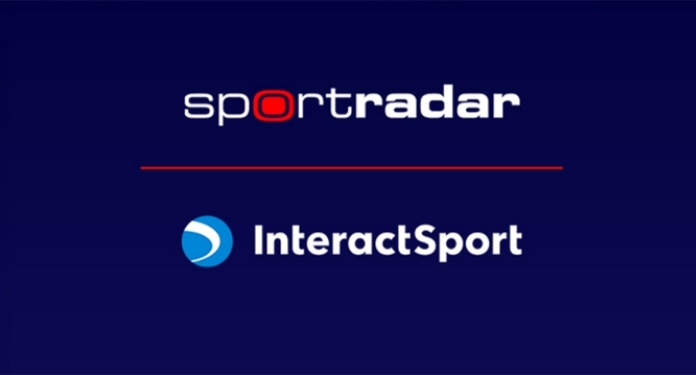 InteractSport, the new acquisition of Sportradar, is a company that has contact with several sports organizations, with a special focus on cricket through its partnerships, with Cricket Australia and England & Wales Cricket Board.
"Aligning with Sportradar is a natural step towards achieving our company vision – it allows us to scale our operation to develop exciting new products, reach new markets and provide even more benefits to our current and future customers," said the CEO of InteractSport, Sam Taylor.
"We are excited about the opportunity to combine InteractSport's digital and data capture solutions with Sportradar's market-leading capabilities in marketing and distribution, and the value this can bring to our platform partners, their high-end digital teams. performance and the billions of fans than the sports we work with worldwide, "adds Taylor.
The agreement with InteractSport will be the third acquisition of Sportradar in 2021, following its agreements with Synergy Sports and the Asian Football Confederation.
Sportradar CEO Carsten Koerl commented: "This acquisition provides Sportradar with the opportunity to expand its data and content offering. As cricket is one of the most popular sports in the world, we see this as an opportunity for growth for the company, especially given the significance of sport in the Asian region ".
The acquisition is expected to be completed in the second quarter of 2021, subject to regulatory approvals.
About Sportradar
A world leader in sports technology, the company distributes and collects data and digital content to its customers worldwide. In addition, it provides state-of-the-art solutions and services for media groups, bookmakers, sports federations and state agencies.
As such, Sportradar is not just redefining the sports fan experience; as well as protecting the integrity of sporting events. Today, the company provides services to more than 1,000 companies in 80 countries.