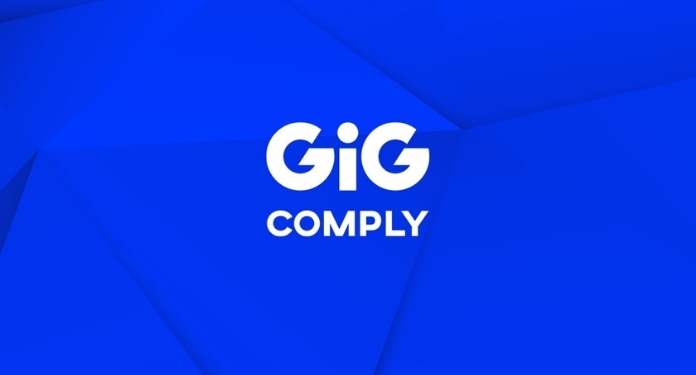 GiG Comply is a compliance solution, which allows operators to configure their own criteria and parameters from a checklist for affiliated sites and their contents, including words on iGaming, links and regulatory requirements in multiple jurisdictions.
This solution works using its rules engine to analyze affiliated campaigns in real time and provides operators with promotional content to be used in their brand promotions.
The agreement will allow Pixelbet to establish its own criteria and parameters in the solution, which can be adapted to cover any specific market requirement, helping to ensure that they remain in compliance in multiple jurisdictions. This will not only help Pixelbet to ensure that they remain in line with their license, it will also help them fulfill their mission of being the leading and authentic online sportsbook.
Eirik Kristiansen, Pixelbet's CEO, said: "We are excited to partner with GiG through its market-leading GIG Comply software. This strong product fits perfectly with our current and future business goals, allowing us to further improve the how we manage our affiliate compliance operations. This partnership will help Pixelbet to ensure that our affiliates can continue to deliver high quality experiences that are fully in line with regional regulations and requirements. "
Jonas Warrer, CMO at GiG, said "The growing demand for our compliance solution is a clear sign that we have created a solution that has become an essential tool within the iGaming industry. It is great to see that new and ambitious companies like Pixelbet value the importance of marketing compliance, we look forward to supporting you in your marketing compliance efforts with GiG Comply ".
About GIG
GiG seeks to be the leading media platform and supplier for operators worldwide through innovative, scalable and quality technology. The group has world-class gaming, betting, media and turnkey platform solutions and services for operators and their customers.