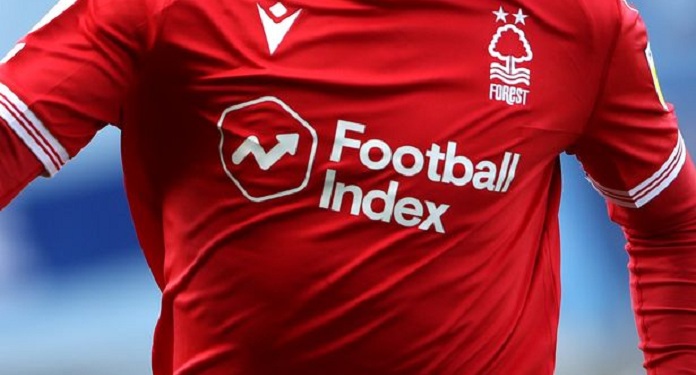 The hearing to determine how the £ 4.5 million Football Index player protection fund should be divided among bettors has been transferred to the High Court of Justice for England and Wales.
The hearing was initially scheduled for the Business and Property Court of England and Wales. In this way, platform administrators hoped to gain clarity on how the contents of a £ 4.5 million trust account could be distributed.
The managers claimed that the best way to proceed was not completely clear, as there was a pending issue on how to deal with the bets that were active when the operator collapsed.
Although claims for money in player accounts amounted to £ 3.2 million, administrators said more payments may be required in dividends – earned when a player through the platform achieves an achievement, such as scoring a goal.
However, if all of these payments were made by April 22 or later, no customer could receive the full amount. As a result, managers took the matter to court, with a view to establishing the date by which dividends need to be paid. They indicated the 26th of March, when the administrative review started.
However, this would leave a surplus of £ 1 million in the account, suggesting that dividends worth around £ 250,000 would be paid. However, there is a consensus that this problem has been transferred to a more experienced judge, since the move to the High Court of Justice. The date for the new hearing has not yet been announced.
Football Index plans to resume activities in the coming months
The delay caused by the change of court occurs despite the administrators asking for the case to be analyzed "as soon as possible", both because of the stress of the players who lost money and because those involved hoped to relaunch the platform in time for the 2021 season. – 22 football, which starts in August.
The Football Index entered an administrative review process in March, after a change in dividends that was presented as a necessary action to continue the business. Soon after, his license was suspended by the Gambling Commission. Since then, the government has announced plans to open an investigation into the collapse of the platform.
The regulator later revealed that the deal had been under review for almost a year, but said there was no reason to suspend its license. The entity clarified that the change in dividends could have worsened the company's financial difficulties and, therefore, put more customer resources at risk.