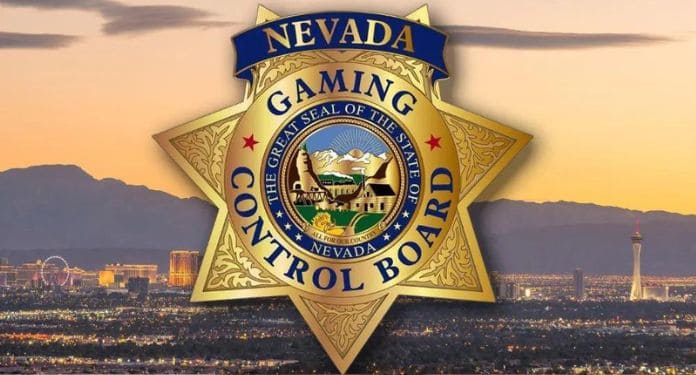 The Nevada Gaming Control Board (NGCB) reported that the state's casinos generated $1.21 billion in gaming revenue in August.
Revenue increased 0.07% year-over-year but fell compared to July.
This represents an increase of 0.07% in annual terms, but 14.3% lower than in July (1.4 billion dollars).
The Las Vegas Strip generated $666.7 million, a 1% increase from the previous year.
Clark County as a whole, which includes the Strip, downtown Las Vegas, North Las Vegas, the Boulder Strip and surrounding areas, generated $1.02 billion, an increase of 0.18%.
Washoe County, which includes casinos in Reno, Sparks and North Lake Tahoe, saw revenue increase 2% year over year.
Slots accounted for $829.2 million of all revenue for the month, a 2.1% drop from last year.
Multi-denomination slot games generated $479.3 million in revenue and penny slots $256.9 million.
Table, counter and card games revenue increased 5.2% to $380.1 million.
Baccarat led with $116.2 million, 21% ahead of August 2022.
Sports betting revenue was $18.1 million, a 12.4% increase from 2022. Mobile betting accounted for $13.2 million. The value was US$431.3 million.
The state collected $75.7 million in fees during the month of September 2023, based on taxable revenues generated in August 2023.
This represents a decrease of 6.97 percent compared to September 2022, when percentage fee collection was $81.3 million.
About the Nevada Gaming Control Board
The Nevada Gaming Commission and the Nevada Gaming Control Board oversee the Nevada gaming industry through strict regulation of all persons, places, practices, associations and related activities.