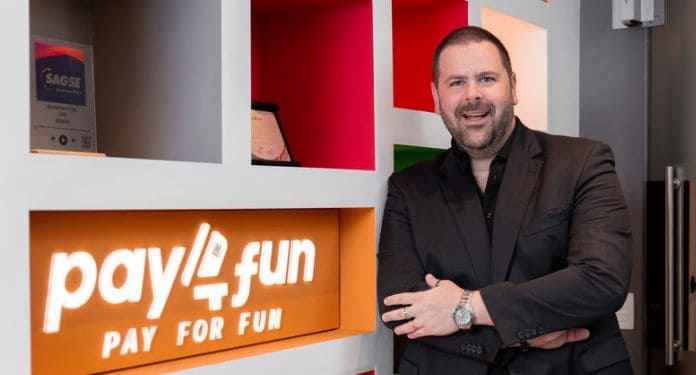 Pay4Fun, the first payment institution, which operates in the sports betting sector, to receive authorization from the Central Bank of Brazil, was awarded in the 2023 edition of the SBC Awards Barcelona, ​​in the payment innovation of the year category in the Silver classification, during an event which brought together the main global leaders in sports betting and igaming at Caves Codorniu, in Barcelona, ​​Spain.
Leo Baptista, CEO and co-founder of Pay4Fun, said: "Receiving this award in just five years of operation is a source of great pride for us, especially as we compete with financial market giants with international reach who have been operating in the financial sector for years."
And he also comments: "This reflects our commitment to meeting the growing demands of the sports betting market in Brazil and reinforces the company's position in prioritizing the security and experience of sports betting transactions," says Leonardo Baptista.
The SBC Summit Barcelona is a conference that discusses the future of the betting industry and offers a unique opportunity for industry professionals to connect and share knowledge.
The event is considered mandatory on the calendar of industry professionals and brings together participants from all over the world.
Pay4Fun is recognized for offering highly efficient financial solutions, leveraging cutting-edge technology to simplify payments and transfers on accredited websites.
The company also stands out for being the first to obtain authorization from the Central Bank of Brazil, which attests to its commitment to security and compliance guidelines in financial transactions.
In addition to receiving the award, Pay4Fun also participated in discussions about the Brazilian market during the event, contributing to the panel entitled "Entering Brazil: what to do and what not to do from a payment point of view".
The panel was moderated by Ari Celia, director of institutional relations and ombudsman at the company.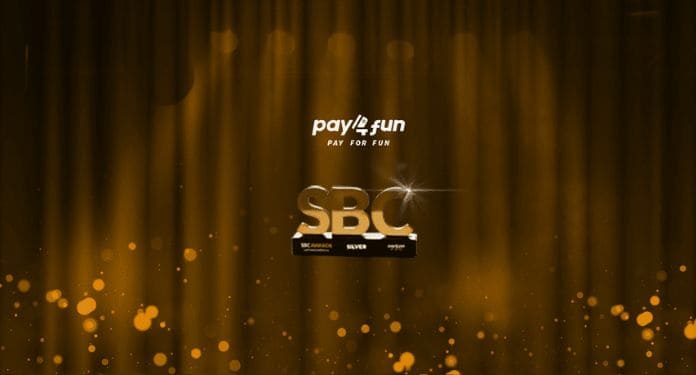 About Pay4Fun
Founded in 2018, Pay4Fun is the first payment institution, operating in the sports betting sector, to receive authorization from the Central Bank of Brazil.
Operating with more than 500 integrated websites in the entertainment segment, the company reached the mark of R$2.6 billion in financial transactions in 2022.
The company was considered the Best Payment Method for Latin America in the awards promoted by SAGSE 2022 and chosen as the Best Payment Method at the Brazilian iGaming Awards.
In 2023, the company won the RA 1,000 seal, from Reclame Aqui, 3rd place as the best financial service company to work for in GPTW and 2nd place in the SBC Awards, in Barcelona, ​​as payments innovation of the year.