Last week, the project that establishes guidelines for sports betting in Brazil was approved by the Chamber of Deputies.
If the project is sanctioned, the responsibility for supervising betting will be assigned to the Ministries of Finance and Sports.
In contrast to this situation, in Europe, this market is already regulated and contributes billions of dollars to public resources.
Journalists Felipe Kieling and Sonia Blota, from Band, explored the reality of sports betting in the United Kingdom and France.
The UK sports betting landscape
In the country of royalty, the practice of sports betting is deeply rooted in British culture, with the participation of around 40% of the population.
However, contrary to what one might think, this activity is highly regulated, aiming to guarantee a safe and fair environment.
One of the most notable measures is the strict surveillance of suspicious activities on betting sites.
The regulation of sports betting in the UK is a process that matures over time. From the age of 18, regulations make betting safer.
Among the main rules is the prohibition of players and referees from getting involved in football-related betting, as well as sharing privileged information that could favor third parties, such as player transfers or lineups.
Betting companies, in turn, need to obtain a license to operate, in addition to being required to present a carefully prepared business plan.
They also have the responsibility to closely monitor any suspicious activity and provide periodic reports. When this entire process is conducted properly, it brings notable benefits.
In the United Kingdom, the sector employs around 110 thousand people and generates annual tax revenue equivalent to R$26 billion.
Betting in France: Paris 2024 Games is coming
In France, where sports betting regulation began in 2010, all betting enthusiasts are now turning their attention to the Paris 2024 Games.
In the country, there are more than 4.5 million betting fans, with an average spending of 300 euros per year.
Currently, 15 companies operate legally in France, establishing partnerships with clubs, stadiums and even the league responsible for the championship. The betting sector already represents a value of more than R$7 billion.
However, French authorities are applying strict control measures to prevent betting-related addictions. Since 2020, a new regulatory body has assumed this responsibility.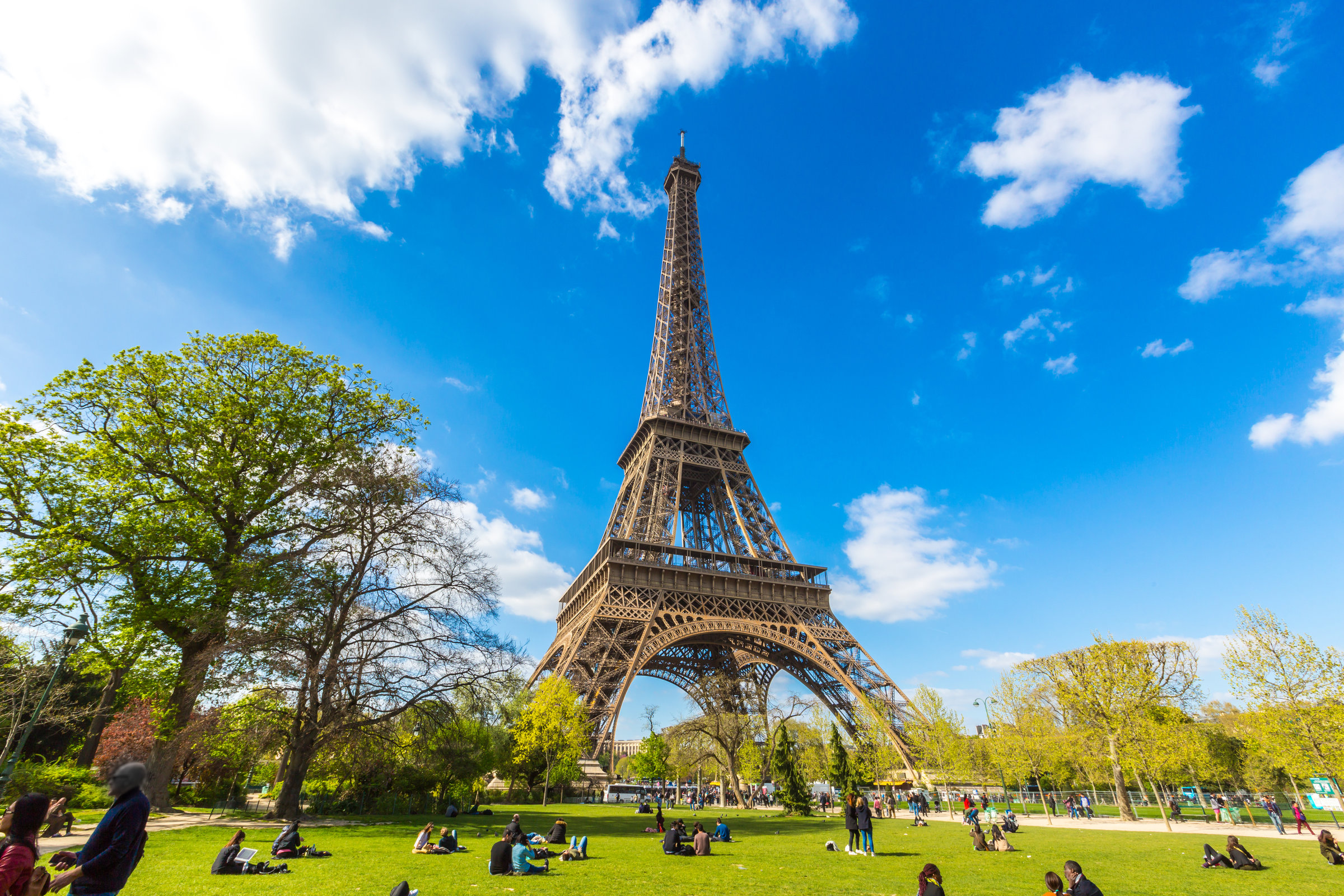 With legislation that is about to come of age, the country is seeking to ensure that betting remains a form of entertainment, preventing it from turning into an addiction problem.
To achieve this goal, online casinos are banned in France, and the national gaming authority is committed to restricting advertising by bookmakers.
The fear is that sponsorships on club uniforms and the use of athletes as brand ambassadors could lead bettors down a potentially harmful path.