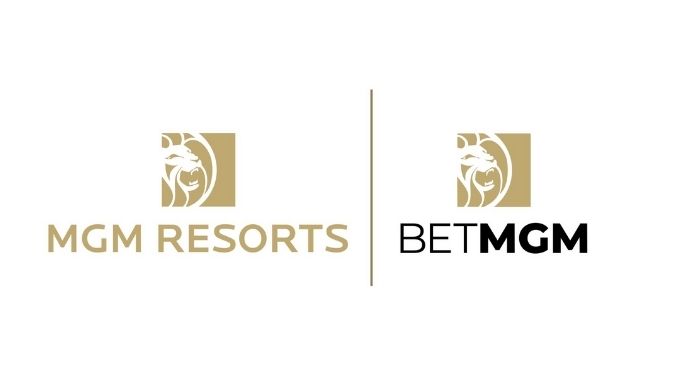 MGM Resorts International and BetMGM have joined the American Gaming Association (AGA) as official partners of their 'Have A Game Plan' campaign.
This announcement comes during AGA's 'Responsible Gaming Education Week', during which both MGM Resorts and BetMGM, which is a joint venture between MGM and Entain, will share advice and information about safe gaming through their channels of social media.
Garrett Farnes, Manager of Responsible Gaming Compliance at MGM Resorts, commented, "This partnership complements our ongoing commitment to GameSense."
"GameSense has been a key part of MGM Resorts' guest service model since 2017, helping customers understand the risks, where to get help, and ultimately how to keep gaming at a high level of entertainment."
About GameSense
GameSense is a responsible gaming program, developed and licensed for MGM Resorts by the British Columbia Lottery Corporation (BCLC), which seeks to bring together a number of educational resources and tools within one platform.
"We are proud to partner with such an important initiative for the industry," commented Richard Taylor, Responsible Gaming Program Manager at BetMGM.
"Through GameSense, we are committed to doing our part to create a fun and safe experience for customers."
With sports betting now legal in 32 states and the District of Columbia, more than 111 million American adults can now legally bet for the first time.
This initiative, which was launched in 2019, advocates responsible sports betting for both novice and veteran bettors, promoting what it describes as the "four fundamentals" of responsible sports betting.
These are setting a budget and sticking to it, keeping social bets, knowing the odds and just playing with trusted, regulated operators.
About MGM Resorts
MGM Mirage, officially known as MGM Resorts International, is a company from the city of Las Vegas, in the United States. The enterprise operates and controls a large part of North American hotels in other regions of the world.
The company officially began operations on May 31, 2000 after the merger of MGM Grand Inc. and Mirage Resorts, Inc. MGM Mirage is currently the second largest casino company on the planet.