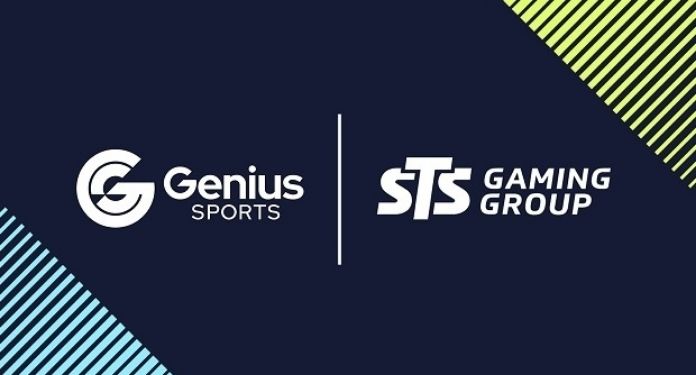 Genius Sports has teamed up with STS to bring its sports data to Poland, revealed in a press release on September 23rd.
STS is among the leading bookmakers in the country, with more than 440 bookmakers in Poland and four offices located in Katowice, Warsaw, Prague and Malta.
This deal will give you access to Genius' LiveData and LiveTrading solutions, boosting your service offering with official sporting data and the ability to identify live prices on thousands of sporting events each year.
This partnership includes the official portfolio of Genius Sports data covering Euroleague Basketball, Ekstraklasa and the Polish Basketball League.
An important partnership for Genius Sports
Speaking about the deal, Mateusz Juroszek, CEO of STS, said: "STS is not only the biggest Polish bookmaker, but we are also one of the biggest technology and data companies in the iGaming industry."
"One of our advantages is our own technology and the ability to easily implement the most attractive tools from the best suppliers. This is one of the reasons why we generate 46% of the turnover in the Polish sports betting market."
"We are constantly improving the customer journey at STS, and gaming odds driven by Genius Sports will be a pillar of that," concluded Juroszek.
Genius Sports was also excited to complete this deal, with James McKiernan, Chief Commercial Officer for technology company EMEA, welcoming this partnership with open arms.
"The partnership with STS, the leading operator in the Polish betting market, is yet another validation of our global commitment to official sports data"
"With access to the fastest, most accurate and most reliable live betting content, STS will provide Polish players with the best betting experiences in their category in the biggest sports leagues," concluded Mckiernan.