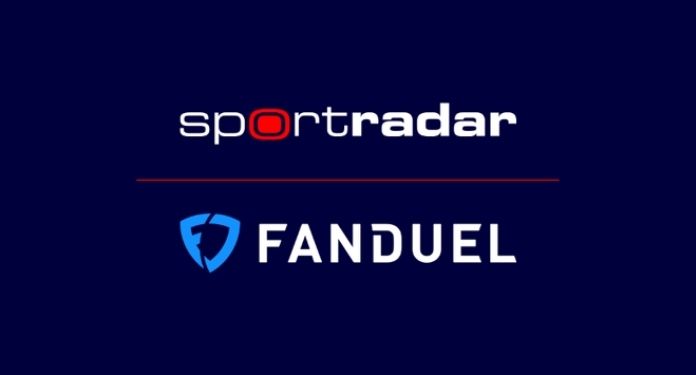 A global pandemic has set in in less than two years, while the gambling industry is almost unrecognizable as it was 84 months ago. Just look at US sports betting, which was banned outside Nevada until 2018. And it is exactly in the sports betting industry that Sportradar and FanDuel have extended their partnership for another seven years.
Having extended its existing business until 2028, the extension reinforces the bond between the two organizations.
Under the terms of the agreement, Sportradar will provide FanDuel with access to pre-match betting services, live betting services and betting entertainment tools, which include live game trackers and betting widgets.
Carsten Koerl, Sportradar Global CEO, said: "With FanDuel being the leading US bookmaker, this deal further underscores Sportradar's position as the data and odds provider of choice for US sports including the NBA, MLB and the NHL".
"Both Sportradar and FanDuel have established positions through investments in innovation and cutting-edge products and services, and this expanded agreement allows us to work together to further develop FanDuel's offering, particularly in areas such as gambling."
"We are looking forward to a deeper integration with the FanDuel team to continue building on the success we've had together so far," concluded Koerl.
Niall Connell, general manager of sports betting at FanDuel Group, added: "Low latency live data is the essential fuel for our proprietary business models to deliver a quality betting experience to our customers."
"Sportradar's data leverages our internal models, allowing us to offer a large number of in-game betting markets; and it is the collaborative nature of our partnership that will evolve FanDuel's in-game product offering in the coming years." finished Connel.