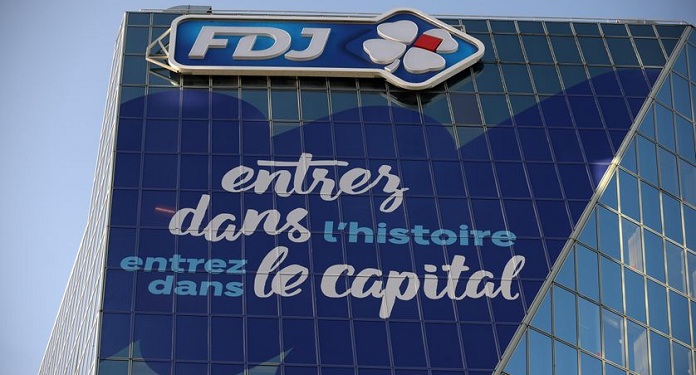 FDJ Gaming Solutions, lottery subsidiary of Groupe FDJ, has won the exclusive rights to update the digital gaming portfolio of Eesti Loto – Estonia's national lottery operator.
The contract allows FDJ Gaming Solutions to supply Eesti Loto with its new suite of digital games powered by FDJ's Interactive Factory platform. Eesti Loto confirmed that the FDJ was selected after a tender to modernize Eesti Loto's digital offering.
"Eesti Loto's philosophy is to act with responsibility and innovation. After a competitive bidding process, FDJ Gaming Solutions submitted the most suitable business proposal and we are happy to start a cooperation with a professional and innovative partner to launch an attractive digital gaming offer for our players", said Riina Roosipuu, the CEO of Eesti Loto.
The new contract will see FDJ Gaming Solutions maintain the strong commercial momentum registered in recent months. Last week, the company won the exclusive contract to upgrade the terminal network of Lotto Bayern, the state lottery operator in Bavaria, Germany.
Pascal Blyau, CEO of FDJ Gaming Solutions France, added: "We are delighted to have been selected by Eesti Loto in a country where digital is everywhere."
Blyau concluded: "We will work together to grow your business thanks to our continuous stream of innovative games. This marks a further expansion of the FDJ Gaming Solutions Interactive Factory to more lotteries in Europe, where our presence is growing rapidly."
About FDJ Gaming Solutions
FDJ Gaming Solutions is part of the fourth largest operator of the World Lottery Association (WLA). Based in Paris and London, the team of engineers develops the future of gaming with pioneering technologies; platforms and services with high availability and constant search to raise the standards of integrity.
The group firmly believes that the gaming industry needs to change to adapt to new customers and digital technologies. If operators want to remain competitive, relevant and legitimate, it means modernizing and creating strategic partnerships to drive innovation and promote responsible gaming.
The objective is to foster international cooperation with lotteries; act globally and make the entire WLA industry stronger and more ethical.