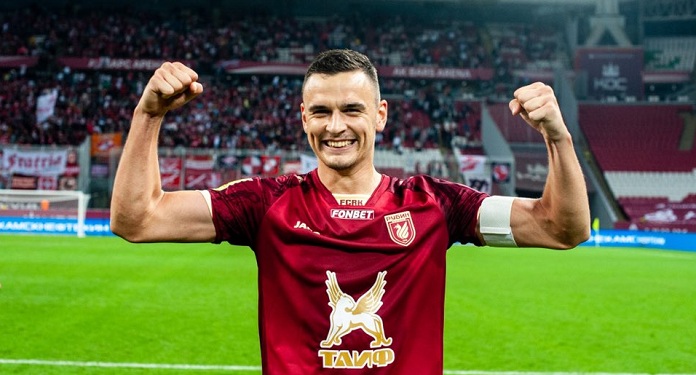 Fonbet announced a long-term sponsorship of Russian football team FC Rubin Kazan. The company's brand is already on the players' shirts, as well as will be highlighted in the team's home games. The two organizations are also planning joint activities and exclusive offers for fans.
"We are pleased to welcome the two-time Russian champion to our family of partners. Under the leadership of Leonid Slutsky, Rubin returned to European competition and glimpsed new victories. A whole new feature of the club is its new media positioning and excellent content on social media," said Fonbet Managing Director Alexander Paramonov.
Paramonov continued: "Kazan is one of Russia's main sporting and economic centers. It is very important for our brand to be present in a region as large as Tatarstan and in Rubin's wide fans. We wish the team a successful start to the season in the national league and in the UEFA Conference League".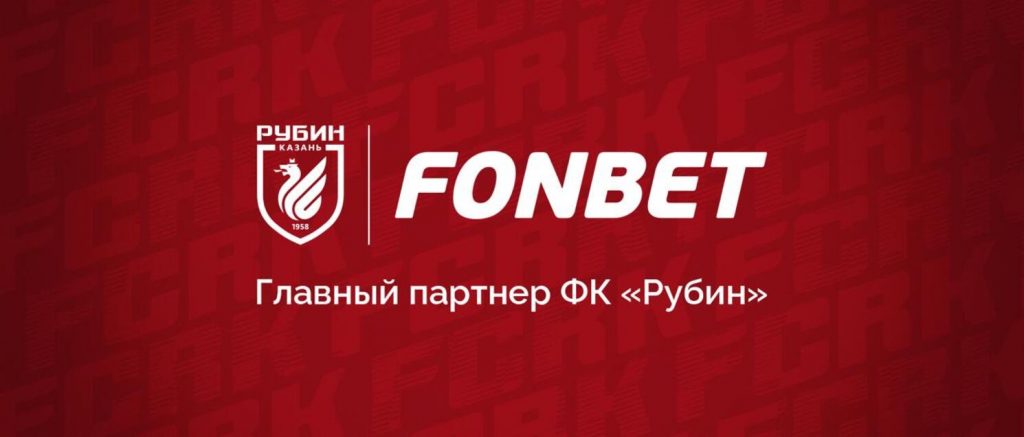 Fonbet currently has partnerships with several football teams across Europe, including Real Madrid, PSG, Milan and PFC CSKA, as well as the Russian national team. "Our experience with the best clubs in Russia and the world will help us to fit into the Rubin family and, together with the team, keep the fans happy with many pleasant surprises," the statement said.
Andrey Korablev, Commercial Director of FC Rubin Kazan, commented: "Fonbet is one of the main players in the betting market. It is a brand known not only in Russia, but all over the world, thanks to its work with major clubs such as Milan, Real Madrid and PSG. We are confident that our cooperation will last a long time and will be mutually beneficial."
About Fonbet
Fonbet is a sports betting company operating in Russia and Kazakhstan. The group is considered the largest in its sector in Russia by the number of users. In 1994, the house was founded by one of the biggest names in chess in Russia, Anatoly Machulsky.