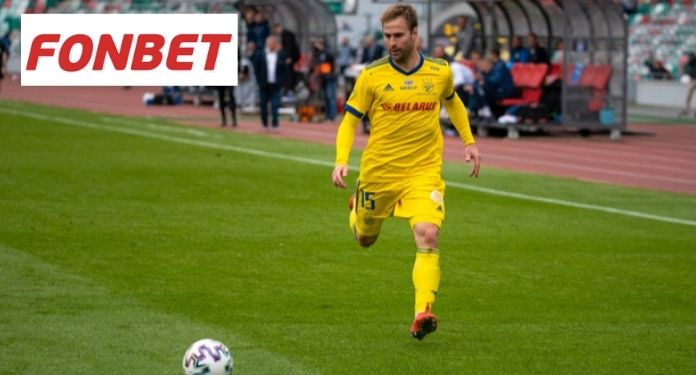 Fonbet signed its first sponsorship agreement in the Belarusian market after a partnership with FC BATE. Through the long-term partnership, the Fonbet brand will be displayed at Borisov Arena as well as on all team jerseys.
Alina Yakirevich, Director of International Development at Fonbet, commented: "Our new partner is the flagship of Belarusian football and the most popular club in the Republic, with a huge fan base. FC BATE shares our aspirations, values ​​and goals for be the market leader".
"Fonbet is the largest betting company in the CIS. We have only recently entered the Belarusian market, but we have big plans for the future. We support the best clubs in all the countries where we operate, and from the next season we plan to expand the scale of our cooperation with FC BATE", concludes Alina.
FC BATE will also join Fonbet's sponsorship program, which currently includes major football teams such as Real Madrid, Milan, PSG and PFC CSKA.
"We are happy that Fonbet has closed this partnership because they are one of the best operators in the betting market," added Sergey Sinkevich, Head of Sales Department at FC BATE.
"The professionalism of your team is clear from the start, so it's not surprising that we opted for long-term collaboration. This will help us make the most of all the marketing tools available."
"We are certain that our cooperation will benefit everyone involved: partners, clubs and fans."
About Fonbet
Fonbet is a sports betting company operating in Russia and Kazakhstan. It is considered the largest of its kind in Russia by the number of users and network reach, with more than 1000 offices in Russia alone. The operator was founded in 1994 by Russian chess master Anatoly Machulsky.