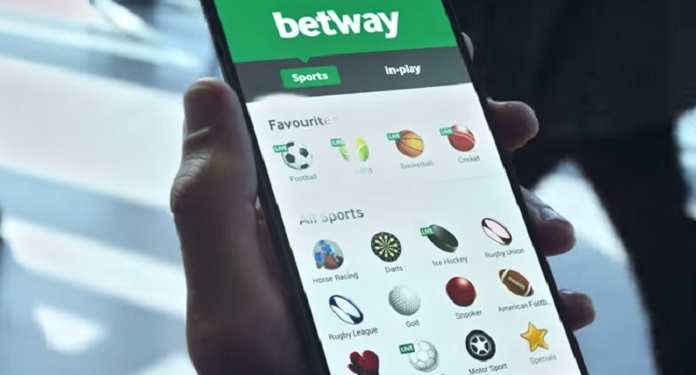 The operator Betway obtained the sports betting license for the German market. The local regulatory body granted the authorization on Tuesday, giving the bookmaker the possibility to offer online betting products to players across Germany.
Betway already has successful partnerships with many German football teams, such as Werder Bremen, Hertha Berliner and VfB Stuttgart. The deal will solidify the operator's presence in the country.
"We are excited to announce that Betway has received the sports betting license from the Regional Council in Darmstadt. As a leading online gaming and betting company properly regulated, this gives us the transparency and security to consolidate our position as a responsible gaming provider in the German market, "said Betway CEO Anthony Werkman.
Werkman further stated: "We look forward to fulfilling our commitment to our German customers by offering them an unparalleled online sports betting experience in a safe, fun and responsible environment".
Betway promoted action aimed at brand growth in the Brazilian market
Earlier this year, Betway made advances in other markets around the world, closing the sponsorship of the T20 cricket tournament in South Africa. The company also announced the launch of the 'Betway Squad' to expand its exposure on the Brazilian scene .
The group is made up of famous personalities in the national eSports segment: Gustavo 'Baiano' Gomes, content creator Daniels Marcon and streamers André Eidi 'esA' Yanagimachi Pavez, Bruno 'Axt' Habitzreuter and Sérvulo 'Sheviii2k' Júnior.
According to the official note, the intention of the new team is to "deliver fun content to the Brazilian community" while consolidating "the company's position as a market leader" in the country.
In addition, the bookmaker said it should use Betway TV Twitch as an activity center with exclusive content, gifts and multi-game coverage.