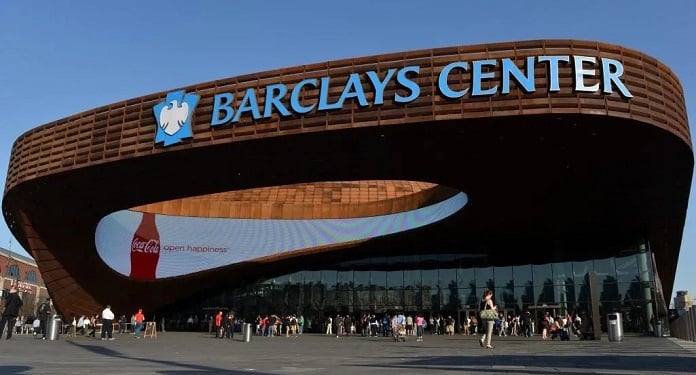 The Brooklyn Events Center, which operates the NBA's Brooklyn Nets multipurpose arena Barclays Center, has been lobbying for sports betting approval in New York City and the state since last year.
The basketball team and the managers of the arena have long been interested and are moving towards legalizing the activity. The proof of this is that they registered the brands Brooklyn Gaming and Bet on Brooklyn, which would work well for internal bets.
In addition, executive director David Levy outlined his vision for gambling in Flatbush and Atlantic and suggested that once the state and New York City approved stadium bets, Barclays could have a service near the entrance and offer bets mobile from the stadium seats via 5G.
Company that manages the Barclays Center has been operating in the state
Brooklyn Events Center has been investing and lobbying, both in the state and in the city. There is an expectation that the legalization of the betting market would alleviate the large deficit caused by the new coronavirus pandemic.
Earlier this week, former governor Mario Cuomo noted that sports betting could generate hundreds of millions of dollars for the state.
According to the documentation, lobbyists are paid $ 7,500 a month and have been working since last spring. Madison Square Garden is also pushing for the release of the gaming segment.
In addition to state and municipal entities, the Nets and the New York Knicks would need NBA approval. Although the basketball league revenue has been affected by the lack of fans, this does not seem to be much of a problem. However, the ability to incorporate bets can attract more fans to live events.