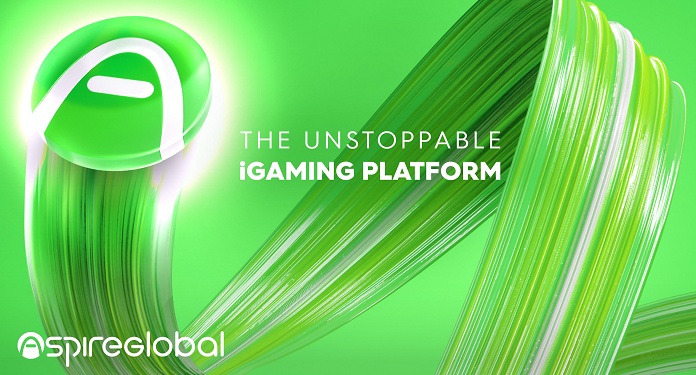 Vendor Aspire Global unveiled its renamed gaming platform, AspireCore, following the acquisitions of Pariplay and Btobet. Aspire has improved its player account management (PAM) solution since the € 20 million purchase from betting provider Btobet in September, and the € 13.1 million acquisition of Pariplay in 2019.
AspireCore, which is already active in 25 markets, now offers sports and casino games content from its in-house studio and major third-party vendors. The redesigned platform will help with the goal of entering Germany and the Netherlands later this year, as well as expanding its presence in Europe, Latin America and the United States.
"The launch of AspireCore represents a new era for Aspire Global, as we intensify our efforts to become the leading platform provider in various jurisdictions," said Tsachi Maimon, chief executive of Aspire.
Maimon added: "This is the ultimate resource for operators looking to expand their business in newly launched markets. AspireCore is robust and flexible to meet all requirements and is supported by quality content, highly attractive to players ".
Year should be strategic growth for Aspire Global
Also according to the executive, this year should be decisive for the company's growth. "With a comprehensive offer, we are in a strong position to capitalize on new opportunities and generate expansion for our operators", he stressed.
At the time of Aspire's acquisition of Btobet, Maimon said the deal meant that the company would be involved in all major areas of online gambling, thanks to access to Btobet's Neuron 3 betting platform. Since Aspire previously used SBTech as its exclusive betting provider.
When purchasing Pariplay in 2019, Aspire added the supplier's license in New Jersey, the portfolio of hundreds of proprietary games and more than 2,000 titles from various third-party vendors. This brand adaptation process follows the company's recent business with William Hill and Betfair, in Colombia.