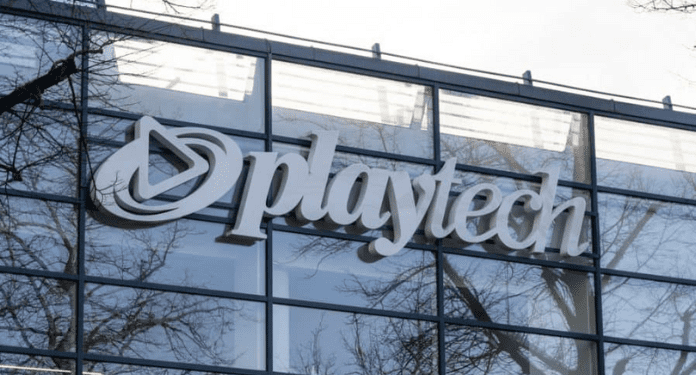 Playtech has adjusted its EBITDA outlook for 2022 after continuing to perform "strongly" in its H1 2022 interim results. As such, the company's unaudited adjusted EBITDA for the full year 2022 is expected to be at least € 400 million ($435.5 million), according to the company.
If this were the case, the organization's adjusted EBITDA for 2022 would represent a 26% increase over the full year 2021. Playtech adds that the driving force for this improved financial outlook has been the success of its B2B and Snaitech businesses .
The news of expected EBITDA growth comes after the company has already posted a revenue increase of 73% for the 1st half of 2022, registering €792.3 million in the half. Adjusted EBITDA for the 1st half grew 64% year-on-year to €203.8 million, with reported profit falling 82% to €71.4 million.
At the time, the group noted that its Q1 2022 performance was driven by regulated B2B markets, with the Americas growing 50% year-on-year and Europe (excluding the UK) rising 39%, resulting in revenue growth. 17% B2B.
News of Playtech's expected growth in adjusted EBITDA follows the recent appointment of Samy Reeb to its board of directors. Reeb has been appointed as a new independent Non-Executive Director – joining his extensive experience working with global businesses in the wealth and tax advisory sector.
Late 2022 also saw Playtech sign several deals; providing the BetVictor Group with unique casino content of the highest level and adding AdmiralBet to its iPoker network in November 2022. A month earlier, Playtech added PokerMatch content to its iPoker as well.