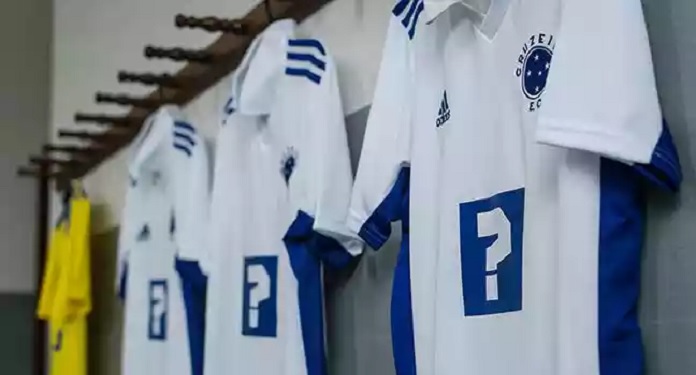 Cruzeiro continues with the suspense over the name of its new master sponsor, but an image of an alleged club shirt with the Betfair brand, sports betting house, ended up leaking. In the image it is possible to see the brand inserted in the chest of the shirt, the noblest space of the soccer uniform of Brazilian clubs.
The Fox does not confirm who will be the new partner for the 2023 season, however, it is planning a huge marketing action for the official launch this Saturday, 28, at Independência, before the match against Athletic, for the Campeonato Mineiro.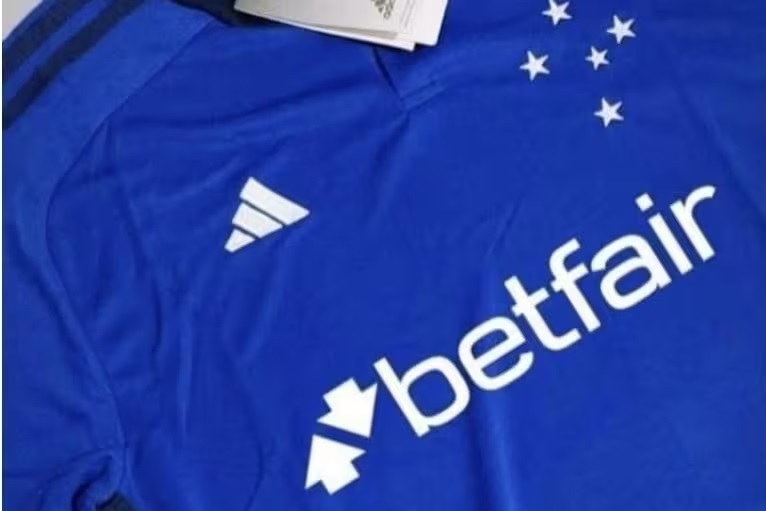 According to O Tempo Sports, Betfair should be the new sponsor. Remembering that Ronaldo Fenômeno, holder of 90% of the shares of SAF Cruzeiro, is one of the ambassadors of the bookmaker in the national territory. The tendency is for this to become the third largest sponsorship contract in Brazil, surpassed only by Flamengo and Palmeiras.
Values ​​should revolve around R$ 25 million per year, being the highest in the history of the Minas Gerais club. For the sponsorship announcement, Cruzeiro invited influencers from Cruzeiro to participate in the action at the Independência stadium, such as funk singer MC Rick, rapper Das Quebradas, author of the song Salomé e Pablito, Jully Molinna and Isaias.
Ronaldo Fenômeno is also confirmed for this weekend's game. The Raposa manager arrives in Belo Horizonte this Friday, the 27th, to follow Cruzeiro's last training session at Toca da Raposa II, before the match against Athletic, on Saturday, at 10:30 am.
About Betfair
Betfair is one of the largest online sports betting providers in the world, and the official sponsor of Palmeiras. The company, founded in London in 2000, pioneered the provision of peer-to-peer betting (Betfair Exchange) in the betting industry and manages a full range of sports betting, entertainment events and gaming products online for more than 4 million customers around the world, available for ages 18 and over.
Thanks to its cutting-edge technology, the platform offers a wide catalog of products that allows you to bet with your own odds and odds offered by other users. Betfair is licensed to operate online betting and other games in 19 countries including Spain, Italy, Malta, Colombia and Great Britain.