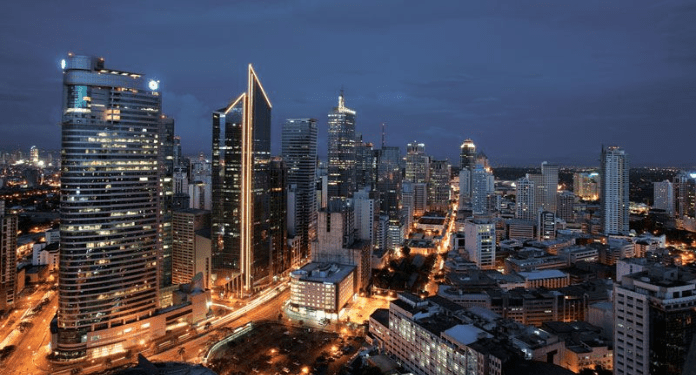 There should be a separate Philippine Entertainment and Gaming Corporation (PAGCOR) regulator for casinos, according to Senator Win Gatchalian. The senator has proposed a separate regulator amid issues with the agency, which has allegedly allowed operators potentially involved in criminal activity to continue operating in the Philippines.
He criticized the agency at a Senate hearing, calling attention to the lack of a sense of urgency on this issue. The senator referred to a speech given in December 2022 by Senator Grace Poe, where she named two Philippine Offshore Gaming Operators (POGOs) involved in criminal activities.
Since that moment, both operators have only been fined a small amount of PHP 500,000, about US$ 9,180, by PAGCOR – without any in-depth investigation into the case.
Such an issue is a major conflict of interest for Gatchalian, who noted: "In my opinion, it is much cleaner to establish a separate gaming regulator that regulates all gaming corporations, including PAGCOR itself. PAGCOR should be submitted to a regulator independent, because they also operate casinos".
"PAGCOR makes money from licensees and service providers. On the one hand, they are making money and making revenue, on the other hand, they are regulating, which means they are enforcing laws against these licensees."
He believes the agency should have taken a more proactive approach when investigating the service providers and casinos involved, which would have included immediately coordinating with the police and launching its own investigation.
"We are talking about kidnapping cases here, we are talking about human trafficking cases here," added Gatchalian. "We cannot allow these types of individuals and operators to operate behind our backs because that is the type of criminal activity they are involved in."