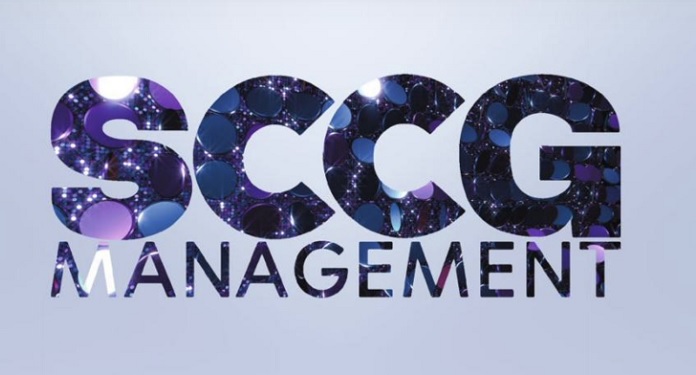 SCCG Management CEO and Founder Stephen Crystal announced that the existing partnership with Booming Games for business development representation in North America will be expanded to include representation in Brazil, Africa and Latin America. Booming Games is a leading B2B provider of proprietary content for the gaming industry.
SCCG will continue its current role as a strategic business partner in North America and will additionally represent Booming Game's efforts to enter markets in Brazil, Africa and Latin America. SCCG will provide insights, business development and advisory services for the company's growth in these regional markets.
Stephen Crystal said, "We've had success representing Booming Games in North America and will continue that momentum as we expand our distribution into Africa and Latin America, with an emphasis on Brazil. We have a top-notch team and extensive network in each of these additional regions, and we are excited to fill the gaps in these markets. Booming Games has been a leader in B2B gaming content and we are excited to build on their remarkable reputation."
Booming Games offers high end and sophisticated games for the slots market. Offering an established portfolio spanning unique themed games, innovative features and volatilities to satisfy every aspect of the player market. They utilize the expertise of experts who apply their years of industry experience to create games of the highest standards, leveraging proven formulas for success combined with the latest developments in the gaming industry.
SCCG will assist with the distribution of the Booming Games through its extensive network in these regions, utilizing SCCG offices located in Mexico, Uganda and Brazil. The company currently represents Symplify and ID Now in these regions.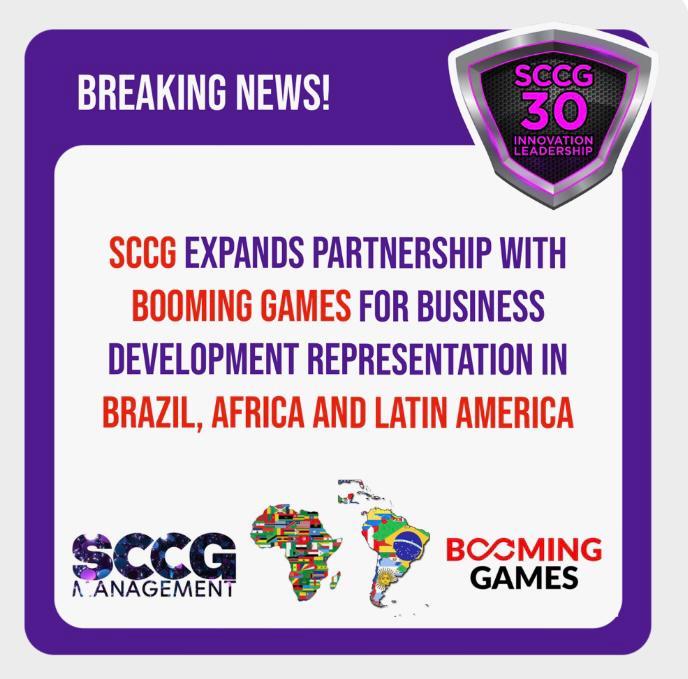 About Booming Games
Booming Games is a premier gaming provider for the online slots market. Developed with the modern requirements and gaming habits of today's gamers in mind, they host an eclectic portfolio of titles available on desktop and mobile devices. The group continues to pioneer new and engaging slots.
About SCCG Management
SCCG Management is a consultancy specializing in sports betting, iGaming, sports marketing, affiliate marketing, technology, intellectual property protection, product marketing, eSports, capital formation, mergers and acquisitions, joint ventures, casino management and government affairs and legal documents for the casino and iGaming industry.