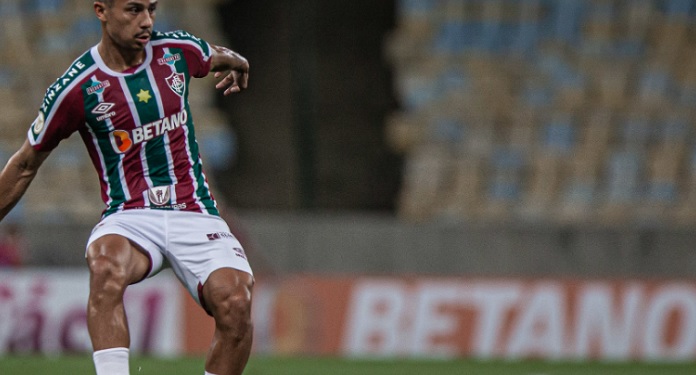 Betano signed an agreement with TV Globo for transmissions of the Brasileirão and Copa do Brasil for open TV and digital platforms in the 2023 season.
This year, the bookmaker announced the renewal of the master sponsorships of Atlético Mineiro and Fluminense, in addition to having supported relevant competitions, such as the two main divisions of the Brazilian Championship.
In addition, Betano also joined FIFA and became a regional sponsor of the Qatar World Cup in Europe. The brand made history by becoming the first official sports betting partner of the world's top football entity.
"The partnership with Globo for two of the most relevant national championships in the country reaffirms the solidity and confidence of our brand, in addition to the commitment we have with the promotion of the sports market, mainly football", said Alexandre Fonseca, national manager of Betano in Brazil.
Copa Betano of Brasil
Recently, Betano had already formalized the acquisition of the title sponsor of the Copa do Brasil, which will be called Copa Betano do Brasil from 2023. The contract with the Brazilian Football Confederation (CBF) lasts for three years.
Thus, the contract with Globo in the transmissions of the Copa do Brasil will help to activate the sponsorship of the competition. "Sport is seen as a national passion in Brazil and is also among our main pillars in the sports betting segment. We are very happy with this new partnership [with Globo] which is certainly another successful step in our history", said Fonseca.
The negotiation of the partnership was promoted by Artplan. "Betano's presence in Globo's football reinforces the consistency of the message we are building, aiming to further enhance the brand in 2023", highlighted Joana Chulam, Artplan's media director.