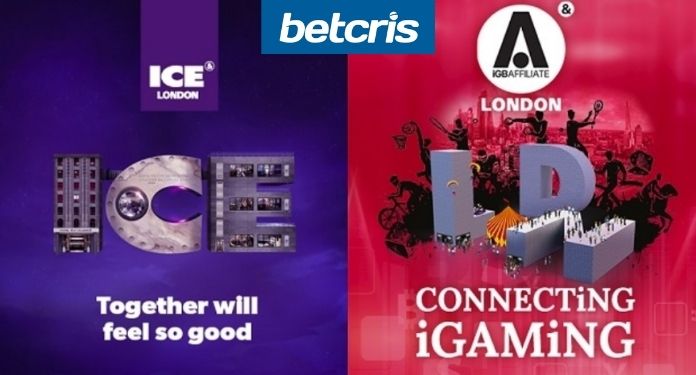 Betcris, one of the leading sports betting operators in Latin America, has announced that it will participate in the two major events in April.
The first event is ICE London, which will be held from April 12-14 at ExCel London and will likely be attended by over 12,000 operators and over 35,000 attendees.
Regarded as the world's premier showcase of gaming innovations, ICE London will be a great opportunity for the global gaming community to come together. Over three days, ICE London will help visitors discover the latest gaming innovations across all industries. It will be hosted by over 550 industry-leading providers.
With over 116 countries represented, the exhibition will provide a unique, global platform for new business opportunities and partnerships.
ICE London is also an opportunity for attendees to learn from thousands of professionals in the gaming industry today and enjoy all it has to offer.
Networking with political regulators, leaders, technology experts and technology experts will provide an opportunity to advance business operations.
Betcris will also be at the iGB Affiliate London
Partially overlapping, ICE London is an affiliate of iGB in London. This event will be held at ExCel London on the 13th and 14th of April. iGB Affiliate London includes an exhibition, conference and affiliate rewards programme.
The exhibition allows operators and affiliates in the iGaming industry to connect while demonstrating what they offer the industry. The conference agenda is still being prepared, but is expected to include over 20 speakers discussing all facets of the changing gaming industry.
The iGB Affiliate Awards, which recognize companies or individuals in 15 categories, are making their comeback at an in-person event. The ceremony is scheduled for April 13.
Betcris is getting ready to exhibit at iGB Affiliate London. The company will have a team of representatives on hand to network and provide insights into how Betcris continues to shape the gaming industry.
The operator recently announced that it has opened offices in Poland as it seeks expansion in Europe. This will be a hot topic of conversation for the operator and its representatives.