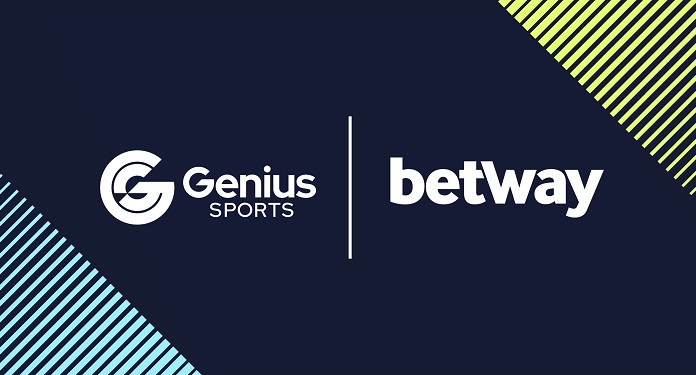 Genius Sports has announced the expansion of its working partnership with Betway, a sports betting and gaming operator. This new agreement means that Betway will be able to utilize Genius' LiveData and LiveTrading solutions, which provide real-time data and prices for the NFL and NCAA Basketball; as well as the English Premier League and Euroleague Basketball.
Licensed in five US states, Betway will also gain access to Genius Sports' full suite of NFL products, including real-time league statistics, proprietary next-gen statistics and official sports betting data feed.
To attract even more global customers, Genius Sports will provide their free custom digital marketing tools to their partner. That means running targeted, data-driven campaigns across display, video and TV with the goal of driving deeper levels of customer engagement.
"We are excited to add Genius Sports' LiveData and LiveTrading solutions for NFL betting to our existing partnership with them," said Anthony Werkman, the CEO of Betway.
Werkman added: "As our brand continues to grow globally, we are constantly looking for new ways to enhance the Betway customer experience, and this data and technology achieves that. We look forward to continuing our great working relationship with Genius Sports through this latest agreement."
Genius Sports CEO Values ​​Continuity According to Betway
Mark Locke, CEO of Genius Sports, also made a point of speaking out after the extension of the cooperation. "As one of our long-term official data partners, Betway has always invested in a world-class product for its customers around the world," he said.
Locke concluded: "The Betway brand is growing rapidly in the United States and we are excited to help accelerate that expansion with our official premium sports betting feeds, live streaming and fan engagement solutions."