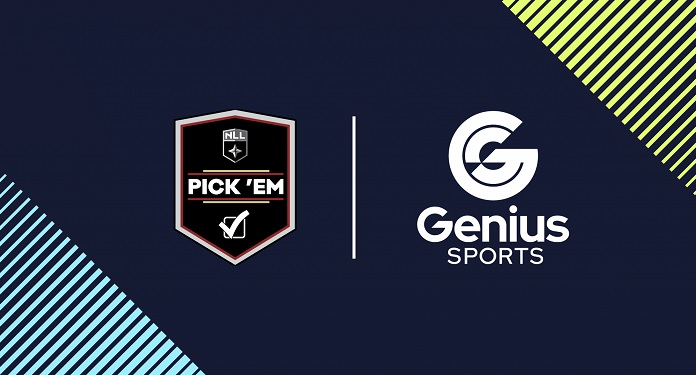 Genius Sports has partnered with the National Lacrosse League (NLL) to launch the NLL Pick 'Em Challenge for the 2021-22 season. Fans will have the opportunity to win cash prizes, among other items, by answering 10 questions about next weekend's events.
By answering all 10 questions correctly, they will have a chance to win a $10,000 weekly prize. The free game is now available on the official website.
Third in attendance average for professional sports, second only to the NHL and NBA, the National Lacrosse League is very popular. The NLL is a professional men's lacrosse league in North America and works to promote the sport with its partners. The NLL Pick 'Em was developed in association with Genius after successfully delivering the NLL Summer Polling Challenge.
The London-based sports data company is looking to deepen its relationship with NLL after they joined forces in October 2019. With that, Genius Sports conducted a global assessment of NLL's gambling activity to reinforce the league's integrity .
"NLL Pick 'Em is another way for fans to stay involved with the league and its players at a deeper level, encouraging greater awareness of the game and rewarding our most loyal fans," said NLL representative Nick Sakiewicz.
Sakiewicz added: "And with all of our more accessible games in the US and Canada, tracking NLL Pick 'Em's progress will be easier than ever."
Genius Sports reports revenue growth
The news comes shortly after Genius Sports announced the purchase of common shares by members of its Board of Directors. Genius also recently announced its 2021 third quarter results, reporting revenue growth of 70% over the prior year.