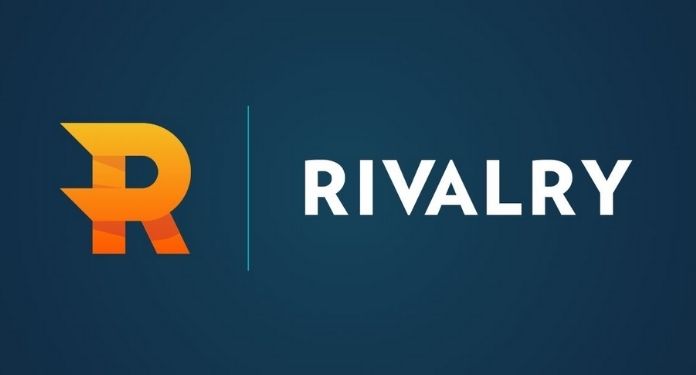 Rivalry reported $2.9 million in revenue for the third quarter of 2021, an increase of 679% over the same period last year.
The Canadian sports betting and media company continued to deliver record revenue growth, driven by a 141% increase in the gaming industry.
Coupled with the highest ever engagement in its content and social media properties, the third quarter of 2021 marked the continuation of an upward trend for the company.
"In the third quarter, we achieved record performance, driven by our relentless pursuit of becoming the world's leading next-generation sports betting brand," said Steven Salz, Co-founder and CEO of Rivalry.
Rivalry's big moves
During the third quarter, Rivalry made several key appointments, with shareholders electing independent directors, including: Kirstine Stewart, a former World Economic Forum executive, and Stephen Rigby, the most recent President and CEO of the Ontario Lottery and Gaming Corporation.
Rivalry also managed to eliminate its debt and raise millions in the third quarter. The company started trading on the TSX Venture Exchange on October 5th, and on the Frankfurt Stock Exchange two weeks later. Rivalry also inaugurated a new game category, Massively Multiplayer Online Gambling Games (MMOGGG), with the release of Rushlane.
Salz continued: "Having completed our direct listing on the TSX Venture Exchange shortly after this record quarter, adding extra capital to the balance sheet, and with zero debt followed by record performance in October, we believe we are gearing up for a strong 2022, even more when we entered the eSports' season.
"We are very excited about the opportunities that lie ahead in eSports, traditional sports betting and casino through our originally developed game Rushlane. Although results fluctuate from quarter to quarter due to the calendar of major events, we anticipate strong growth for the future," concluded Salz.