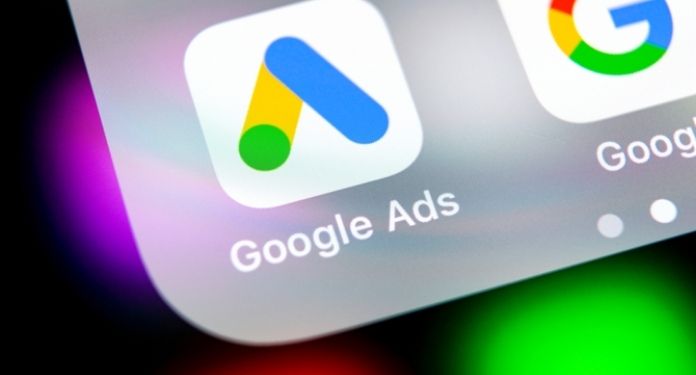 Google Ads has published an update that prohibits the use of its platform to promote sports betting services or advertisements in Florida.
This update follows a decision by a federal court in Washington, DC, which invalidated the pact between Florida and the Seminole tribe and made sports betting illegal in the state.
In a statement, Google said: "In November 2021, the US specific Google Ads betting and gaming policy will be updated to ban Florida sports betting."
Google supports responsible gaming and respects local gaming laws and industry standards; therefore, it does not allow "certain types of gambling related advertising".
Google Ads Sportsbook Ads Rules
All betting ads must follow the regulations of their own countries, being in approved countries only, must never target minors, and it is mandatory to have a landing page showing information about responsible gaming.
All local regulations for any particular area should be found on the support page.
In addition, the game cannot be promoted using Gmail ads, shopping ads, booking display ads or consumer ratings annotations.
Ads or extensions that do not follow Google's policies may be subject to disapproval – a disapproved ad would not run until the policy violation is corrected and the ad is eligible.
The other way to deal with this issue is account suspension – an account can be suspended after multiple breaches or after one serious breach.
If this happens, all ads in the suspended account would stop running and Google would stop accepting advertising from the account owner. All related accounts would be permanently closed and any new accounts would automatically be suspended in setup.