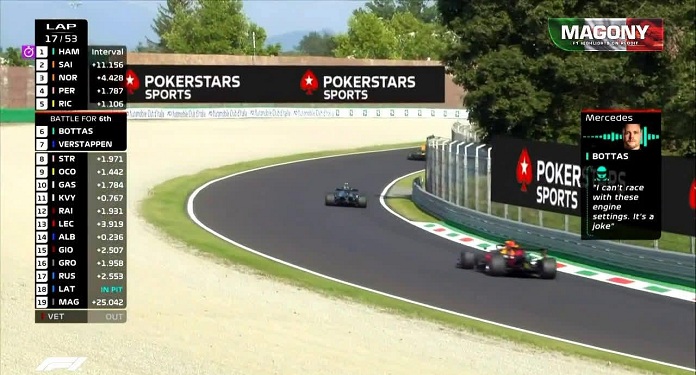 Formula 1 announced PokerStars as the new official betting sponsor after an agreement signed between the online poker platform and data rights agency, Interregional Sports Group (ISG).
The contract will allow the brand, which operates as part of The Stars Group, to be displayed in the category's event broadcasts until 2023. In addition, the partnership expands the sports betting and gaming industry's sponsor portfolio, as the Formula 1 closed an Asia-facing deal with 188Bet in March 2020.
Tony Ragan, Chief Executive of ISG, commented: "We are delighted to have this deal. Combining PokerStars' worldwide appeal and this targeted approach to engaging fans with many similar characteristics to the PokerStars community is an incredible opportunity for innovation and greater engagement between the two popular brands."
The five-year cooperation between Formula 1 and SIG was formalized in 2018, estimated to be worth $100 million and centered on the development of betting services.
Therefore, the agency may sublicense betting partnership rights internationally, offering partners on-screen graphics, physical and virtual signage on the track and exposure on Formula 1 digital and social platforms.
Data organization and analysis, Sportradar was also involved in the agreement, providing data integrity solutions to establish live betting markets.
The company collaborated with ISG to launch 'Live Odds' in 2019, a live and pre-race odds provider that leverages unique and historical F1 data to create new odds models.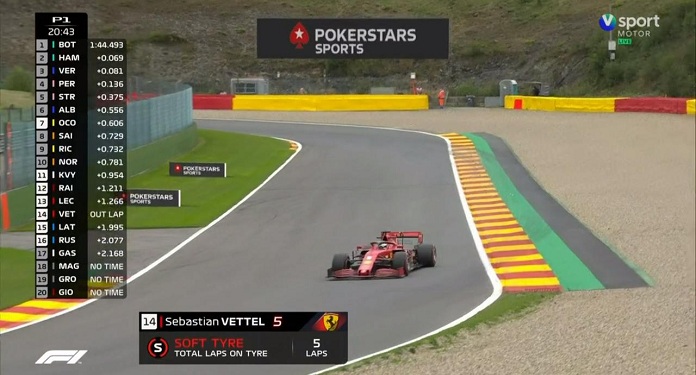 PokerStars representative celebrates chance to interact with F1 fans
"Working with Formula 1 gives us the opportunity to reach a fan base whose passion for the sport goes far beyond motorsport," said Tom Warren, director of marketing at PokerStars.
Warren concluded: "Being able to engage an audience of this size and still focus only on the regions that are essential to us makes this proposal very exciting."