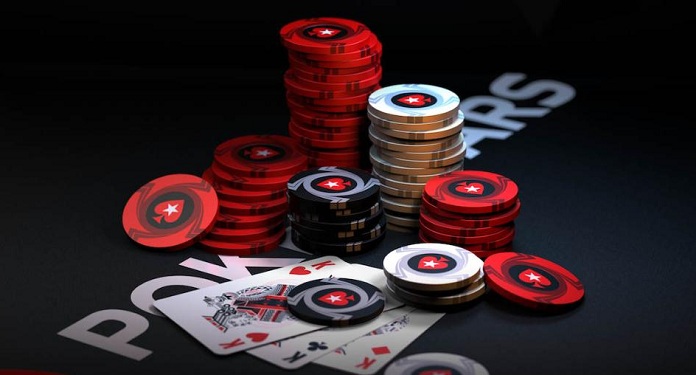 Online poker giant PokerStars is launching its online poker platform in Switzerland after closing a deal with Casino Davos. According to Pokerfuse, the business was being developed over the last two years and now the launch should take place in the month of July.
The site will be launched on PokerStars.CH, which will give new players the opportunity to register and create an account. Players will have to go through the verification process and download the desktop software to gain full access to PokerStars' global platform.
Site accounts and deposits will be managed by Casino777.ch. The App Store app must be approved shortly after launch. Once live, players will be able to "take part in all of PokerStars' offerings, including the major international tournaments that PokerStars hosts around the world," said Robert Kocher, Games Director at Casino777.
However, it was a surprise that, after a long wait of two years, Swiss Casinos became the first online poker room in Switzerland after obtaining its license last month. The Swiss gaming giant operates four casinos out of a total of 21 licensed casinos in the country. This marked the company's first foray into online poker.
Swiss media revealed that there was an 18-month period of uncertainty for operators in the national market due to local regulations. And now, while all the casinos are getting organized to operate online, Swiss Casinos has managed to open the first online poker room under current regulations.
About PokerStars
PokerStars is one of the largest online poker industry platforms, accounting for two-thirds of the world market. Pokerstars.com was launched in 2001. It is the core brand of The Stars Group, which operates businesses and companies related to the gaming and betting industry.