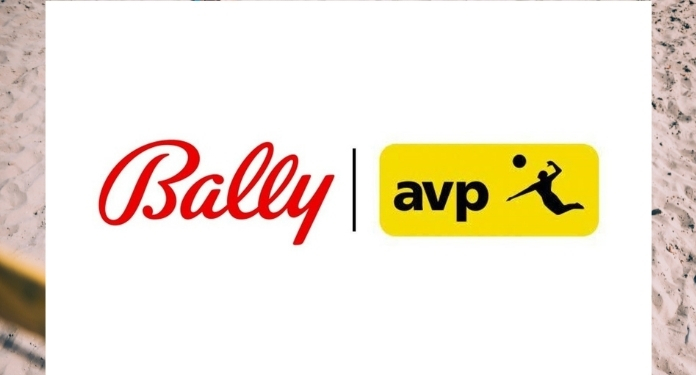 Bally's Corporation acquired the professional beach volleyball organization, the Association of Volleyball Professionals (AVP). The entity hosts the longest-running beach volleyball tour in the US.
The operator feels the deal is a "significant opportunity for the company to play and incorporate interactive content into beach volleyball," which it hopes will drive traffic to its platforms.
Bally wants to leverage AVP's distribution channels to increase consumer engagement and awareness of the league.
Under the terms of the agreement, Bally's will acquire all AVP assets such as trademarks, agreements with promoters, member recurring revenue, and all proprietary tournament and championship management software.
Adi Dhandhania, Bally's SVP of Strategy & Interaction, said: "AVP is an attractive asset that complements our vision of US sports betting."
"Donald and the entire AVP team have done a tremendous job developing the league and making it what it is today; and we look forward to exploring creative ways to expand and play such a dynamic and high-growth sport, providing volleyball fans of beach across the country a unique and interactive content".
Donald Sun, former AVP owner and CEO, added: "Forming a new relationship with a trusted and forward-thinking partner like Bally's offers the opportunity to develop a strategic roadmap that will grow the sport, expand its footprint and deliver new ones resources to better elevate the game and its athletes.
"I look forward to being an integral part of the transition, focusing on the best interests of all AVP athletes, fans, employees and partners."
About Bally's Corporation
Bally's Corporation is a gaming and betting company headquartered in Providence, Rhode Island. It owns and operates 13 casinos in nine states and a horse track in Colorado.
The company was founded in 2004 as BLB Investors. She eventually changed her name to Twin River Worldwide Holdings. In 2020, the company acquired the rights to the Bally brand from Caesars Entertainment and changed its own name to Bally's Corporation.