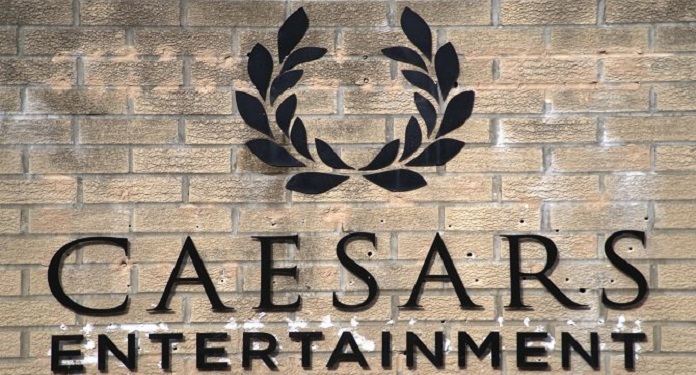 Caesars Entertainment has entered into a multi-year deal with New Jersey-based sports betting exchange Prophet. Prophet CEO Dean Sisun and COO Jake Benzaquen started the business in 2018. The company was originally licensed in the UK and operated in London.
Now, however, the organization is focused on the growing US market and has transferred its staff and technology to America. Thus, the deal will allow Prophet to launch its betprophet.co sportsbook in New Jersey in time for the 2021 college football and NFL seasons, and in Indiana next year.
The company also intends to reach other states in the future. Until now its services are available on the web, IOS and Android. Dean Sisun, Prophet's CEO, said: "We are delighted to announce our agreement with Caesars, which will provide an opportunity for our launch for the 2021 football season."
Sisun added: "Prophet will set the benchmark in sports betting exchanges due to its simplicity and focus on sports betting principles. We are the ideal option for customers who want to have the best experience and the best prices on the market".
About Caesars Entertainment
Caesars Entertainment Corporation (formerly known as Harrah's Entertainment), is a US-based gaming conglomerate. The group operates about 50 casinos and hotels, including some developments located in the city of Las Vegas.
However, Caesars Entertainment is headquartered in Paradise, Nevada. This is considered to be one of the leading casino organizations worldwide.
Remembering that the corporation started its activities on October 29, 1937, when its founder William F. Harrah opened a small bingo hall located in Reno, also in the state of Nevada.