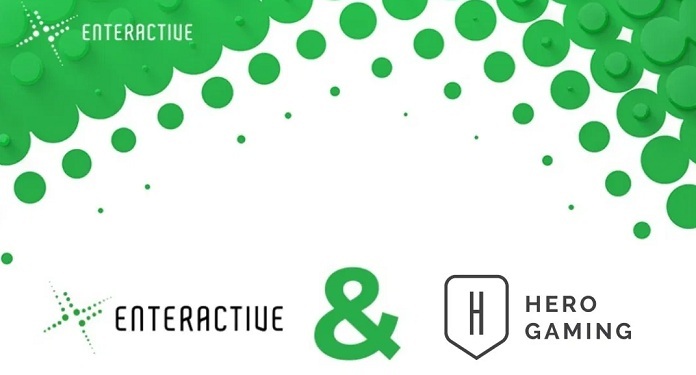 Enteractive has helped Hero Gaming double its customer reactivations in the past six months, breaking all previous records.
Thus, Hero Gaming has registered a strong growth in the deposits of reactivated players since mid-2020, in its brands Boom Casino, Casino Heroes and Simple Casino. The campaign was carried out by Enteractive with a focus on the markets of Norway, Germany and Finland.
Following these impressive results, the company is starting a series of new projects with Enteractive, expanding the agreement to include activations, as well as new reactivation actions.
Hero Gaming celebrates results with new strategies
Adam Kamier, Head of Retention at Hero Gaming, praised Enteractive's service. "I am surprised at how well the reactivation campaigns worked. We didn't see such impressive results before working with Enteractive. The standard has now been set very high, and we are looking forward to seeing what Enteractive teams can do with our activation mode. "
Sam Brown, CCO of the company, added: "We knew that Enteractive is a leader in the reactivation and retention services industry. But we did not expect to see such an impact on our financial results. This opens up a whole new direction for our player activations ".
With total conversions involving all customers exceeding 13,000 per month, Enteractive has seen its business double since last year. In addition, Nordic markets have been particularly attractive to the company.
Andrew Foster, Enteractive's Business Development Manager, said: "Our teams have been busy during this difficult period, ensuring that our customers maintain the interest and sponsorship of their players."
He concluded: "While providing a first response to any gambling problems experienced by customers during isolation periods in different countries. We always make an extra effort for customers. And, it's great to receive praise from a leading company in the industry like Hero Gaming ".