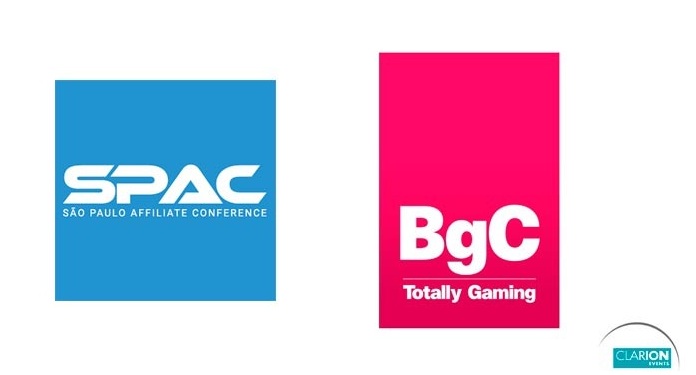 The national market for games and sports betting will not have three events next year. In an official note, Clarion Events stated that the 2021 editions of the Brazilian Gaming Congress (BgC), Online Gaming Summit (OGS) and São Paulo Affiliate Conference (SPAC) are suspended.
According to the statement, the decision was made due to the effects of the new coronavirus pandemic.
The Clarion Events team made itself available to contact the exhibitors, other companies and professionals involved in the respective events promptly to clarify any doubts. "If necessary, contact the Clarion Events team for more information," suggests the statement.
The Clarion Events statement came just days after the first Brazilian Gaming Congress, held on December 8th and 9th. The event had to migrate to a digital structure due to the health crisis that still affects Brazil and the rest of the world.
Entitled BgC Digital Experience, the seminar discussed the state of the sports betting regulation process, the possibility of the resumption of casinos in the country, the explosion of eSports, the best sports integrity practices, mechanisms to prevent money laundering in the gaming industry. and the exploration of state lotteries after the decision of the Supreme Federal Court (STF) that broke the monopoly of the Union.
About Clarion Events
Headquartered in London (England), Clarion Events is a company with a portfolio of events and media brands in a variety of vertical markets.
The company is recognized for organizing live and digital events every year, aiming to attract buyers and players looking for solutions and innovations to help boost their business.