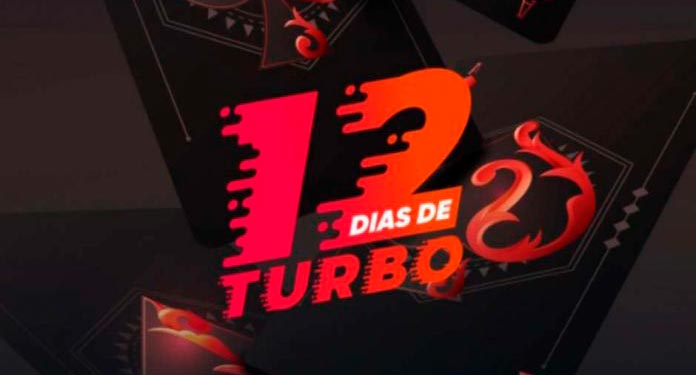 As of this Friday, 4th, Bodog, one of the best known sports betting and online poker sites on the planet, starts promoting a new series in its championship schedule. The platform will debut the "12 days of Turbo" format.
The tournament will run until December 15th, a Tuesday. Over those 12 days, Bodog is expected to distribute around 2 million dollars (about 10.5 million reais at the current price) in prizes, as announced on the SuperPoker website.
The form of dispute involves 61 events. So that all interested parties can get involved with the championship and fight for part of the millionaire prize pool, the buy-in of the championships tends to range from $ 2.20 to $ 325.
The Main Event is scheduled to take place on December 13 and this competition alone should offer more than $ 120,000 in prize money (approximately 625,000 reais). The registration must be worth 270 dollars (1400 reais) and each participant can make up to two reentries.
For those who are looking to enter the most expensive competitions, but who do not have a high bankroll, since last Tuesday, November 1st, several satellites are happening. Qualifying tournaments take place every day.
About Bodog
Bodog is one of the leading companies in the online gaming and online entertainment industry on the planet. With more than 25 years of experience in the market, the company has arrived in Latin America in order to provide a high level experience, personalized service to the user and a totally secure platform.
In addition, the company is also present in the most relevant football championships in the country and is helping to expand the poker scene in Brazil, revealing new names and organizing tournaments. The platform also features exclusive online casino games that distribute significant prizes.