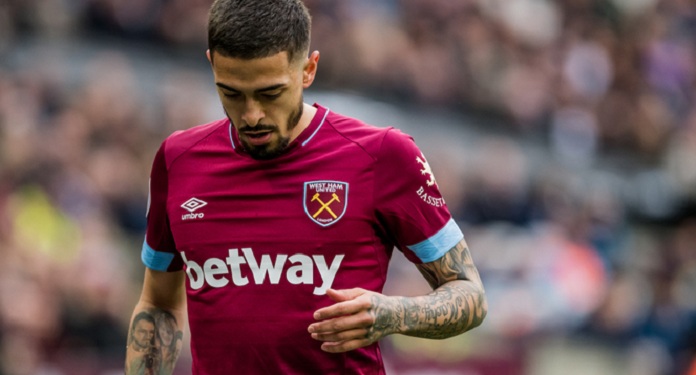 A review of a series of laws on the gaming market in the UK is scheduled to take place next week. The ban on sponsorship agreements between companies in the betting and gaming segment with entities and sports teams is one of the issues at hand.
This work of evaluation of the measures could start as soon as next Monday, 7, resulting in several alterations in the Law of Games of 2005.
In addition to the discussion around banning sports sponsorships, these changes include limits on online betting, new powers to deal with the black market, strict accessibility checks and a testing regime for new products.
Amid growing concern across the country about the role of gambling in society, the review should be welcomed by more than 50 parliamentarians, who earlier this year supported stricter controls over advertising by companies in the gambling and betting industry.
An important area that will be analyzed is the regulation of online casino games and electronic slots, where, along with betting, ministers tend to consider imposing limits on players' monthly losses.
And, new product launches for the gaming market will also be subject to review by the Department of Digital, Culture, Media and Sport (DCMS). Since rigorous testing will determine whether or not products can be launched in the UK.
Entity warns that even tougher measures could increase illegal gambling in the UK
The Betting & Gaming Council has argued that the approval of even stricter rules may result in an increase in betting operations that do not take into account customer safety.
However, the UK Department of Culture, Media and Sports could allegedly provide the Gambling Commission with additional financial resources to address this issue.