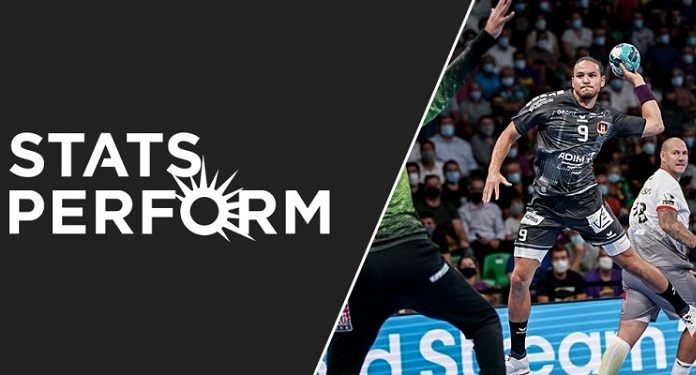 Stats Perform announced a 10-year agreement to distribute European Handball Federation (EHF) club and national team competitions to licensed sports betting operators.
SportsTech data technology and AI (Artificial Intelligence) will distribute the competitions through its Watch & Bet video streaming service.
The deal will result in more than 500 handball matches shown live per season at top level championships for Stats Perform's regulated betting partners.
"Handball is one of the top indoor sports to watch and bet on and its popularity is growing across Europe and around the world," said Alex Rice, rights director at Stats Perform.
He added: "Having safe competitions like the EHF Champions League and the European Championship for the next 10 years allows our sports betting partners to provide their customers with a seamless and consistent premium handball streaming and premium betting experience."
The deal is part of the exclusive 10-year media and marketing rights partnership between DAZN Group, Infront, the European Handball Federation and EHF Marketing GmbH (EHFM).
This collaboration started in July this year and aims to present new commercial opportunities for all competitions of the entity, in areas such as sponsorship, media rights, digital marketing and production.
About Stats Perform
Stats Perform has become the market's leading sports technology company in media, sports betting, broadcasting and performance, revolutionizing sports data with processes involving the use of artificial intelligence (AI).
The company aims to improve the dynamics of sport exhibition – be it for digital and broadcast media with differentiated narrative, technology companies with reliable and fast data to boost user experiences, betting systems or AI analysis software.